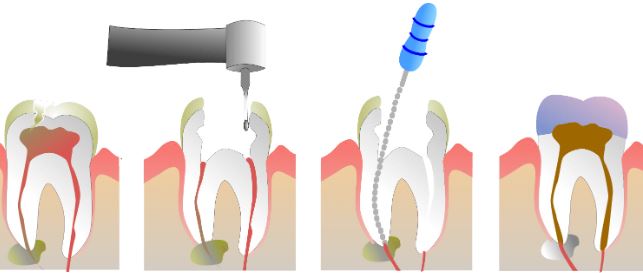 If you're needing a root canal procedure, there's no reason to worry and every reason to move forward. Root canals are a dental procedure that eliminate bacteria from infected tooth roots and prevent reinfection because the infected pulp is removed and the surrounding area is carefully cleaned, filled, and then sealed. Every year, millions of people undergo root canal treatment to treat diseased or damaged teeth. A root canal will relieve any oral pain you've been experiencing and can make your teeth healthy once again.
Dr. Travis A. Roberts, DDS May 10th, 2022
Posted In: Services | Procedures
Tags: CEREC same day crown, cracked tooth, root canal, root canal symptoms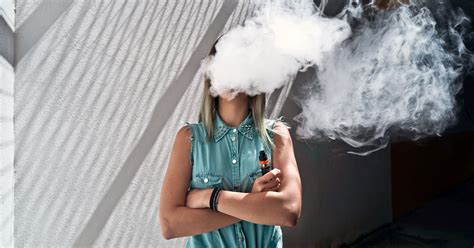 What Your Dentist Wants You to know about the Vaping Trend
Cherry, strawberry shortcake, blueberry bliss, and mint chip; the flavors of vape juice are completely endless and appealing. The trend seems fun and exciting for many, with so many flavor combinations and accessories. Even though many of these flavored vape juices have been banned, many manufacturers have found loopholes to dodge being shut down — including creating synthesized tobacco. Why? Because the profits and estimated growth in this trend, especially in middle school and high school aged teenagers and Millennials, is just too appealing to pass up, even though they're causing irreversible harm to their customers' bodies.
Dr. Travis A. Roberts, DDS April 26th, 2022
Posted In: Dental Health Tips
Tags: dangers of vaping, gum disease, oral health, stop bad breath, stop smoking, tooth loss

Preventative Dentistry can Save Your Life
You know that seeing your dentist is important and helps keep your mouth healthy and clean, but did you know that getting regular dental exam is the most important procedure against oral cancer? Your dentist is doing a lot more than just checking up on your smile and cavities. Preventative dentistry can detect oral cancer, early signs of gum disease, and other major health problems. All in all, preventative dentistry could just save your life.
Dr. Travis A. Roberts, DDS April 12th, 2022
Posted In: Periodontal | Gum Disease
Tags: oral cancer screening, periodontal disease, preventative dentistry
« Previous Page
—
Next Page »