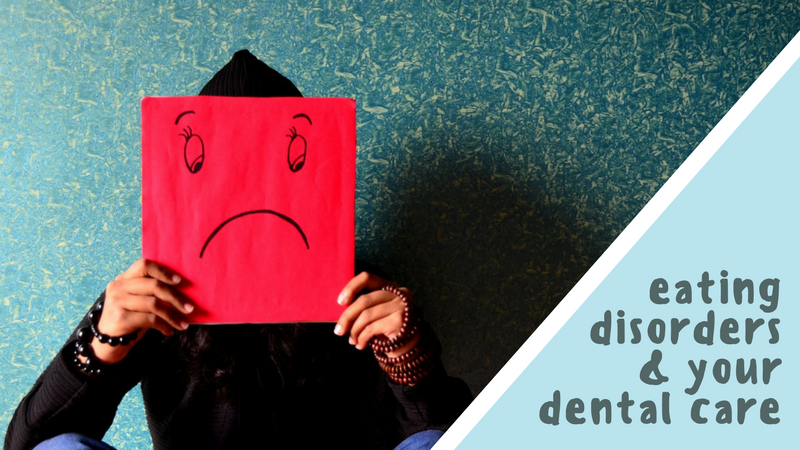 According to statistics, at least 30 million people in the U.S. are affected by an eating disorder. An eating disorder is a psychological illness that impacts an individual's relationship with food, typically producing irregular eating habits.
The most prevalent eating disorders include anorexia nervosa, bulimia nervosa, and binge eating disorder. These illnesses commonly affect individuals who have low self-worth and are very critical of their bodies. These individuals starve themselves, or they consume a certain amount of food and disgorge it later.
(more…)
Dr. Travis A. Roberts, DDS March 5th, 2019
Posted In: Dental Health Tips
Tags: anorexia, binge eating, bulumia, eating disorders

Cosmetic Dentistry Options Available at Adams Dental Group
For those who want to improve their smile, cosmetic dentistry serves a fundamental purpose. There are corrective procedures available for issues such as cracked, misshapen, discolored, and misaligned teeth.
People who want to enhance their appearance will find many cosmetic dentistry options available at Adams Dental Group. All the options available resolve any oral concerns you may have. So, if achieving a winning smile is your goal, continue reading below to learn about the cosmetic procedures we offer.
(more…)
Dr. Travis A. Roberts, DDS February 26th, 2019
Posted In: Cosmetic
Tags: smile makeover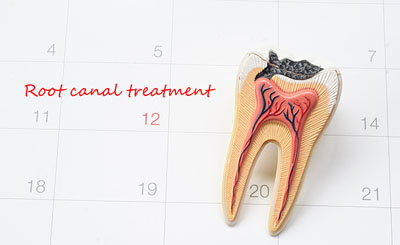 A root canal, also known as endodontic therapy, is used in to treat infected pulp. Pulp is a soft tissue residing inside teeth and is composed of nerves, blood vessels, and joining tissues.
Many individuals are often afraid of receiving root canal treatment. Although the process is longer and more invasive than a check-up, it is far better than suffering the pain and discomfort of a diseased pulp. A root canal involves removing the infected parts of the tooth and protecting it from future contaminations. Continue reading to understand more about root canals and the conditions when it is required.
Dr. Travis A. Roberts, DDS January 22nd, 2019
Posted In: Services | Procedures
Tags: root canal, root canal symptoms
« Previous Page
—
Next Page »