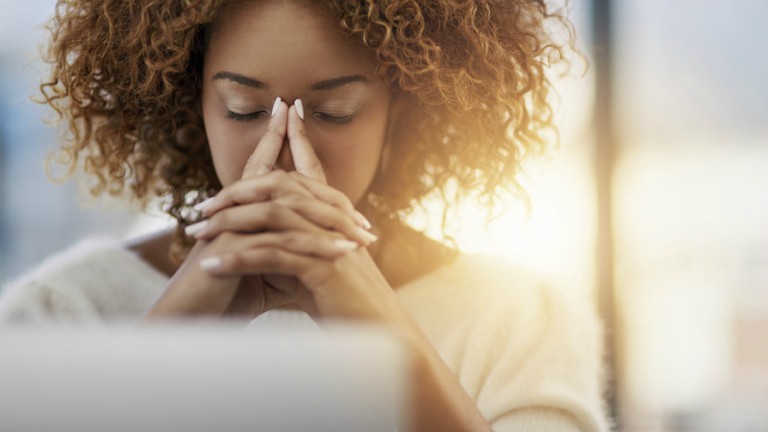 Stress and anxiety can be a common occurrence in our society today. But what does it have to do with oral health and dentistry? Quite a lot, actually. Stress is one of the main factors of teeth grinding, often happening throughout the day and during sleep. A stressful or anxious situation can cause us to clench up and grind our teeth.
Here is an Overview of Teeth Grinding.
Dr. Travis A. Roberts, DDS July 28th, 2020
Posted In: Services | Procedures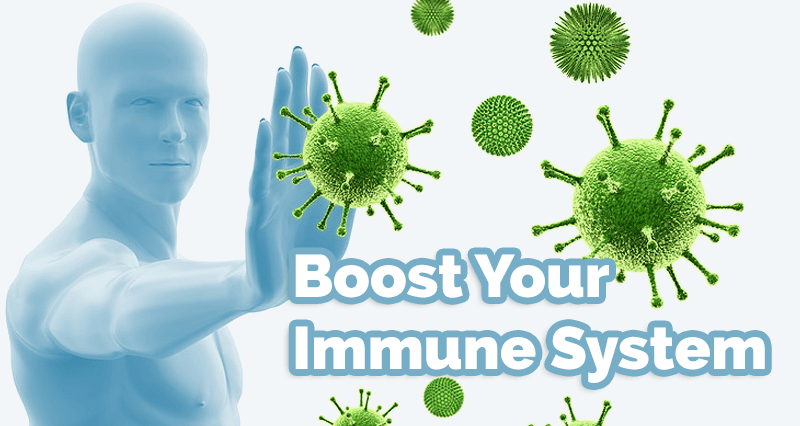 Wash your hands, don't touch your eyes, take vitamin c, eat well, and exercise. We've all heard the many ways we can stay healthy, but what isn't often talked about is how important your oral health is to your immune system. Dental cleanings are essential to keeping healthy throughout the year and can reduce the risk for viruses, infection, and more. Learn how to boost your immune system and stay healthy.
Dr. Travis A. Roberts, DDS July 7th, 2020
Posted In: Dental Health Tips
Tags: dental appointment, gum disease, oral health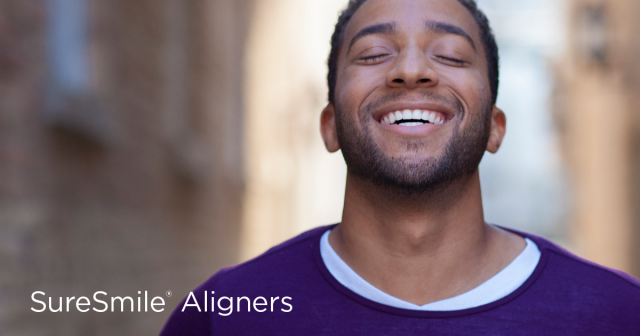 A smile is a wonderful first impression. With so many improvements in orthopedic technology, it's now possible to get a straight smile with invisible braces – SureSmile Clear Aligners!
SureSmile Clear Aligners are a great option for those looking for a discreet orthodontic treatment. Think "Invisible Braces" — that's Right!! No more noticeable and embarrassing metal braces, just convenience and results.
Dr. Travis A. Roberts, DDS June 23rd, 2020
Posted In: Cosmetic
Tags: invisible braces, SureSmile, SureSmile invisible aligners
« Previous Page
—
Next Page »