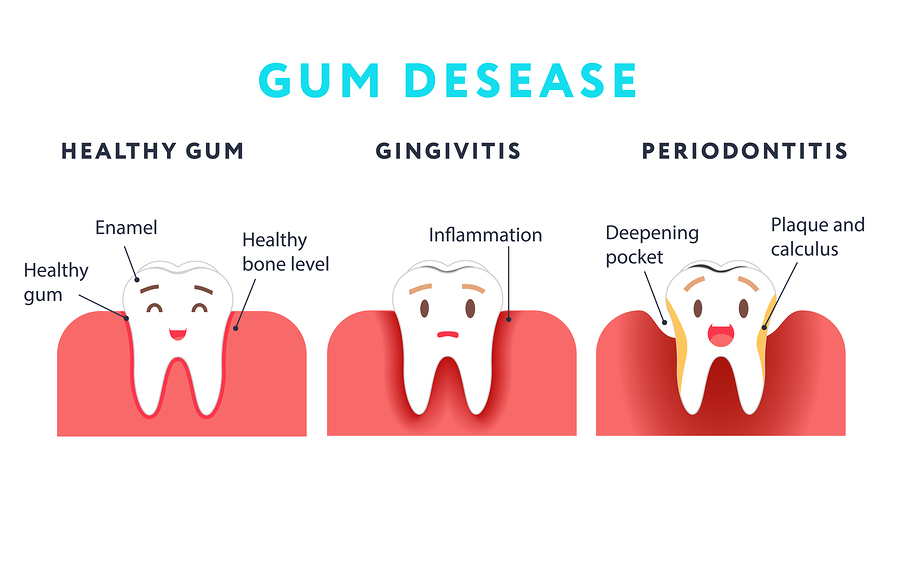 Hearing positive feedback after your teeth cleaning is one of the best feelings and maintaining good oral health practices is an essential way to greatly reduce your chances of a common dental ailment that affects most adults, gum disease. In a nutshell, gum disease is an infection of the tissue surrounding your teeth (the gums). However, there are different progressions of gum disease:
(more…)
Dr. Travis A. Roberts, DDS April 23rd, 2019
Posted In: Periodontal | Gum Disease
Tags: dental appointment, gum disease prevention, gum disease treatment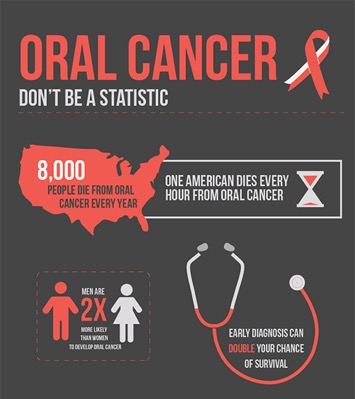 Oral cancer refers to cancer found in any part of the mouth, including cancers of the lips, tongue, cheeks and floor of the mouth. It can be life threatening if not diagnosed and treated early. Unfortunately, oral cancers are often not detected early because the symptoms can be painless, and many people are not aware of the disease. But the good news is that survival rate is high when oral cancers are found in the first stages. Awareness and early detection are key!
(more…)
Dr. Travis A. Roberts, DDS April 9th, 2019
Posted In: Dental Health Tips
Tags: oral cancer awareness month, oral cancer risks, oral cancer screening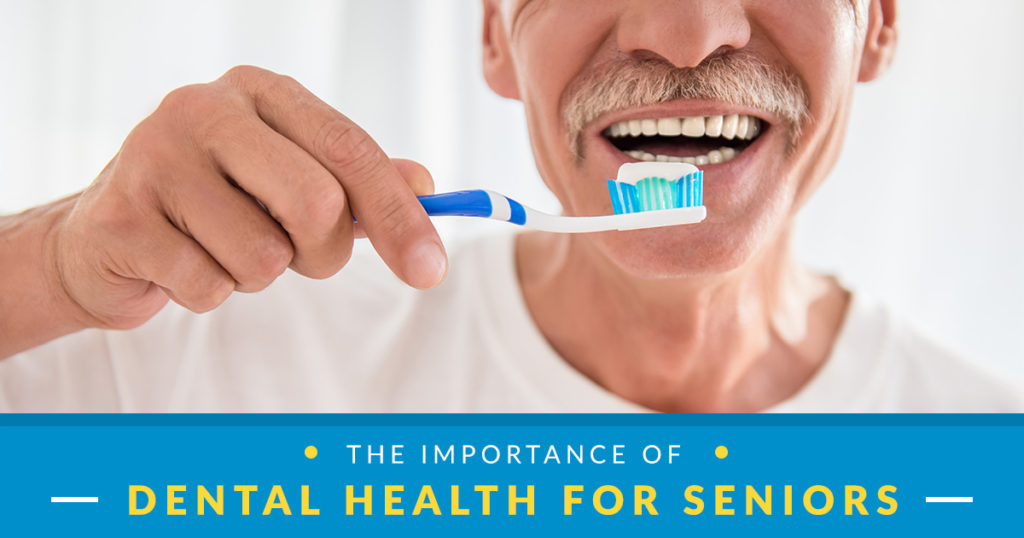 With age comes a lot of changes, especially physically. The visible outward signs of aging include wrinkles, age spots, and greying hair. Despite the noticeable changes occurring externally, there are also transformations taking place internally.
Aging increases a person's risk of health problems, and that includes oral issues. Seniors are encouraged to pay close attention to their teeth, gums, and general oral health. Oral and physical issues impact one another. So, maintaining a healthy mouth is essential to overall health. That's why we're tackling the subject of dental health for seniors in this article.
(more…)
Dr. Travis A. Roberts, DDS March 19th, 2019
Posted In: Dental Health Tips
« Previous Page
—
Next Page »