Sometimes, although we want our teeth to last throughout our lives, tooth extraction may be necessary. Your dentist may suggest removing a tooth for the good of your oral health, and there are numerous reasons as to why you may need a tooth extraction.
(more…)
Dr. Travis A. Roberts, DDS August 13th, 2019
Posted In: Services | Procedures, Uncategorized
Tags: infected tooth, surgical extraction, tooth extraction recovery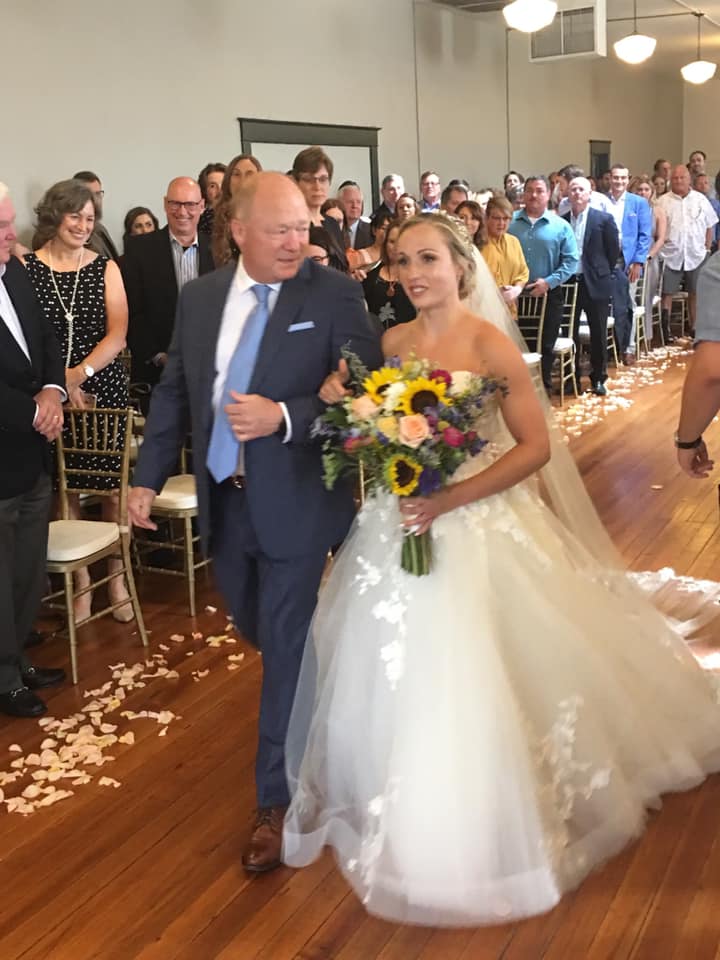 Lights, camera, action!
Your wedding day is full of dancing, love, and lots and lots of picture-taking (and, hopefully, a good dessert). In today's world, that's even more accurate with smartphone cameras and photobooths. So, becoming the best version of yourself is important for your big day, and a bright, white smile can pull your entire look together. Besides, brides spend so much time on their dress, makeup, and hair, why shouldn't they spend some time on their smile as well?
(more…)
Dr. Travis A. Roberts, DDS July 23rd, 2019
Posted In: Cosmetic
Tags: picture perfect smile, professional teeth whitening, wedding day smiles

When your mouth gives you aches and pains, it can be difficult to know what you're experiencing. Is it a simple twinge, or is it a sign that something more serious is happening? Small aches can easily turn into large problems if left untreated. Therefore, knowing if you're experiencing a dental emergency, and getting quick, proper care is important to your health and can help you avoid future visits to the dentist.
(more…)
Dr. Travis A. Roberts, DDS July 9th, 2019
Posted In: Services | Procedures
« Previous Page
—
Next Page »