We hope this message finds you and your family in good health.  Our dental family has been staying safe and working hard to help support our friends, family, and community while we have all been dealing with the pandemic.
We have also been spending time working together to ensure we are ready to safely resume seeing patients for their dental appointments as soon as possible, and we are excited to let you know that on Monday, May 11th we will be back to serve you!
Dr. Travis A. Roberts, DDS May 12th, 2020
Posted In: Services | Procedures
Tags: dental appointment, dental exam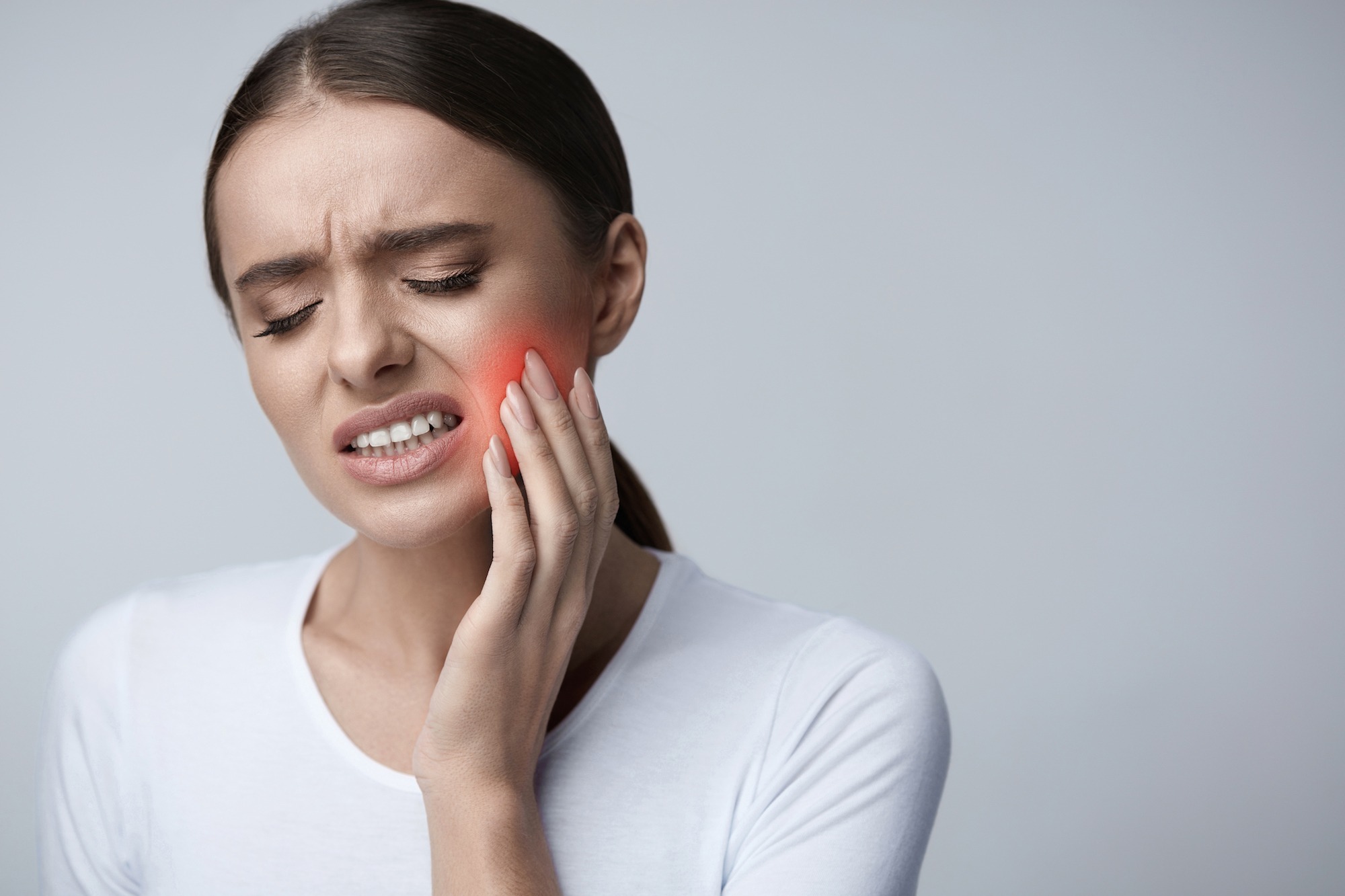 Number 1 Reason to Visit Your Dentist is: Tooth Pain
It is no fun to have tooth pain. But, did you know that pain or swelling in your mouth, face or neck can mean several different things.
But what makes having tooth pain or a toothache the NUMBER ONE reason you need to see your dentist? Let's discuss the Top Ten Symptoms or reasons why you are experiencing tooth pain:
Dr. Travis A. Roberts, DDS April 28th, 2020
Posted In: Emergency Dental Care
Tags: broken tooth, dental appointment, gum disease, toothache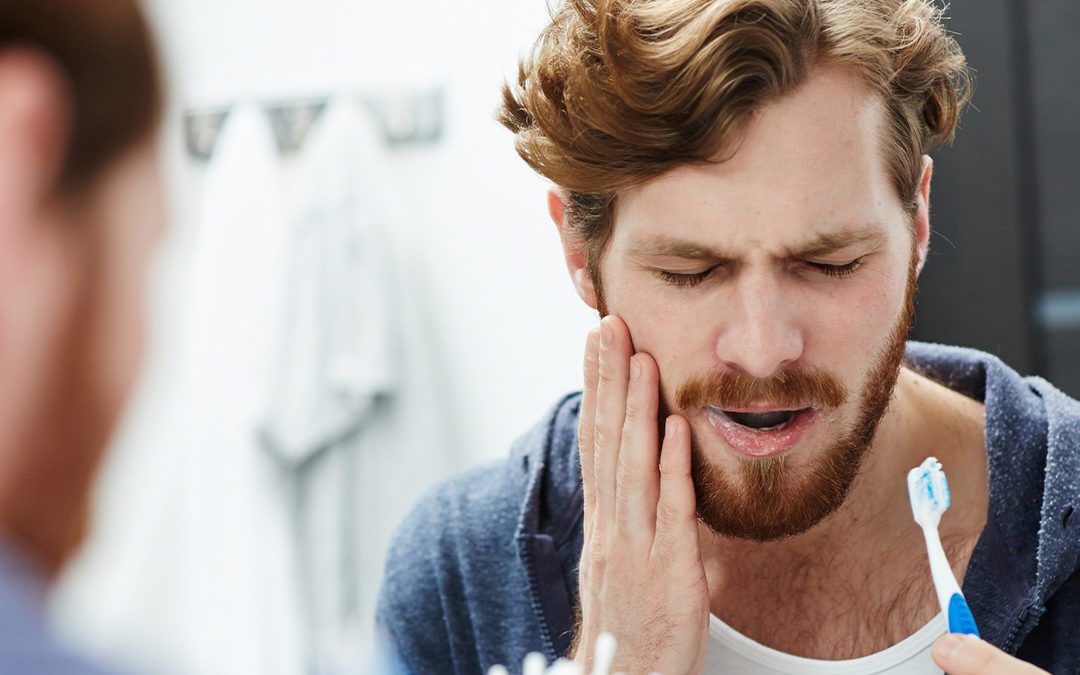 Toothaches can be a minor tinge letting you know that something is wrong or they can cause crippling pain… that's why we wanted to share some common toothache causes and their symptoms.
What is a toothache? Pain or inflammation in or around the tooth, often caused by tooth decay or infection.
Dr. Travis A. Roberts, DDS April 14th, 2020
Posted In: Emergency Dental Care
Tags: tooth decay, tooth pain, toothache
« Previous Page
—
Next Page »