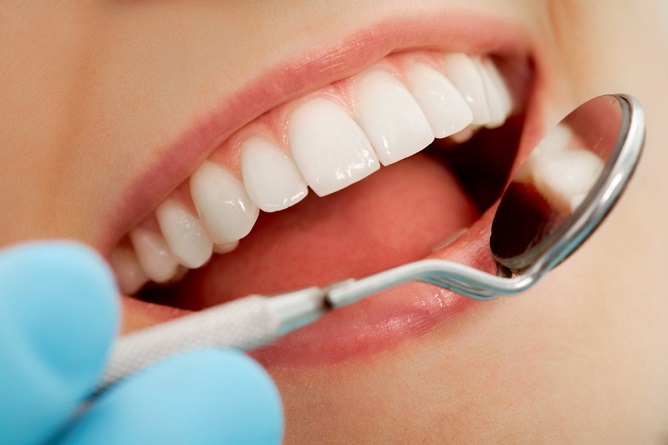 Going to the dentist can be intimidating or scary for many people. The buzzing sounds, the x-ray machines, the big chairs – it can all be a little overwhelming. If you know what you're in for, though, your experience will be much easier to handle. That's why we're going to talk about the most common dental treatments our patients need and trust the care of our team to complete.
People have to visit their dentists for all sorts of reasons, but there are a few common dental procedures that we provide that everyone should know. Here are 10 of the most common dental procedures, all of which we can do Adams Dental Group in Kansas City, KS.
Dr. Travis A. Roberts, DDS June 6th, 2023
Posted In: Services | Procedures
Tags: accepting new patients, CEREC same day crown, dental exam, dental membership plan, emergency dental services, porcelain veneers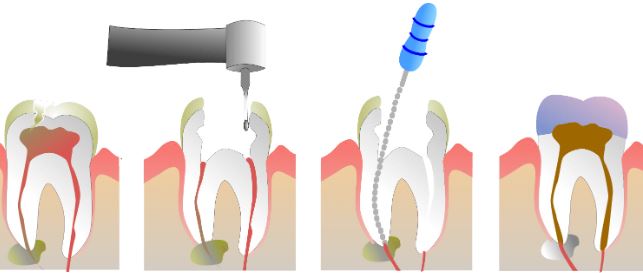 If you're needing a root canal procedure, there's no reason to worry and every reason to move forward. Root canals are a dental procedure that eliminate bacteria from infected tooth roots and prevent reinfection because the infected pulp is removed and the surrounding area is carefully cleaned, filled, and then sealed. Every year, millions of people undergo root canal treatment to treat diseased or damaged teeth. A root canal will relieve any oral pain you've been experiencing and can make your teeth healthy once again.
Dr. Travis A. Roberts, DDS May 10th, 2022
Posted In: Services | Procedures
Tags: CEREC same day crown, cracked tooth, root canal, root canal symptoms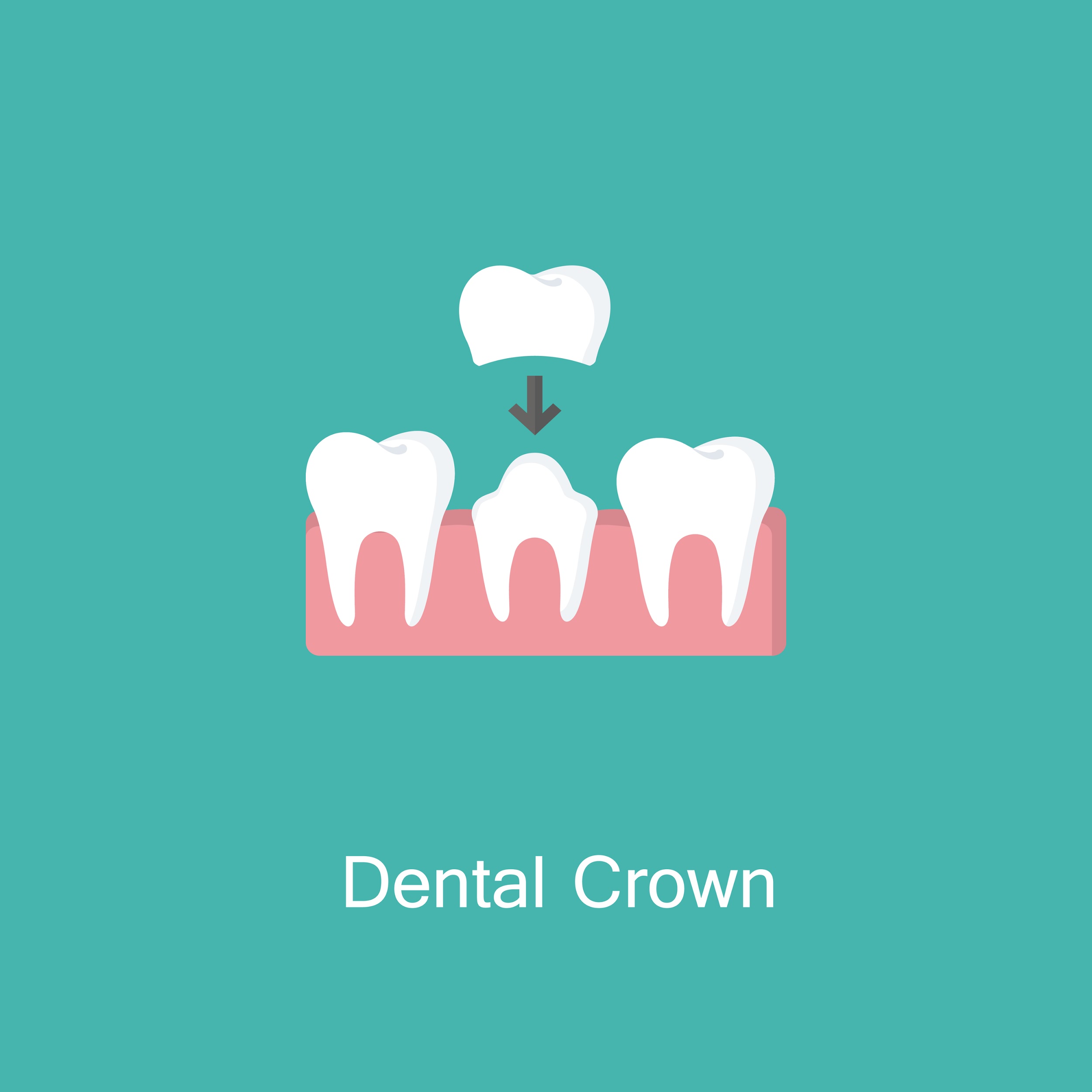 Dental crowns can greatly extend the life of a tooth. They're common, often painless, and help restore a smile. According to the American Academy of Cosmetic Dentistry, 99.7% of surveyed adults said that a healthy smile is socially important to them. You may need a dental crown, as it can help keep your smile healthy and bright, but how do you know when you need a dental crown?
Learn more about Dental Crowns from WebMD HERE.
Dr. Travis A. Roberts, DDS September 15th, 2020
Posted In: Services | Procedures
Next Page »