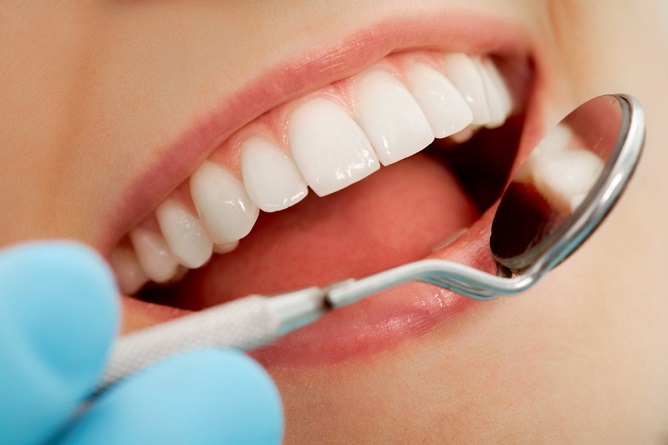 Going to the dentist can be intimidating or scary for many people. The buzzing sounds, the x-ray machines, the big chairs – it can all be a little overwhelming. If you know what you're in for, though, your experience will be much easier to handle. That's why we're going to talk about the most common dental treatments our patients need and trust the care of our team to complete.
People have to visit their dentists for all sorts of reasons, but there are a few common dental procedures that we provide that everyone should know. Here are 10 of the most common dental procedures, all of which we can do Adams Dental Group in Kansas City, KS.
Dr. Travis A. Roberts, DDS June 6th, 2023
Posted In: Services | Procedures
Tags: accepting new patients, CEREC same day crown, dental exam, dental membership plan, emergency dental services, porcelain veneers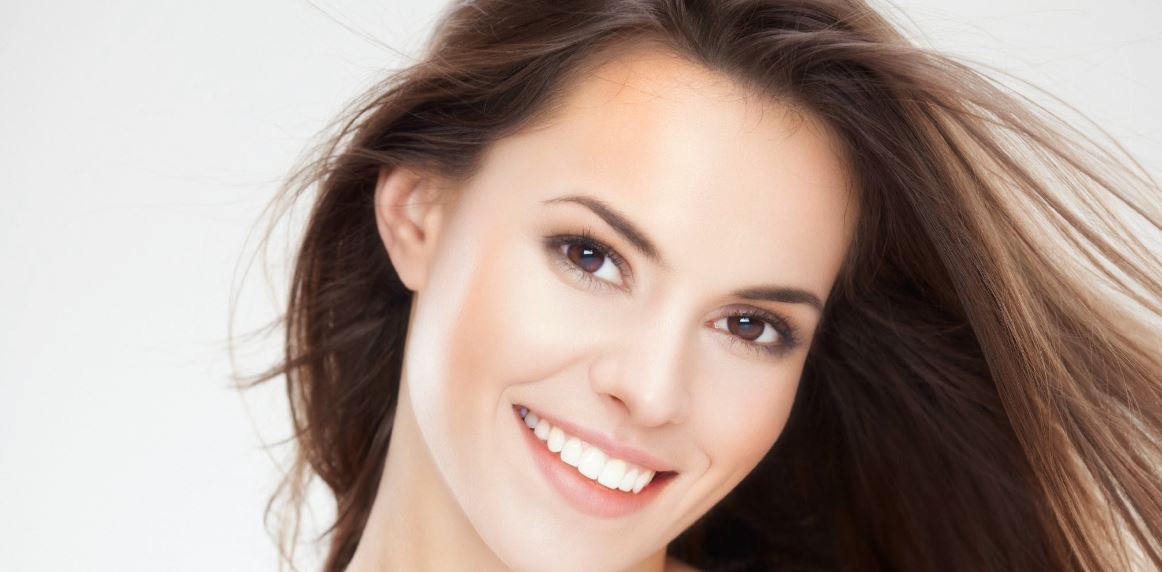 Have you been searching for a better, permanent way to improve the look of your smile? Porcelain veneers enhance your smile and are a very popular option to create a superstar smile. They may be the best option for you and your smile goals. If you're interested in porcelain veneers, let's take a deeper look into the process, care, and benefits of porcelain veneers.
Learn more about Cosmetic Dentistry Treatments available at Adams Dental Group
Dr. Travis A. Roberts, DDS May 16th, 2023
Posted In: Cosmetic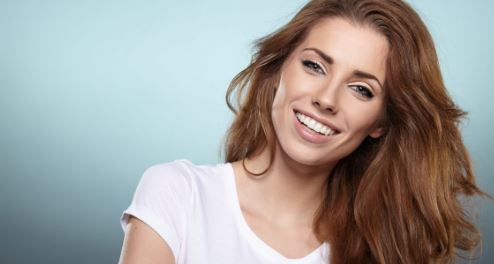 Cosmetic Dentistry Options can give you the smile of your dreams!
Our goal is to help you smile with confidence!
Looking your best and feeling confident is something that everyone can dream about. With advancements in cosmetic dentistry, your dream smile can become a reality at Adams Dental Group. After all, your smile is often the first thing someone will notice about you.
We offer complete smile makeovers that can include porcelain veneers, SureSmile invisible aligners, dental implants, dental bonding, and professional teeth whitening; whatever enhancement your smile may need, we're here to discuss your smile goals and help you smile with confidence!
Dr. Travis A. Roberts, DDS August 23rd, 2022
Posted In: Cosmetic
Tags: porcelain veneers, professional teeth whitening, SureSmile invisible aligners
Next Page »