Misaligned or crooked teeth can hold you back from feeling like your best self. No one likes worrying about their smile, and the thought of dealing with the time, money, and hassle of traditional metal braces is enough to make someone turn away from achieving their dream smile. However, with so many advancements in dentistry and technology, there are now many options for enhancing your smile. That's where the beauty of SureSmile clear aligners come into play! Today, it's easier than ever to feel good about your teeth.
Dr. Travis A. Roberts, DDS October 22nd, 2019
Posted In: Cosmetic
Tags: invisible aligners, SureSmile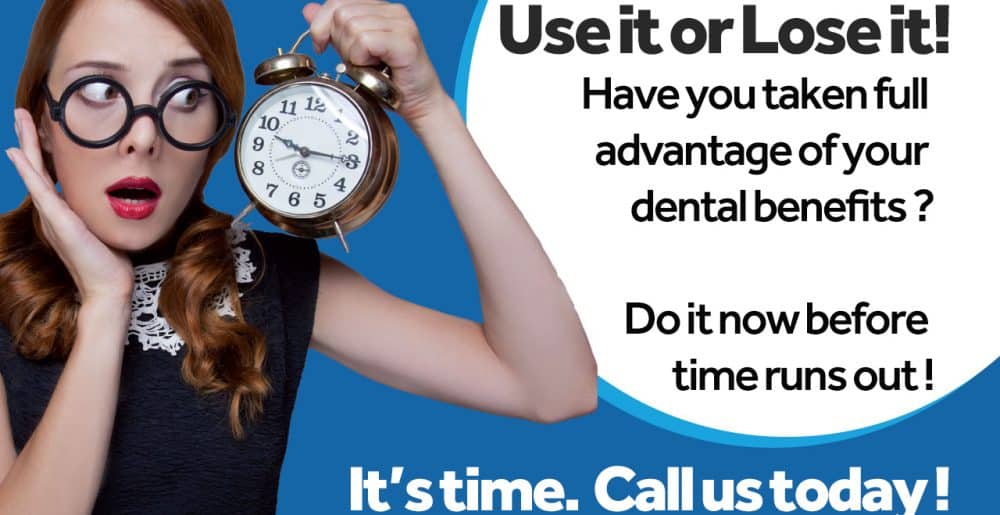 Put Your End of Year Dental Insurance to Work Before Time is Up!
It's that time of year where everything hits the gas pedal. Days become shorter as the sun sets earlier, and the months begin to fly by and become cooler in temperature. However, in between all the chaos of football games, holidays, and everything else that takes room in your life, it's important to stay on top of your oral health and use your dental insurance before the end of the year. Before you know it, 2019 will be in the books. 2020, here we come!
Dr. Travis A. Roberts, DDS October 8th, 2019
Posted In: Dental Health Tips
Tags: dental insurance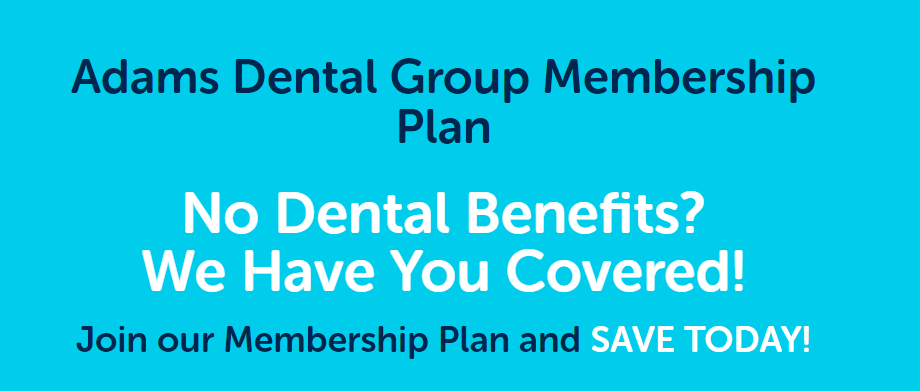 At Adams Dental Group, we strive to provide affordable dental care and excellent service for our patients. We want you to walk out of our office with the smile you've always wanted, without the stress of large payments.
(more…)
Dr. Travis A. Roberts, DDS September 24th, 2019
Posted In: Dental Health Tips
Next Page »