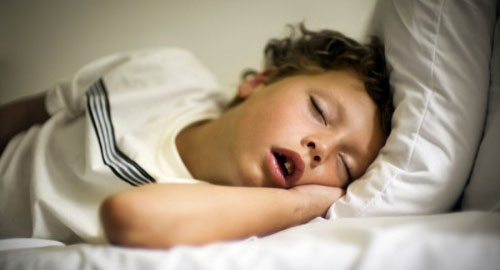 According to the American Sleep Apnea Association, the ASAA, one in three children are affected by childhood obesity. Excess weight can increase a child's risk of sleep apnea, and an estimated 4% of all children, mostly between the ages of 2 and 8, suffer from sleep apnea. However, there are multiple causes for sleep apnea in children, with weight being one of the main causes in children and adults alike. With many treatment options available, such as healthy weight management, a tonsillectomy, or continuous positive airway pressure (CPAP), it's very possible that sleep apnea can be cured for children.
Dr. Travis A. Roberts, DDS December 17th, 2019
Posted In: Sleep Apnea
Tags: childhood obesity, sleep apnea in children, sleep apnea symptoms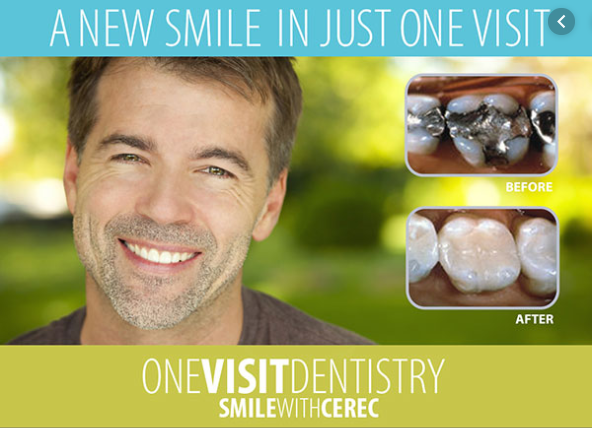 Convenience is key, and with one-day crowns from Adams Dental Group, there's no reason to visit the dentist multiple times for a crown. That's the beauty of the CEREC same day crown! CEREC crowns are fast, convenient, and as reliable as any normal crown. Through advances in dentistry and technology, crowns can now be made in our dental office, making your time to get a crown cut in half or more.
Dr. Travis A. Roberts, DDS December 3rd, 2019
Posted In: Services | Procedures
Tags: cerec crown, CEREC one day crown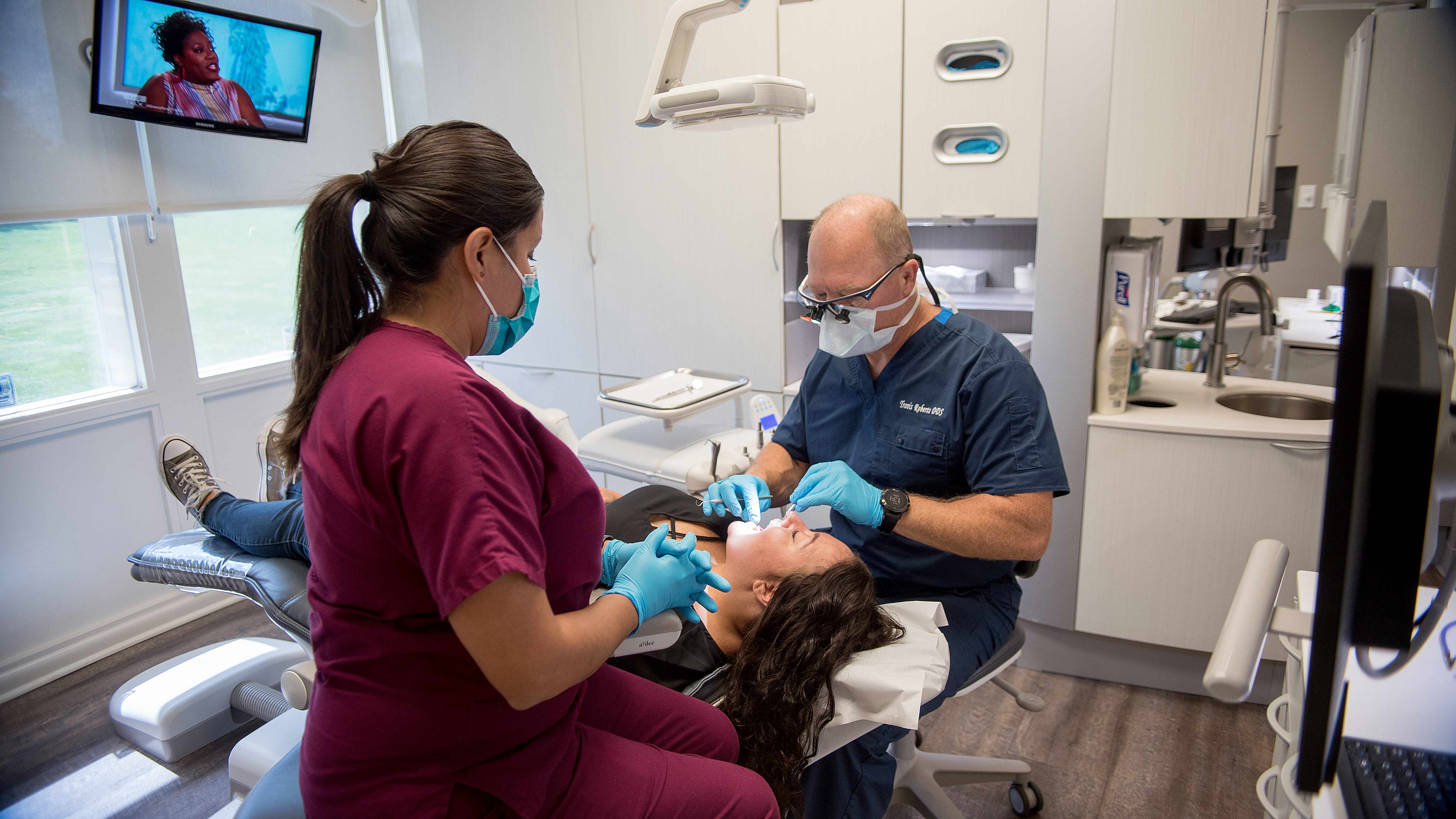 Making time in your schedule for regular dental exam may not be the most exciting thing you do, but it's so integral to your overall health and well being. When you regularly visit your dentist twice a year, you are getting so many benefits and taking a big step towards bettering your teeth and your health. When you stop going in for regular, 6-month checkups, you could end up dealing with major issues that cost you your peace of mind.
Dr. Travis A. Roberts, DDS November 26th, 2019
Posted In: Dental Health Tips
Next Page »