Cosmetic Dentistry Options Available at Adams Dental Group
For those who want to improve their smile, cosmetic dentistry serves a fundamental purpose. There are corrective procedures available for issues such as cracked, misshapen, discolored, and misaligned teeth.
People who want to enhance their appearance will find many cosmetic dentistry options available at Adams Dental Group. All the options available resolve any oral concerns you may have. So, if achieving a winning smile is your goal, continue reading below to learn about the cosmetic procedures we offer.
(more…)
Dr. Travis A. Roberts, DDS February 26th, 2019
Posted In: Cosmetic
Tags: smile makeover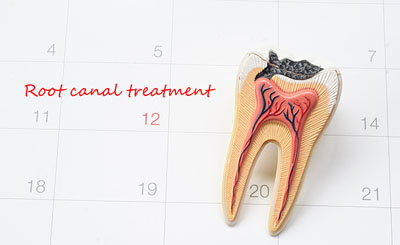 A root canal, also known as endodontic therapy, is used in to treat infected pulp. Pulp is a soft tissue residing inside teeth and is composed of nerves, blood vessels, and joining tissues.
Many individuals are often afraid of receiving root canal treatment. Although the process is longer and more invasive than a check-up, it is far better than suffering the pain and discomfort of a diseased pulp. A root canal involves removing the infected parts of the tooth and protecting it from future contaminations. Continue reading to understand more about root canals and the conditions when it is required.
Dr. Travis A. Roberts, DDS January 22nd, 2019
Posted In: Services | Procedures
Tags: root canal, root canal symptoms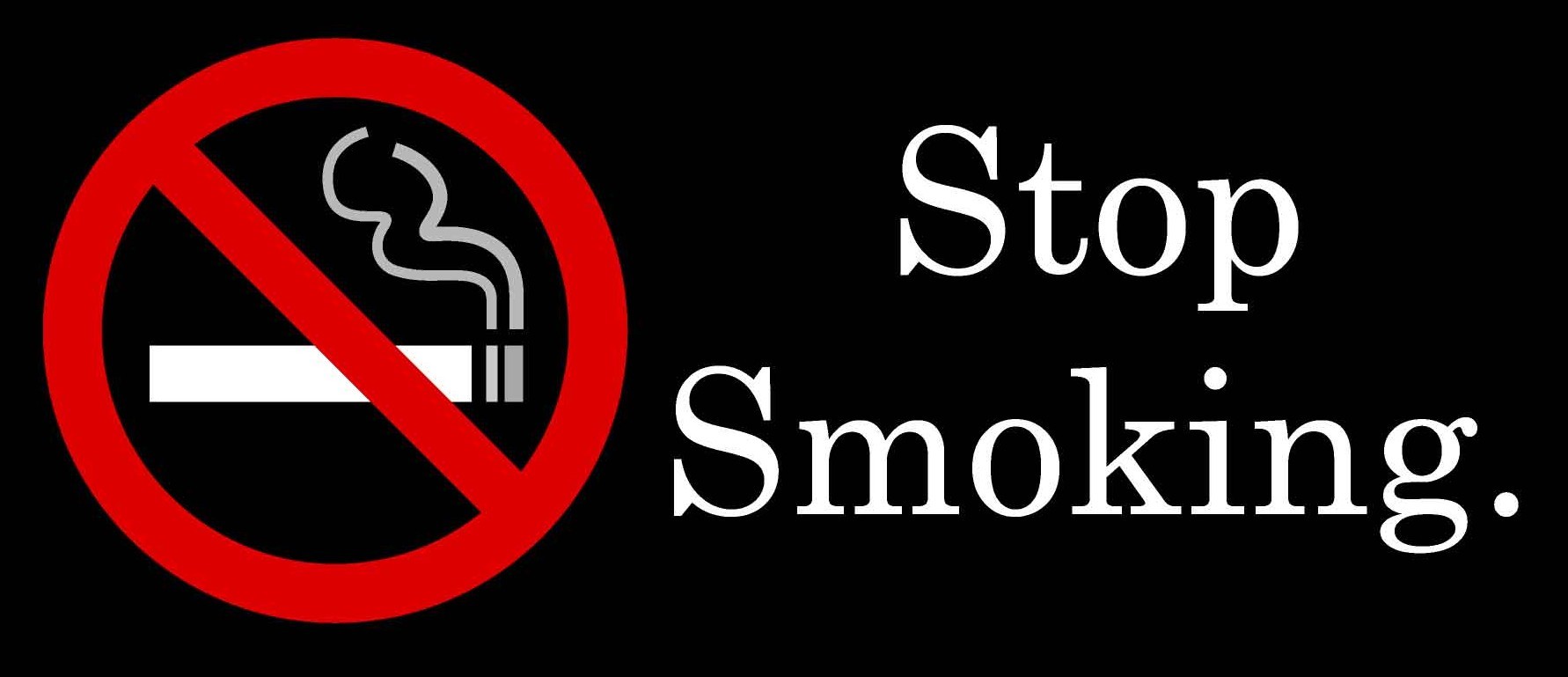 Smoking is widely recognized as a bad habit due to the adverse effects it has on the body. Many people know the consequences such as lung diseases and cancer of the blood, liver, kidney, and other areas of the body. However, people still smoke despite these warnings.
Smoking can also create a variety of oral health issues, including stained teeth, oral cancer, and gum disease. For the smokers out there, quitting should be at the top of your new year's resolutions list. When you stop smoking, you are committing to your overall well-being.
Dr. Travis A. Roberts, DDS January 8th, 2019
Posted In: Periodontal | Gum Disease
Tags: gum disease, perio, periodontal disease, stop smoking
Next Page »