Sometimes, although we want our teeth to last throughout our lives, tooth extraction may be necessary. Your dentist may suggest removing a tooth for the good of your oral health, and there are numerous reasons as to why you may need a tooth extraction.
(more…)
Dr. Travis A. Roberts, DDS August 13th, 2019
Posted In: Services | Procedures, Uncategorized
Tags: infected tooth, surgical extraction, tooth extraction recovery

When your mouth gives you aches and pains, it can be difficult to know what you're experiencing. Is it a simple twinge, or is it a sign that something more serious is happening? Small aches can easily turn into large problems if left untreated. Therefore, knowing if you're experiencing a dental emergency, and getting quick, proper care is important to your health and can help you avoid future visits to the dentist.
(more…)
Dr. Travis A. Roberts, DDS July 9th, 2019
Posted In: Services | Procedures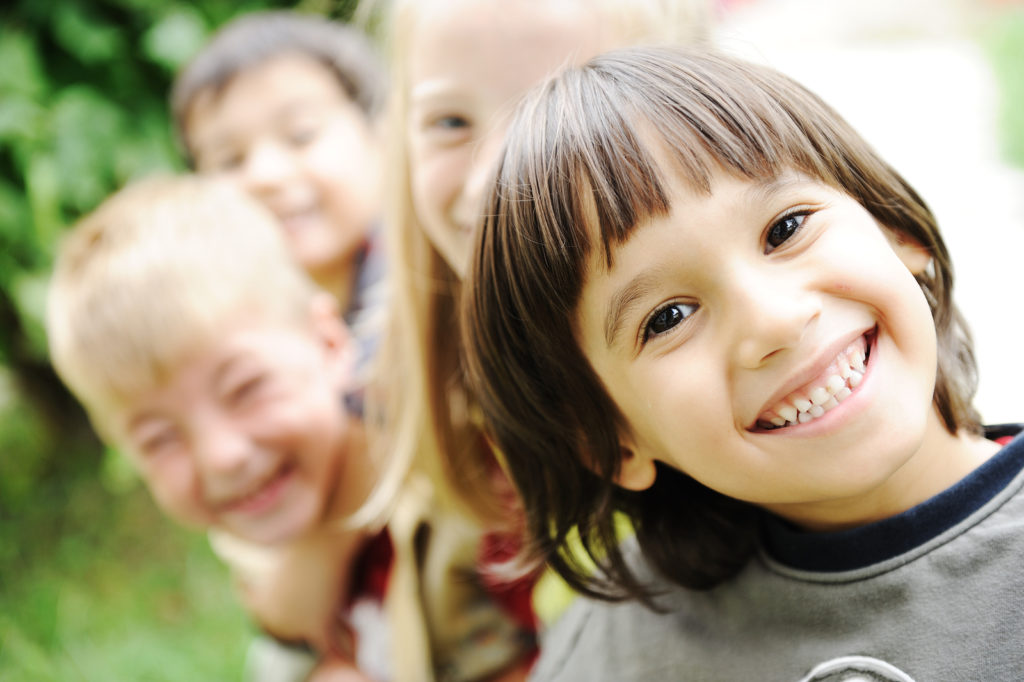 Sometimes you have to just bite the bullet and give your kiddos a piece of candy to get through the afternoon. We've all done it and been there a time or two. However, with kids consuming more sugar in their everyday diets, especially when drinking juice and sodas, according to Purdue University, good oral health is more important than ever, and it's hard to always reach every nook and cranny when your children are brushing and flossing. Thankfully, dental sealants are a great way to give added safety to your children's mouths and protect them from cavities due to sugar and other factors.
(more…)
Dr. Travis A. Roberts, DDS June 25th, 2019
Posted In: Services | Procedures
Next Page »