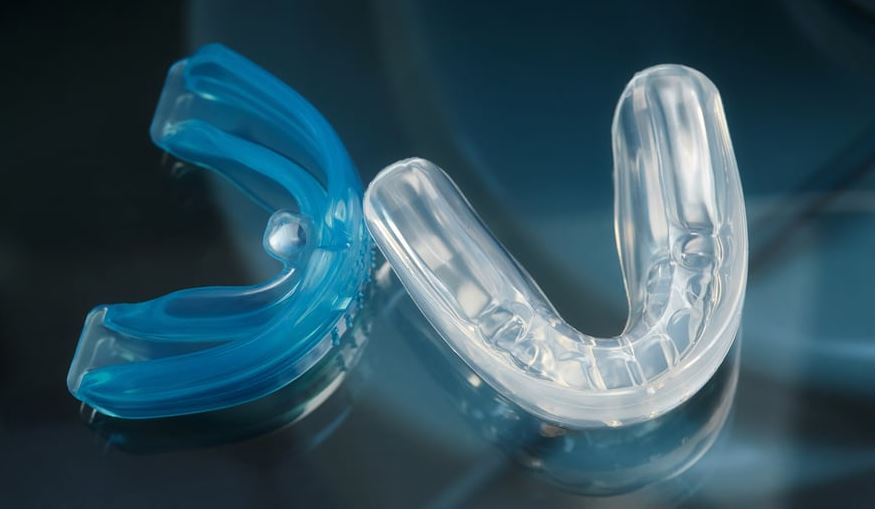 Many of us have heard of (or have used) retainers at one point in our lives. Retainers are often used in orthodontic treatment and can keep our teeth straight, but are not specialized in helping protect our teeth – that falls to mouthguards. That's why we're going to discuss how mouthguards provide protection for your teeth.
According to Cleveland Clinic,
"Mouthguards cover your teeth to protect teeth and gums. Custom-fitted mouthguards fit and protect your teeth better than over-the-counter mouthguards. Night guards can ease bruxism (teeth grinding). Kids and adults should wear mouthguards during contact sports or activities like biking."
Dr. Travis A. Roberts, DDS December 20th, 2022
Posted In: Services | Procedures
Tags: bruxism, custom mouthguards, teeth clenching, teeth grinding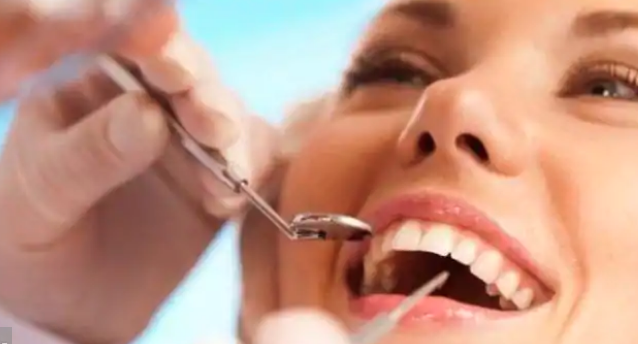 Affordable Dental Care for Your Family
We understand how important quality, affordable dental care is to our patients in the Kansas City, KS area. Dr. Travis Roberts and his Adams Dental Care Team always strive to offer services that provide beautiful results with our detailed and precise workmanship and expertise. We've been in the business of helping people achieve their best smiles since 1994, and we love helping all your family members.
Dr. Travis A. Roberts, DDS November 29th, 2022
Posted In: Services | Procedures
Tags: accepting new patients, dental exam, dental membership plan, emergency dental services

What is a Dental Crown?
Dental crowns are essentially tooth-shaped and colored caps that cover the tooth and restore the health and look of a tooth. If a tooth is small or discolored, a crown will correct the look of a tooth in a natural way.
What is a Dental Crown and why would you need one? Read more HERE.
Convenience is Key!
There's no reason to visit the dentist multiple times for a crown … Convenience is Key!! That's why Adams Dental Group offers same-day crowns! That's the beauty of the CEREC same day crown! CEREC crowns are fast, convenient, and as reliable as any normal crown. Through advances in dentistry and technology, crowns can now be made in our dental office, making your time to get a crown cut in half or more.
Learn More About our CEREC Same Day Crown HERE.
Dr. Travis A. Roberts, DDS September 13th, 2022
Posted In: Services | Procedures
Tags: cerec crown, dental crown, restorative dentistry, root canal
Next Page »