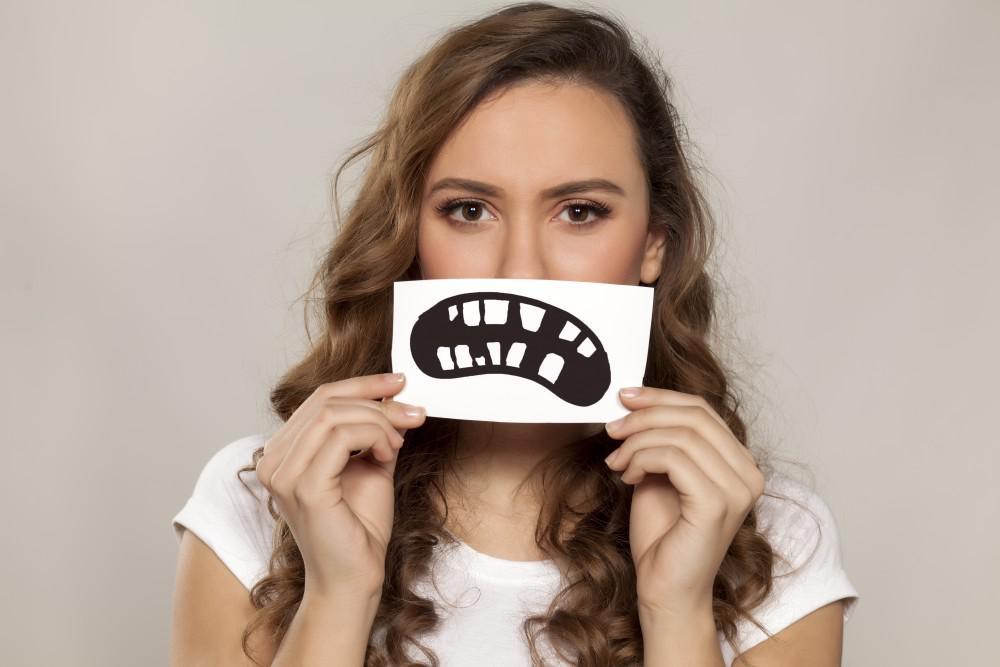 Has it been a while since you smiled without reluctance? Having a missing tooth, or teeth, can do more than just alter your confidence. It can make tasks like chewing and talking difficult to deal with. Surprisingly, over 178 million Americans are experiencing tooth loss, so you're definitely not alone and at Adams Dental Group, we're here to help restore your smile and confidence with our multiple restorative options!
Dr. Travis A. Roberts, DDS January 26th, 2021
Posted In: Services | Procedures
Tags: dental implants, dentures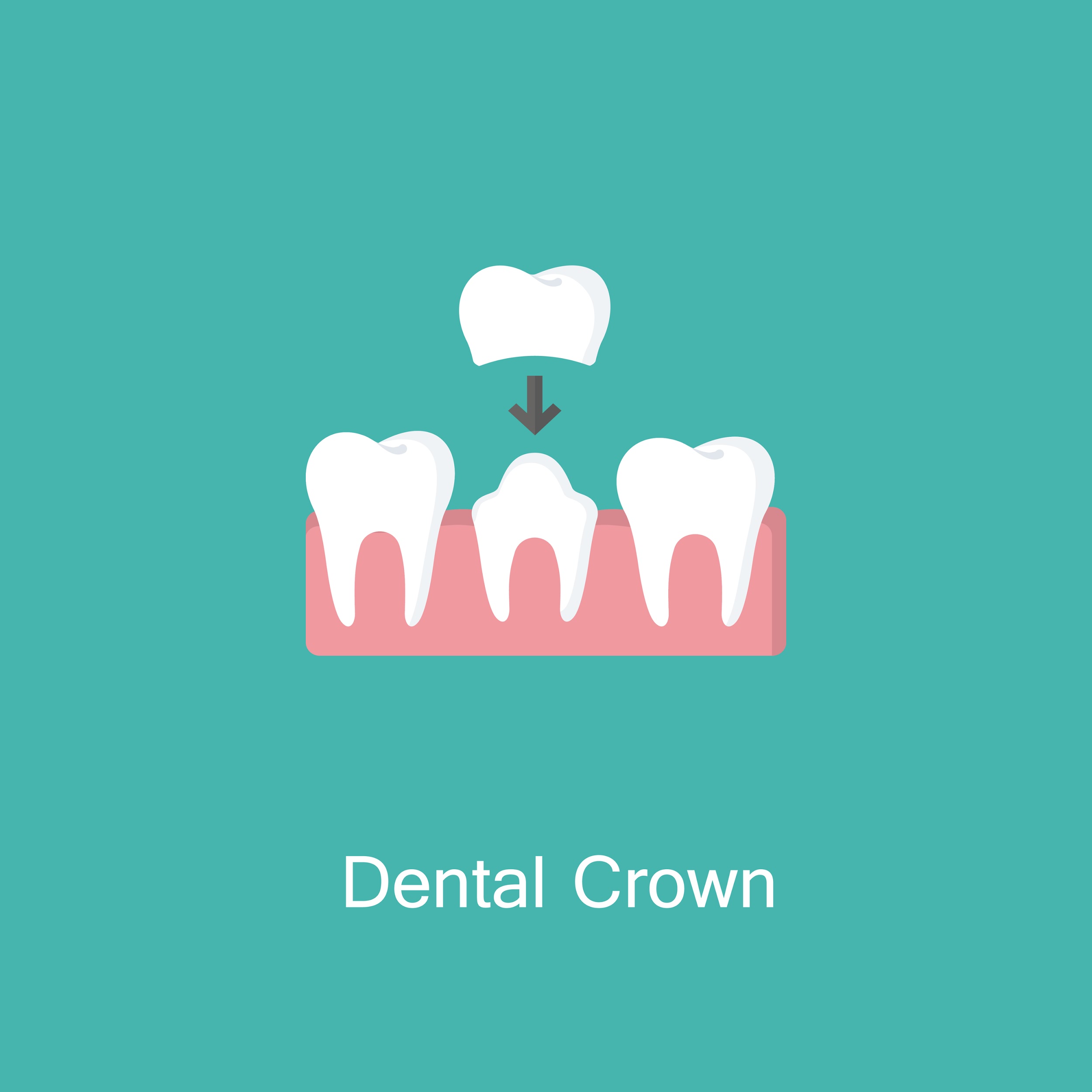 Dental crowns can greatly extend the life of a tooth. They're common, often painless, and help restore a smile. According to the American Academy of Cosmetic Dentistry, 99.7% of surveyed adults said that a healthy smile is socially important to them. You may need a dental crown, as it can help keep your smile healthy and bright, but how do you know when you need a dental crown?
Learn more about Dental Crowns from WebMD HERE.
Dr. Travis A. Roberts, DDS September 15th, 2020
Posted In: Services | Procedures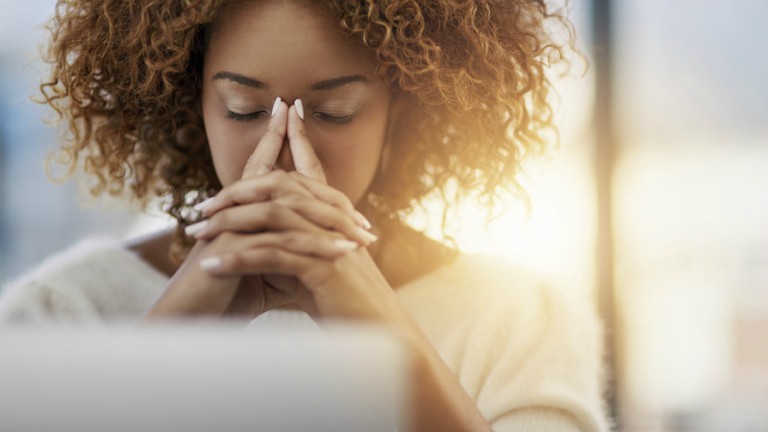 Stress and anxiety can be a common occurrence in our society today. But what does it have to do with oral health and dentistry? Quite a lot, actually. Stress is one of the main factors of teeth grinding, often happening throughout the day and during sleep. A stressful or anxious situation can cause us to clench up and grind our teeth.
Here is an Overview of Teeth Grinding.
Dr. Travis A. Roberts, DDS July 28th, 2020
Posted In: Services | Procedures
Next Page »