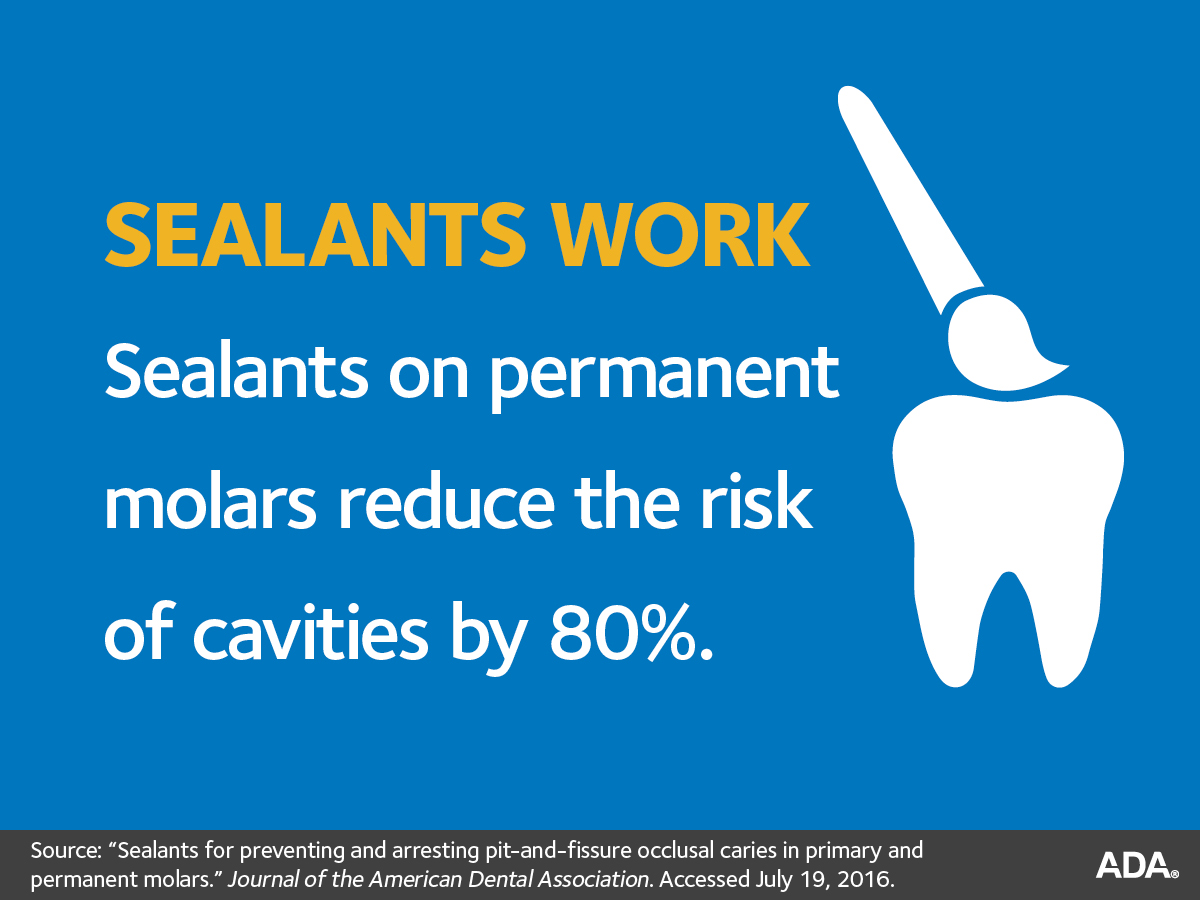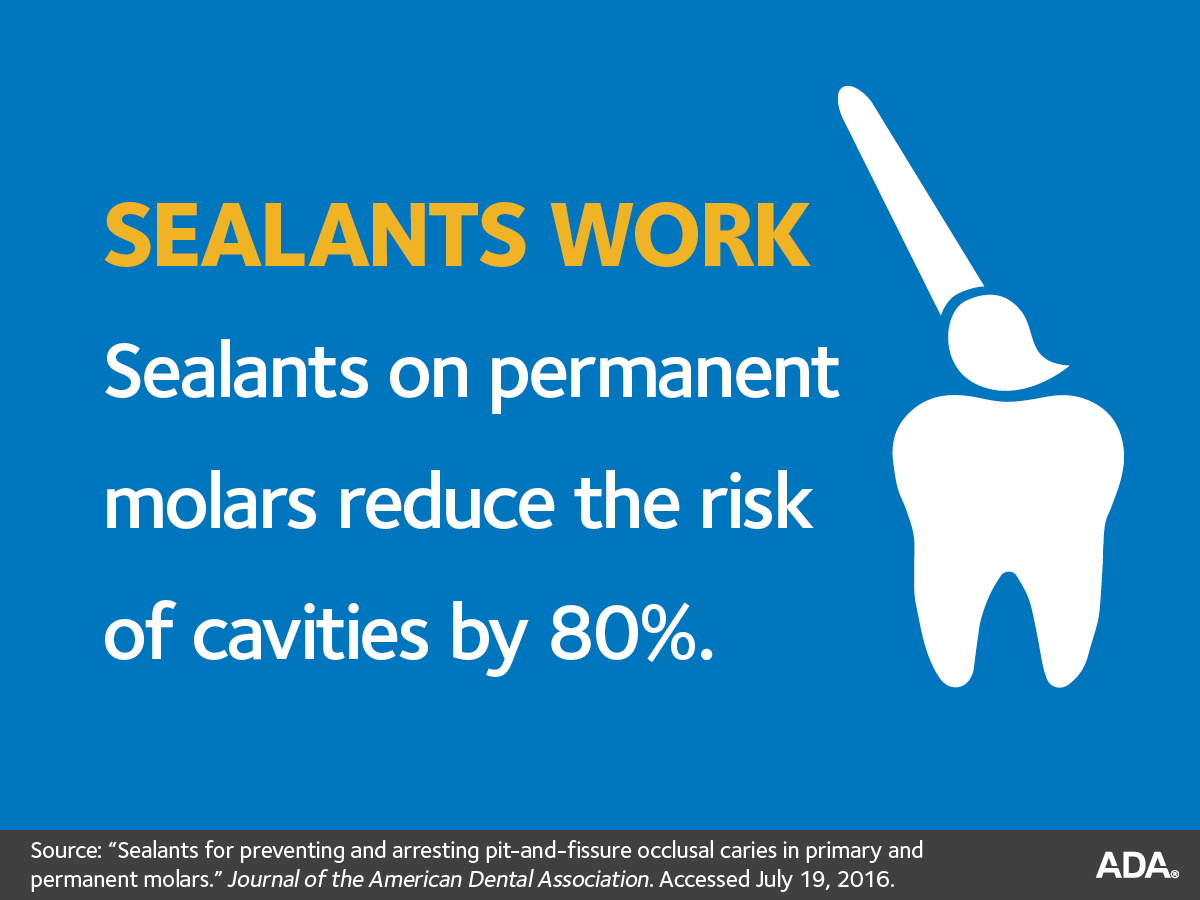 Taking care of your teeth is important not just for your oral health, but for your overall health and wellbeing too. The best form of protection you have against tooth decay and other problems is proper oral hygiene, and that includes regular flossing and brushing. But there are also other dental tools you can use to protect your teeth from cavities and rot, and one of these is sealants for teeth.
Dr. Travis A. Roberts, DDS August 28th, 2018
Posted In: Services | Procedures
Tags: fight cavities, sealants for teeth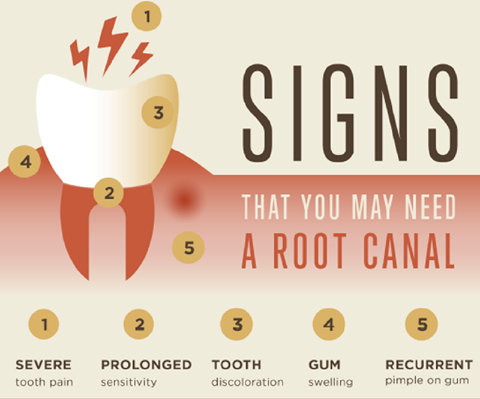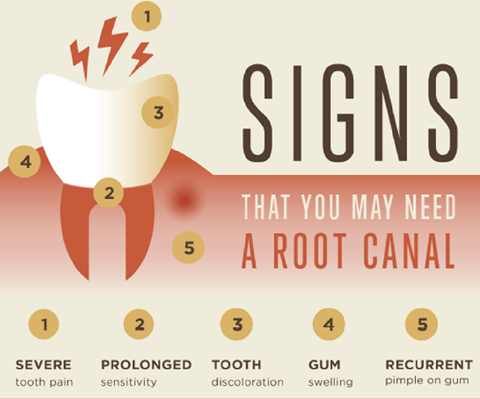 Over the years, the term "root canal" has acquired a reputation and these words have elicited a strong emotional reaction from dental patients. Even without any actual knowledge of what the technique is, just the possibility of having this done can cause a lot of anxiety. But do you know what a root canal actually is? Or why it can be an essential dental technique? We're going to take a closer look at the symptoms displayed by people who might need a root canal, and why it may be critical to have one done on your mouth.
Dr. Travis A. Roberts, DDS July 24th, 2018
Posted In: Services | Procedures
Tags: root canal symptoms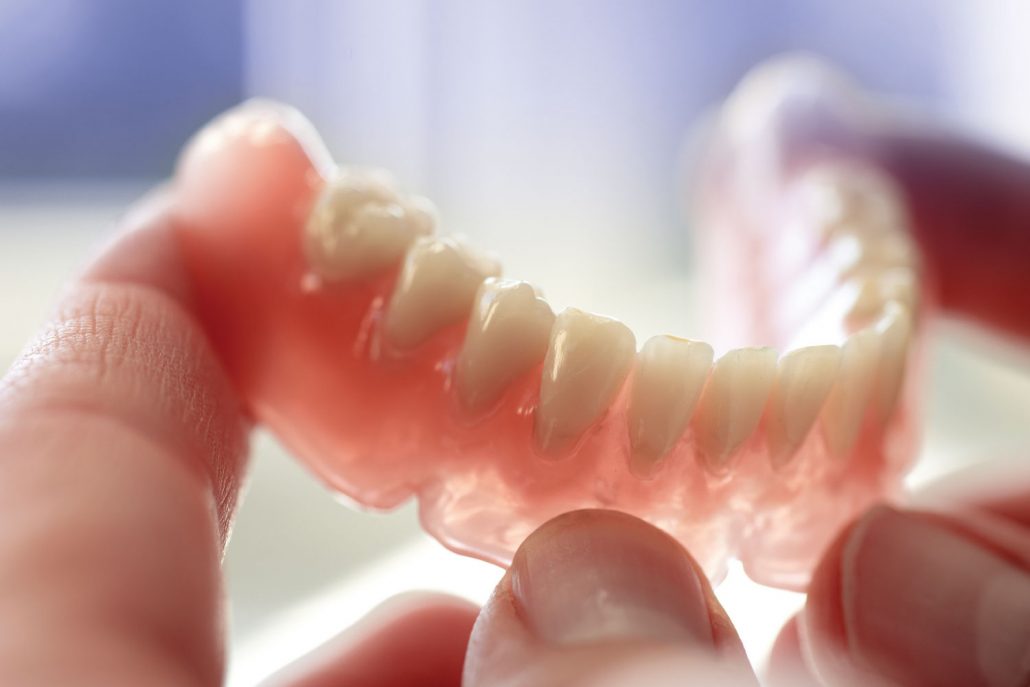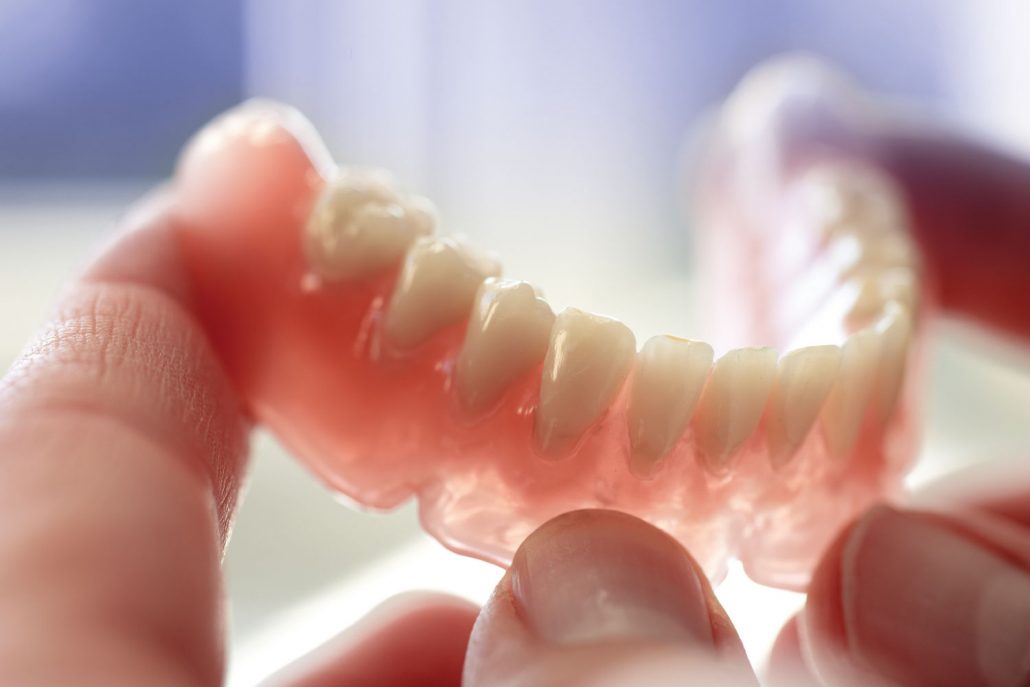 When you are experiencing serious problems in your oral health, there are a variety of different treatments and procedures to address the concern. In some cases, a tooth—or teeth—might be saved with a technique like a root canal. In other situations, however, dentures might be more appropriate. But when are they the best choice, and who benefits the most?
Dr. Travis A. Roberts, DDS July 10th, 2018
Posted In: Services | Procedures
Tags: dentures
Next Page »