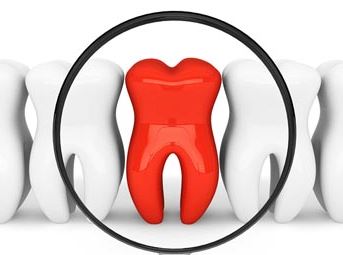 Toothaches, or any kind of ache really, are never fun to experience. We thought we'd take a look at some common dental emergencies and the importance of seeing your dentist if you may be experiencing any toothaches, oral pain or are suffering from a painful dental emergency. Remember, if you're overdue for a dental appointment, call us today to get that scheduled and stay on top of your oral health, which can help avoid some dental emergencies in the future.
Related Article: We Offer Dental Emergency Treatment and Are Accepting New Patients
How to Tell It's a Dental Emergency
Not every situation is a painful dental emergency, but it's important to know when you need to call your dentist right away. If you're unsure, ask yourself these questions:
Are you in severe pain?
Are you bleeding from the mouth?
Do you have a loose tooth/teeth?
Do you have an infection?
Have you lost a tooth?
Are you experiencing major swelling in the face or mouth?
In general, if you need to stop any major bleeding, pain, or save a tooth – there's no doubt you're dealing with a dental emergency. Let's take a look at some of the more common dental emergencies we see.
Dr. Travis A. Roberts, DDS April 25th, 2023
Posted In: Emergency Dental Care
Tags: broken tooth, dental exam, toothache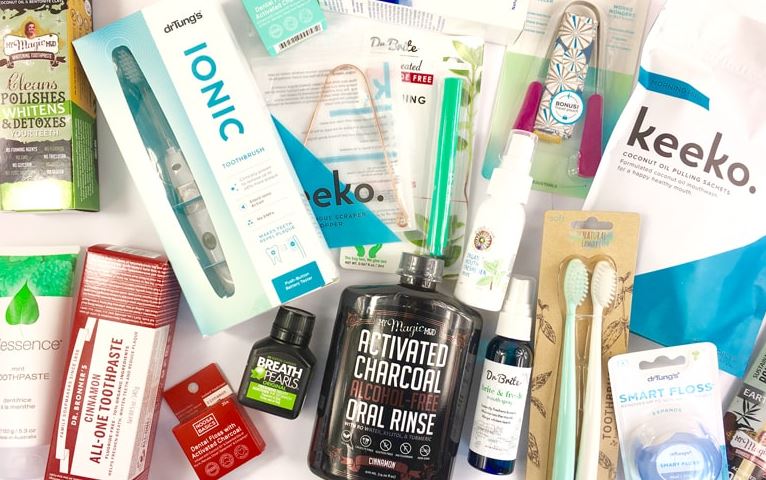 Oral Hygiene Trend: Natural Oral Hygiene Products
In one of your recent trips to the grocery store, you've probably seen the increase in natural products. Natural deodorants, skincare, organic snacks, and even all-natural oral hygiene products. While the idea of all-natural toothpastes, mouthwashes, etc. sound appealing, are they as effective as what we're used to?
According to Dentistry Today,
"The global market for oral hygiene products such as toothbrushes, toothpastes, and mouth rinses will grow at a compound annual growth rate of 3.29% from 2018 to 2022, according to Research and Markets."
So, the demand for more natural ingredients and products is definitely true, but do the products work as well as traditional products?
Dr. Travis A. Roberts, DDS March 21st, 2023
Posted In: Dental Health Tips
Tags: dental appointment, dental emergency, dental exam, oral hygiene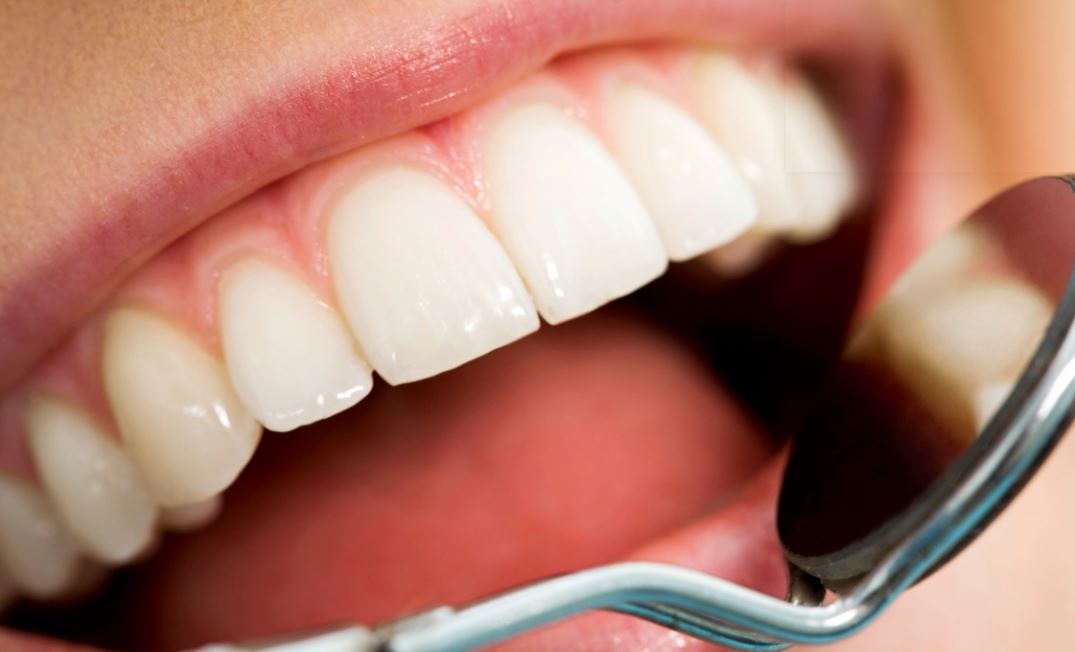 Think of your dental cleanings and exams as a deep cleaning – just like when you clean your home. You inspect the area, decide what needs cleaned and what looks good, and get to work! Your dentist and hygienist will do the same for your mouth.
During a dental exam, we will:
Possibly take x-rays, if needed
Examine your teeth, gums, and mouth for any potential concerns
Remove any plaque and tartar build-up
Polish your teeth with a dental-grade toothbrush and specialty toothpaste
Floss
Apply a fluoride treatment, if needed
Oral Cancer Screening
Dr. Travis A. Roberts, DDS January 24th, 2023
Posted In: Dental Health Tips
Tags: dental exam, oral cancer screening, prevent gum disease
Next Page »