Your Toothbrush Isn't Going to Last Forever!
Most of us know our toothbrushes aren't going to last forever. But it can be hard to figure out when our beloved bristles are nearing the end of their natural lifespan and you need to replace your toothbrush. You may be surprised to find out that according to manufacturer guidelines and dentist recommendations, your toothbrush should be replaced every 3 to 4 months.
There are also cases when you might need to replace your toothbrush sooner. If you don't replace a toothbrush or electronic toothbrush head when it needs to be, it can affect your dental health and spread infection.
Dr. Travis A. Roberts, DDS February 22nd, 2022
Posted In: Dental Health Tips
Tags: dental exam, dental health awareness, gum disease, oral health, oral hygiene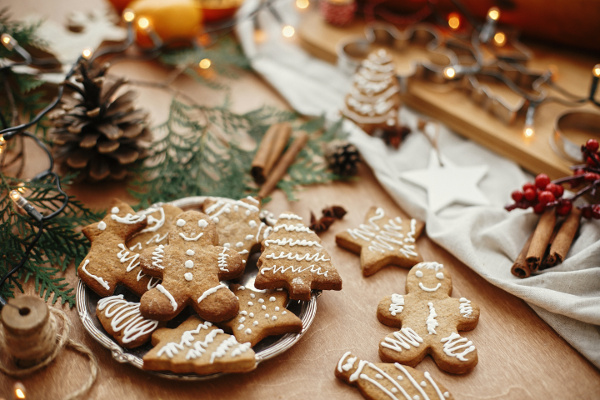 When you think of holidays, "protect your smile" is probably NOT at the top of your to-do list! Most of us can't wait for the sugary confections and delicious treats that come with the holiday season. Christmas is only days away and New Year's parties are being planned. You may be last-minute gift shopping and fretting over your holiday outfits and upcoming family events.
With all the joy and excitement the holidays bring us, all the excess sugar we consume can lead to an abundance of bacteria in our mouths. I know – it's gross to think about, but thinking about our oral health now can save us a toothache once the holidays are over. Here's what you can do!
Dr. Travis A. Roberts, DDS December 7th, 2021
Posted In: Dental Health Tips
Tags: dental exam, oral hygiene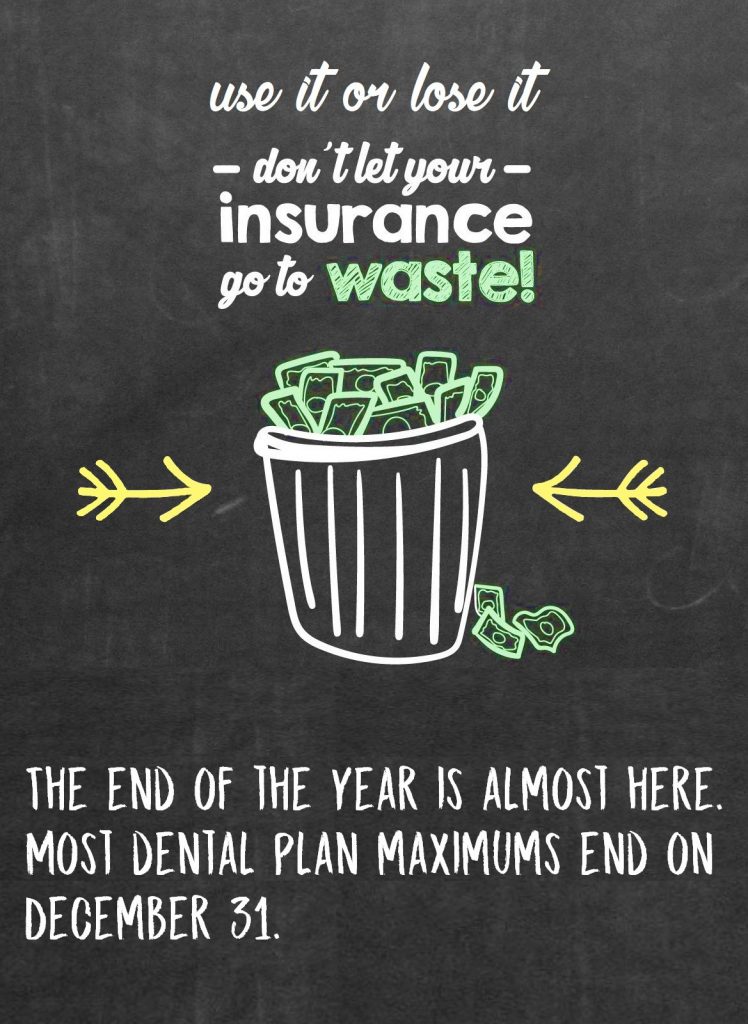 Dental Benefits are Running Out Soon! Use Your Benefits Now.
Let us help you maximize dental insurance benefits! Did you know you can save possibly thousands of dollars by using your dental insurance benefits before the end of the year? Deductibles are often met, annual maximums won't roll over, and premiums may increase. So, it's more important than ever to use your dental insurance benefits to the maximum now. Call and make your appointments today to get on the books before the holiday season begins and schedules get busier!
Dr. Travis A. Roberts, DDS October 12th, 2021
Posted In: Dental Insurance
Tags: cosmetic dentistry, dental exam, dental membership plan
Next Page »