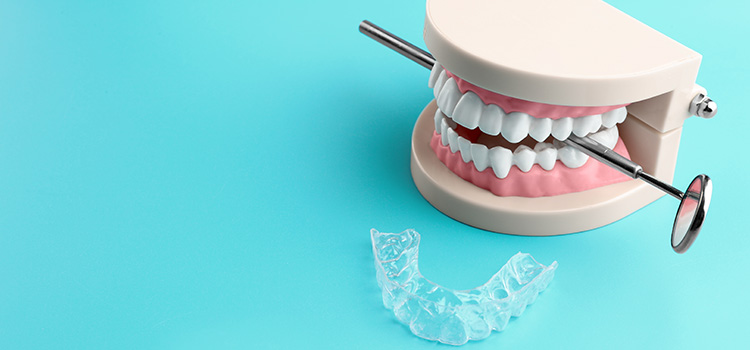 Did you know that about 15% of people have a habit of grinding their teeth or clenching their jaws, a condition called bruxism? Clenching and grinding can be caused by multiple factors, such as stress or anxiety, and studies have shown that even sleep apnea can sometimes go hand-in-hand with grinding and clenching your teeth at night.
So, what can be done to help with this? A Night guard is often the answer to this problem!
Dr. Travis A. Roberts, DDS February 9th, 2021
Posted In: Sleep Apnea
Tags: broken tooth, cracked tooth, restorative dentistry, teeth clenching, teeth grinding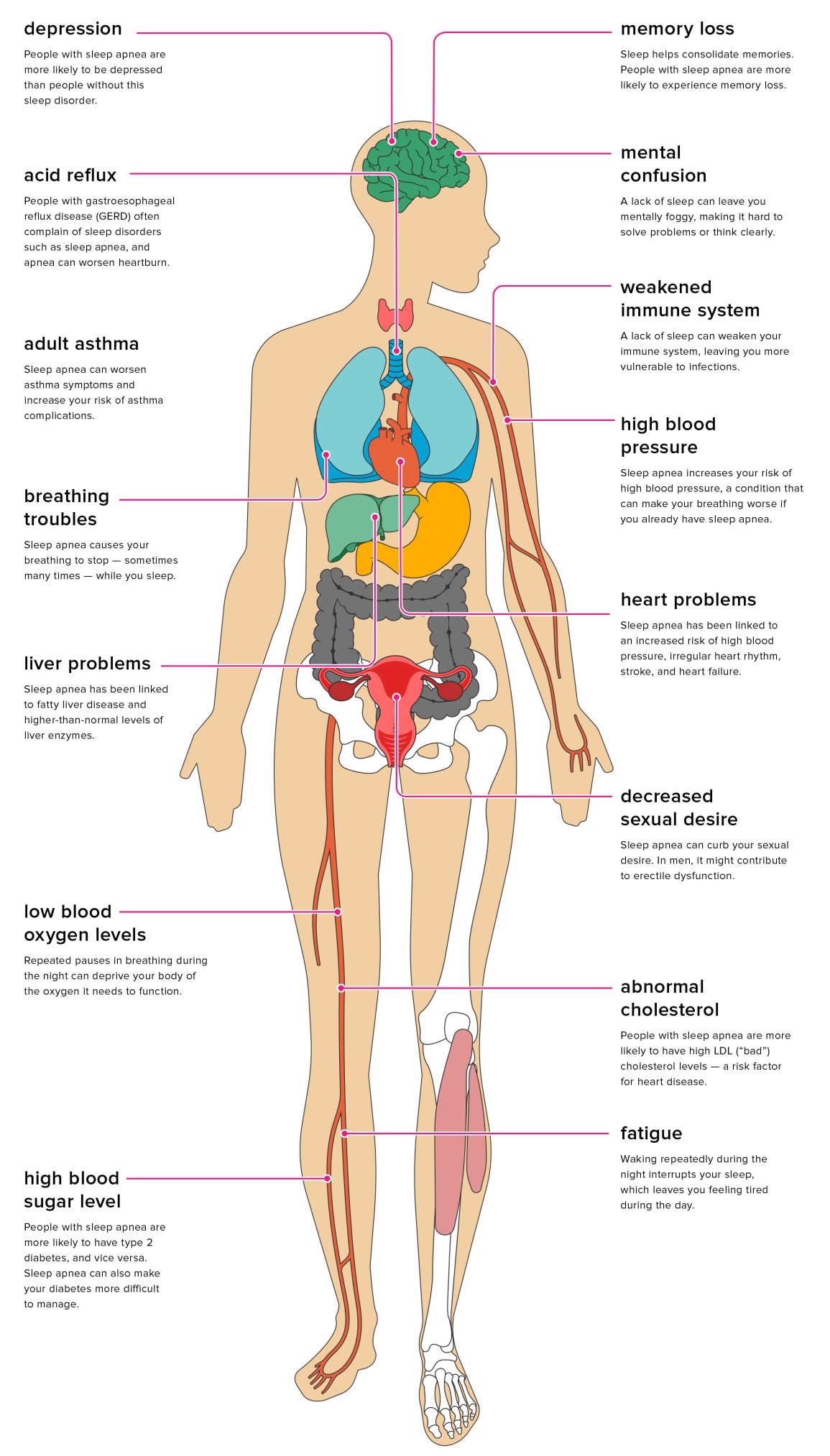 When you have a bad night's sleep, it causes a lot of problems … not only are you more tired than normal (and possibly crankier), but lack of good sleep can take a toll on more than your energy level. Now, imagine being woken up repeatedly each night for weeks, months or maybe years because you momentarily stop breathing!! If you're suffering from sleep apnea, that's what's happening! Today, we want to talk about what this means to your body and overall health, not to mention … how sleep apnea effects your immune system. So, the big question is: Is Sleep Apnea Putting Your Immune System at Risk?
Dr. Travis A. Roberts, DDS February 18th, 2020
Posted In: Sleep Apnea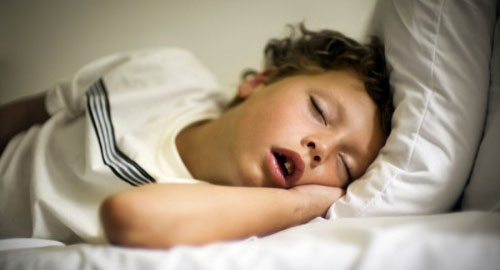 According to the American Sleep Apnea Association, the ASAA, one in three children are affected by childhood obesity. Excess weight can increase a child's risk of sleep apnea, and an estimated 4% of all children, mostly between the ages of 2 and 8, suffer from sleep apnea. However, there are multiple causes for sleep apnea in children, with weight being one of the main causes in children and adults alike. With many treatment options available, such as healthy weight management, a tonsillectomy, or continuous positive airway pressure (CPAP), it's very possible that sleep apnea can be cured for children.
Dr. Travis A. Roberts, DDS December 17th, 2019
Posted In: Sleep Apnea
Tags: childhood obesity, sleep apnea in children, sleep apnea symptoms
Next Page »