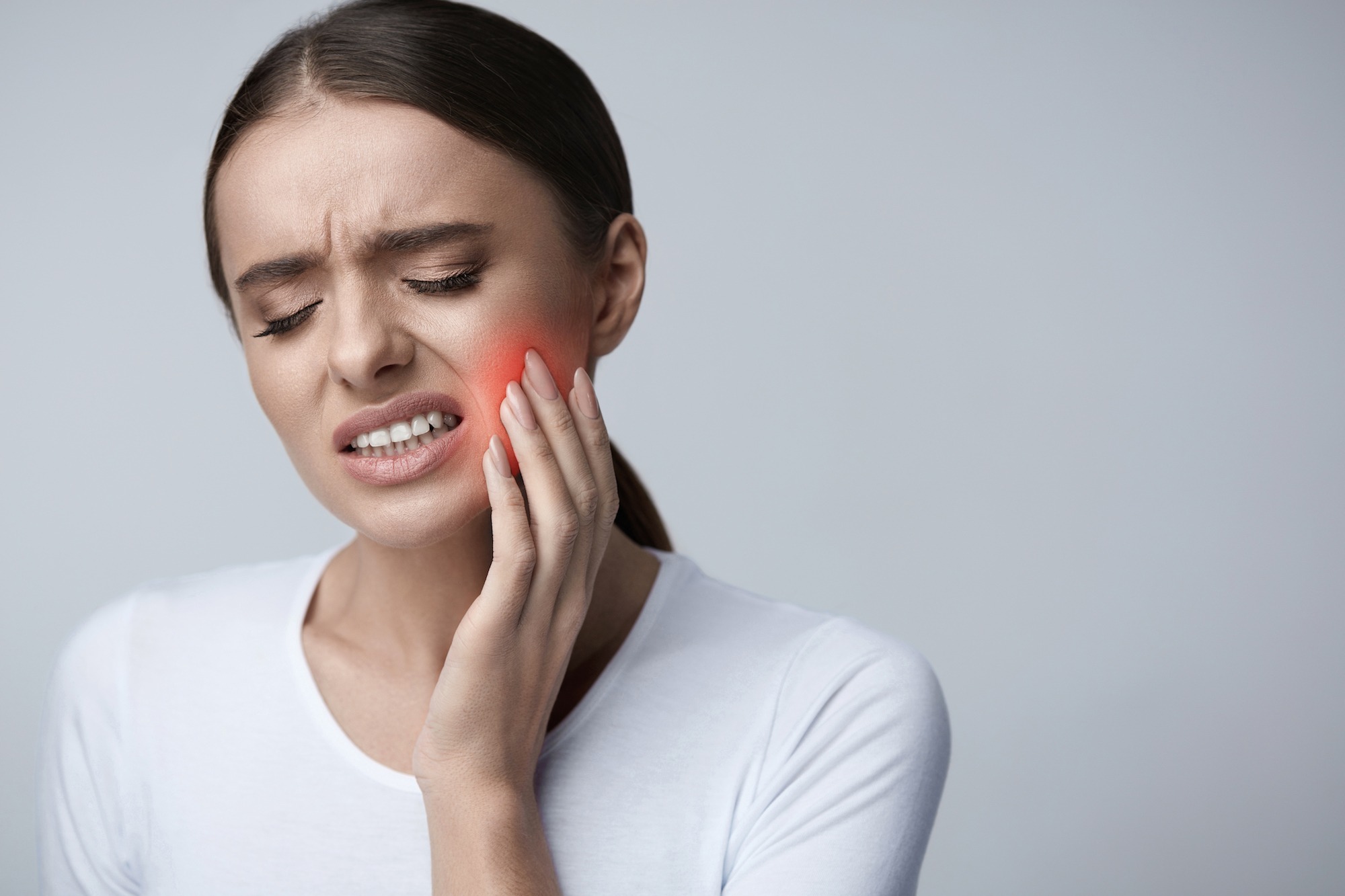 Number 1 Reason to Visit Your Dentist is: Tooth Pain
It is no fun to have tooth pain. But, did you know that pain or swelling in your mouth, face or neck can mean several different things.
But what makes having tooth pain or a toothache the NUMBER ONE reason you need to see your dentist? Let's discuss the Top Ten Symptoms or reasons why you are experiencing tooth pain:
Dr. Travis A. Roberts, DDS April 28th, 2020
Posted In: Emergency Dental Care
Tags: broken tooth, dental appointment, gum disease, toothache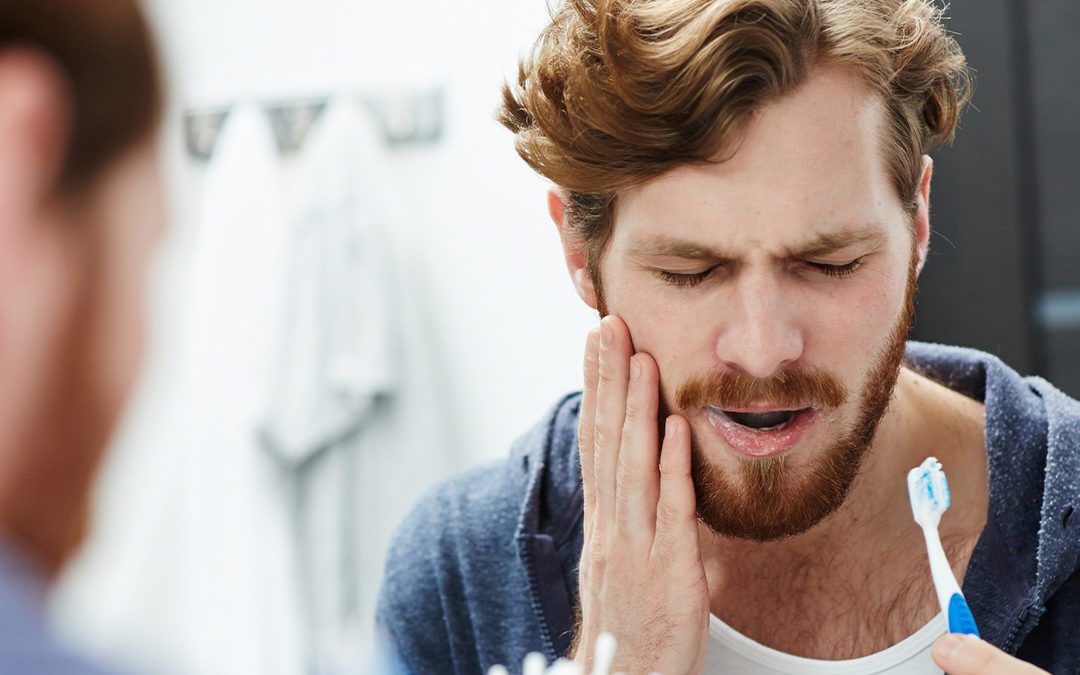 Toothaches can be a minor tinge letting you know that something is wrong or they can cause crippling pain… that's why we wanted to share some common toothache causes and their symptoms.
What is a toothache? Pain or inflammation in or around the tooth, often caused by tooth decay or infection.
Dr. Travis A. Roberts, DDS April 14th, 2020
Posted In: Emergency Dental Care
Tags: tooth decay, tooth pain, toothache

We're only three months into 2020 and finding ourselves facing a serious situation as the pandemic known as COVID – 19 sweeps across the globe. At this time, it is extremely important to take the necessary preventative measures (such as washing your hands, limiting physical contact with each other and social distancing) and to stay on top of recent developments regarding this health crisis, including what to do if you are in need of a dental emergency appointment..
For those in need of dental care during this time, please rest assured that Adams Dental Group will remain open and accepting emergency dental appointments.
Dr. Travis A. Roberts, DDS March 24th, 2020
Posted In: Emergency Dental Care
Tags: covid-19
Next Page »