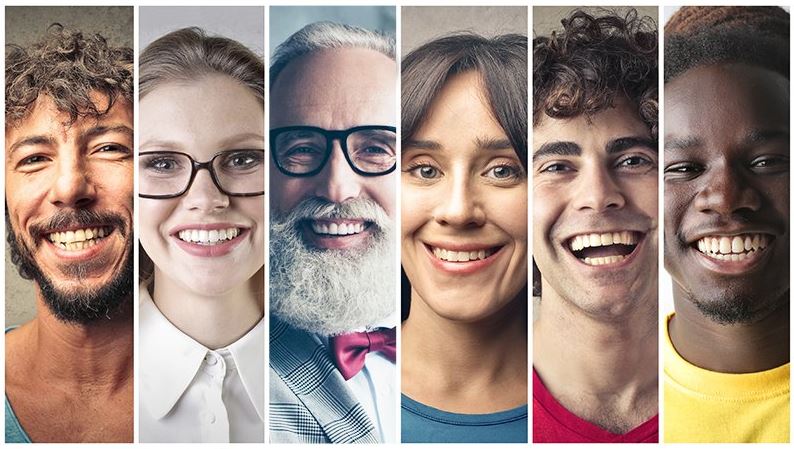 Do You have a Missing Tooth? We can Restore Your Smile!
If you've been struggling to smile with confidence, this is your opportunity to renew your smile with dental implant tooth replacement for the new year! While revitalizing your smile can often make you think about teeth whitening, dental implants are increasing in popularity for enhancing smiles and improving oral health. If you've suffered from tooth loss, you may think the smile of your dreams is out of reach, the benefits of dental implants are many as they are often considered the best solution for helping you get your smile back.
Dr. Travis A. Roberts, DDS December 13th, 2022
Posted In: Dental Implants
Tags: dental crown, dental implants, tooth replacement options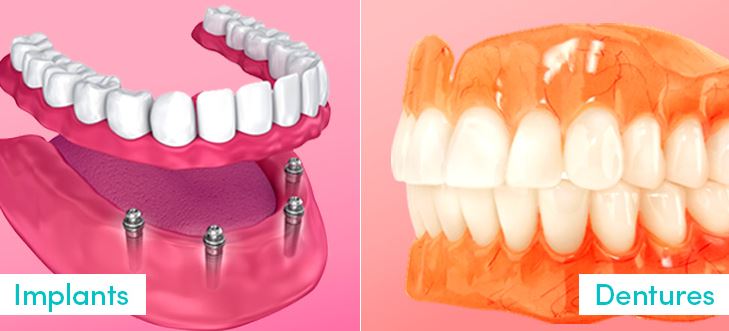 Are you considering tooth replacement options? We're tackling the pros and cons of dental implants vs. dentures in this article.
There's no reason to be ashamed of missing teeth. Tooth loss is actually quite common in all ages of people. In fact, according to the American Academy of Implant Dentistry, Nearly 70% of adults aged 35 to 44 years have at least one missing tooth, and 1 in 4 people over the age of 74 are missing all of their teeth. Although our forefathers used materials such as ivory, human bone, and metal to replace missing teeth, today's technology has greatly advanced in tooth replacement options. Today, there are two major options for missing teeth – dental implants and dentures. So, which option is right for you?
Dr. Travis A. Roberts, DDS July 12th, 2022
Posted In: Services | Procedures
Tags: dental implant, dentures, restorative dentistry, tooth replacement options

When one of our patients comes in with a missing tooth, they typically have a lot of questions. So, we thought we'd try to answer some of the most frequently asked questions relating to dental implant bridge or dentures here.
Q. Why should I replace missing teeth?
A. Our patients always realize that a missing tooth affects their appearance; however, that's not the only reason we should discuss tooth replacement options. Here are 3 main reasons:
Your appearance.
The gap left by a missing tooth can mean more strain is put on the teeth at either side.
A gap can also mean your 'bite' is affected, because the teeth next to the space can lean into the gap and change the way the upper and lower teeth bite together. This can lead to food getting packed into the gap, which causes

tooth decay

 and 

gum disease

.
Dr. Travis A. Roberts, DDS November 16th, 2021
Posted In: Services | Procedures
Tags: bridge, dental crown, dental implant, dentures, tooth replacement options
Next Page »