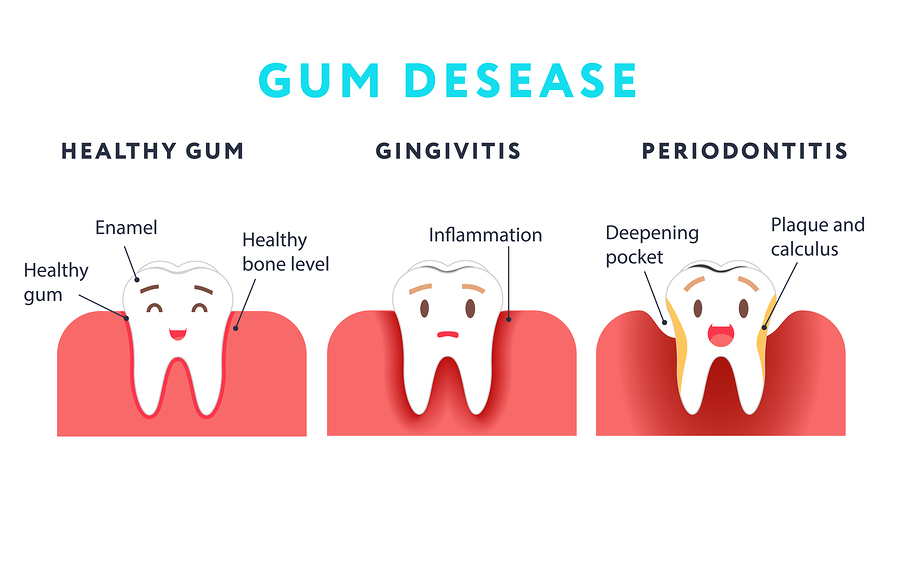 Hearing positive feedback after your teeth cleaning is one of the best feelings and maintaining good oral health practices is an essential way to greatly reduce your chances of a common dental ailment that affects most adults, gum disease. In a nutshell, gum disease is an infection of the tissue surrounding your teeth (the gums). However, there are different progressions of gum disease:
(more…)
Dr. Travis A. Roberts, DDS April 23rd, 2019
Posted In: Periodontal | Gum Disease
Tags: dental appointment, gum disease prevention, gum disease treatment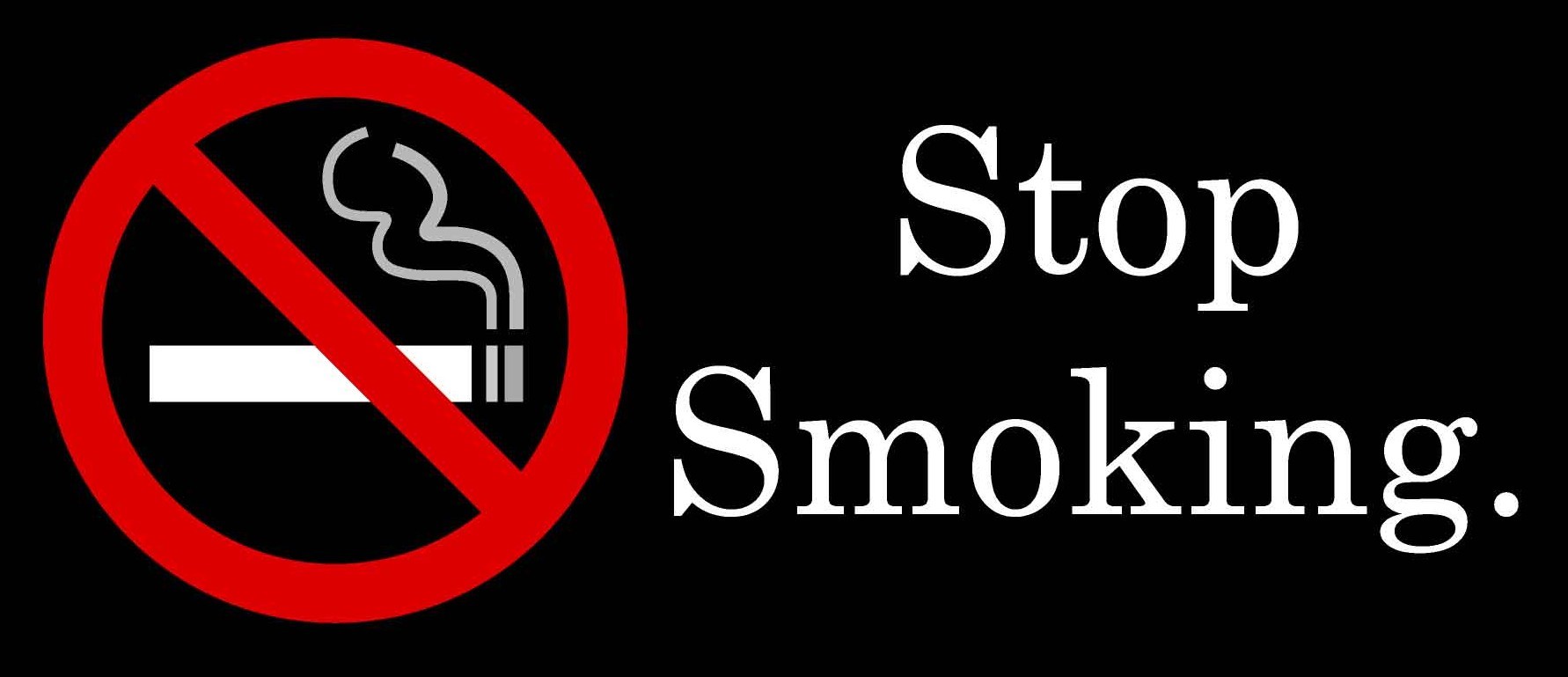 Smoking is widely recognized as a bad habit due to the adverse effects it has on the body. Many people know the consequences such as lung diseases and cancer of the blood, liver, kidney, and other areas of the body. However, people still smoke despite these warnings.
Smoking can also create a variety of oral health issues, including stained teeth, oral cancer, and gum disease. For the smokers out there, quitting should be at the top of your new year's resolutions list. When you stop smoking, you are committing to your overall well-being.
Dr. Travis A. Roberts, DDS January 8th, 2019
Posted In: Periodontal | Gum Disease
Tags: gum disease, perio, periodontal disease, stop smoking


One thing that people don't often talk about regarding mom and baby health is dental care during pregnancy, but there are many reasons why you should take oral hygiene very seriously when you're pregnant. If you're pregnant now or are trying to have a baby, here are all the tips you need to know to care for your oral health during pregnancy.
Dr. Travis A. Roberts, DDS September 4th, 2018
Posted In: Dental Health Tips, Periodontal | Gum Disease
Tags: family dentistry, oral health during pregnancy, pregnancy gingivitis
Next Page »