One thing that people don't often talk about regarding mom and baby health is dental care during pregnancy, but there are many reasons why you should take oral hygiene very seriously when you're pregnant. If you're pregnant now or are trying to have a baby, here are all the tips you need to know to care for your oral health during pregnancy.
Dr. Travis A. Roberts, DDS September 4th, 2018
Posted In: Dental Health Tips, Periodontal | Gum Disease
Tags: family dentistry, oral health during pregnancy, pregnancy gingivitis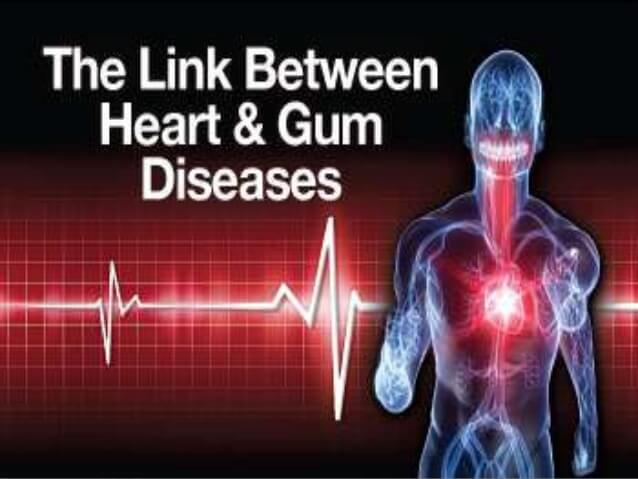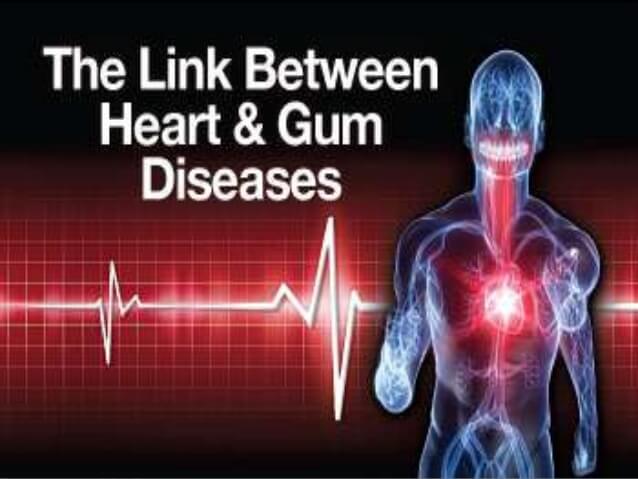 Every now and again, you'll have a heart-in-mouth moment that leaves you speechless or struggling to find the right words to say. Dental health awareness is important, as it can help you learn how much your heart health works in conjunction with your oral hygiene, you'll have one less thing to worry about. As innocuous as it seems, how you maintain your teeth affects your most vital organs. Gum disease of any kind can lead to heart problems if you don't address it right away.
Dr. Travis A. Roberts, DDS June 26th, 2018
Posted In: Periodontal | Gum Disease
Tags: dental health awareness

The Dangers of Vaping: The Latest Trend?
The dangers of vaping isn't publicized often, as the new fad of vaping has swept the nation and although this craze has certainly generated its share of controversy and mixed emotions, it appears that vaping is here to stay. Initially arriving on the public scene, a couple of years ago. Vaping was introduced as a healthier option as opposed to tobacco use; by allowing users to receive a nicotine kick through ingesting smokeless vapor instead of smoking or chewing tobacco. While these various types of vapor-generating electronic cigarettes (sometimes known as e-cigs or vape pens) have quickly become a hit among the general populous. Ongoing debates between both critics and supporters continue to revolve around what health benefits and issues that may be associated with this new trend.
Dr. Travis A. Roberts, DDS April 10th, 2018
Posted In: Periodontal | Gum Disease
Tags: dangers of vaping
Next Page »