Preventative Dentistry can Save Your Life
You know that seeing your dentist is important and helps keep your mouth healthy and clean, but did you know that getting regular dental exam is the most important procedure against oral cancer? Your dentist is doing a lot more than just checking up on your smile and cavities. Preventative dentistry can detect oral cancer, early signs of gum disease, and other major health problems. All in all, preventative dentistry could just save your life.
Dr. Travis A. Roberts, DDS April 12th, 2022
Posted In: Periodontal | Gum Disease
Tags: oral cancer screening, periodontal disease, preventative dentistry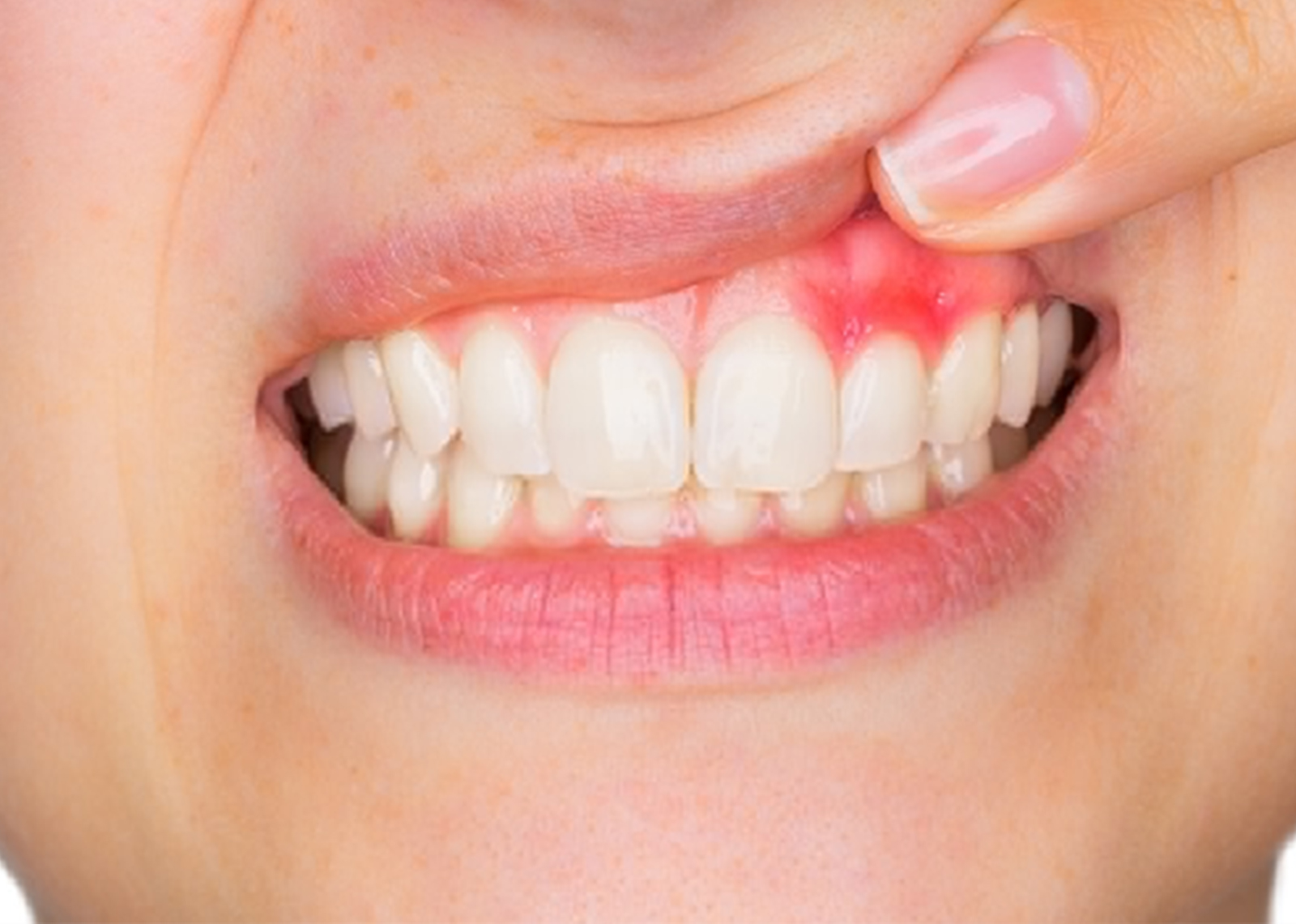 When you look at someone's smile, you probably notice their teeth, or maybe how bright their smile is. However, you can't forget about the importance of your gums! They may not seem like the star of the show, but they're just as important as every other part of your mouth and have to be taken care of to maintain a bright and healthy smile. Even if you take care of your teeth and don't have any cavities to worry about, you're not immune to gum disease.
Dr. Travis A. Roberts, DDS March 15th, 2021
Posted In: Periodontal | Gum Disease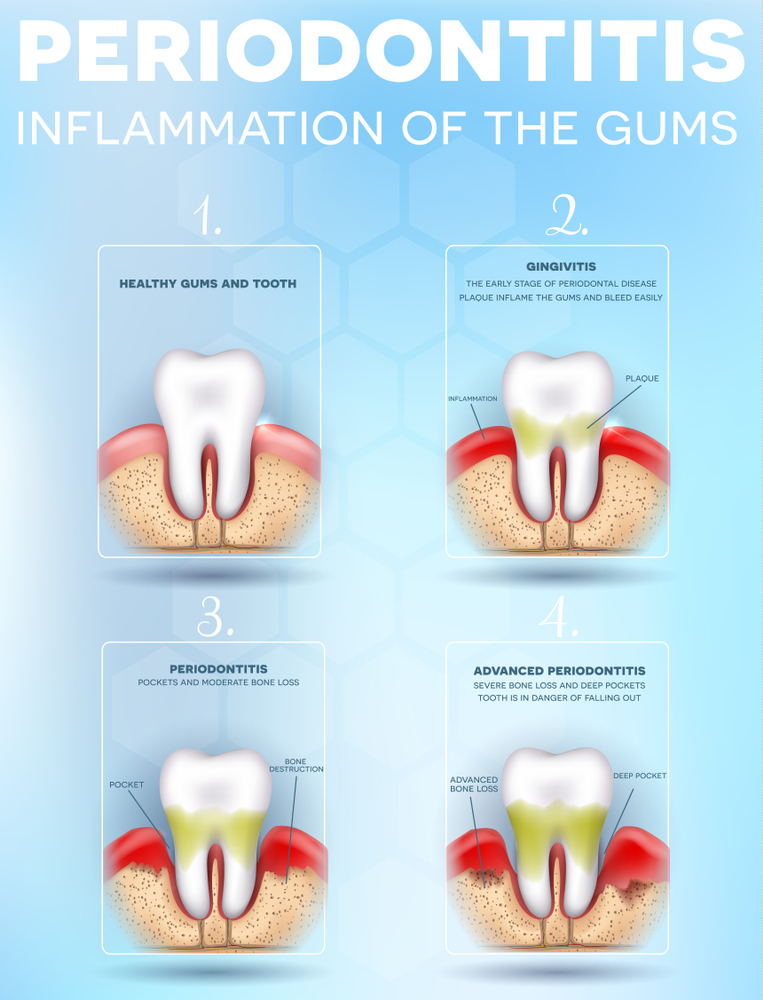 Periodontal disease (periodontitis), also known as Gum Disease, has been known as the leading cause of tooth loss in adults for quite some time. Unfortunately, the damage isn't limited to just the mouth. Gum disease has been linked to an increased risk of serious degenerative diseases, like heart disease. Dr. Roberts and his expert team at Adams Dental Group joins dental professionals and practices around the country each September to celebrate National Gum Care Month.
Dr. Travis A. Roberts, DDS September 30th, 2020
Posted In: Periodontal | Gum Disease
Tags: oral health
Next Page »