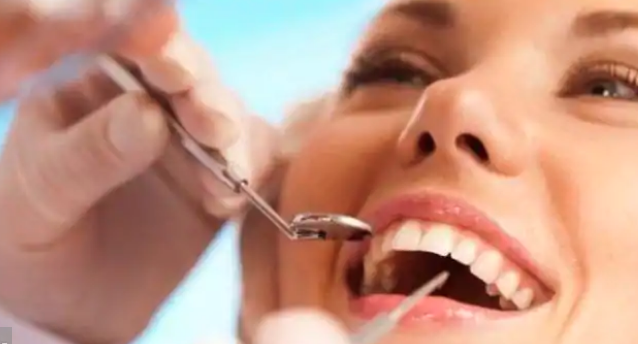 Affordable Dental Care for Your Family
We understand how important quality, affordable dental care is to our patients in the Kansas City, KS area. Dr. Travis Roberts and his Adams Dental Care Team always strive to offer services that provide beautiful results with our detailed and precise workmanship and expertise. We've been in the business of helping people achieve their best smiles since 1994, and we love helping all your family members.
Dr. Travis A. Roberts, DDS November 29th, 2022
Posted In: Services | Procedures
Tags: accepting new patients, dental exam, dental membership plan, emergency dental services

When your mouth gives you aches and pains, it can be difficult to know what you're experiencing. Is it a simple twinge, or is it a sign that something more serious is happening? Small aches can easily turn into large problems if left untreated. Therefore, knowing if you're experiencing a dental emergency, and getting quick, proper care is important to your health and can help you avoid future visits to the dentist.
Dr. Travis A. Roberts, DDS July 9th, 2019
Posted In: Emergency Dental Care