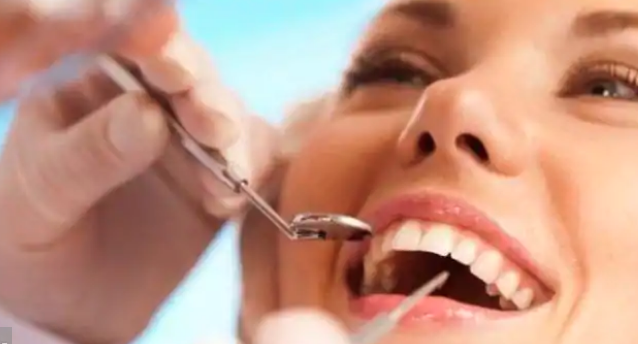 Affordable Dental Care for Your Family
We understand how important quality, affordable dental care is to our patients in the Kansas City, KS area. Dr. Travis Roberts and his Adams Dental Care Team always strive to offer services that provide beautiful results with our detailed and precise workmanship and expertise. We've been in the business of helping people achieve their best smiles since 1994, and we love helping all your family members.
Dr. Travis A. Roberts, DDS November 29th, 2022
Posted In: Services | Procedures
Tags: accepting new patients, dental exam, dental membership plan, emergency dental services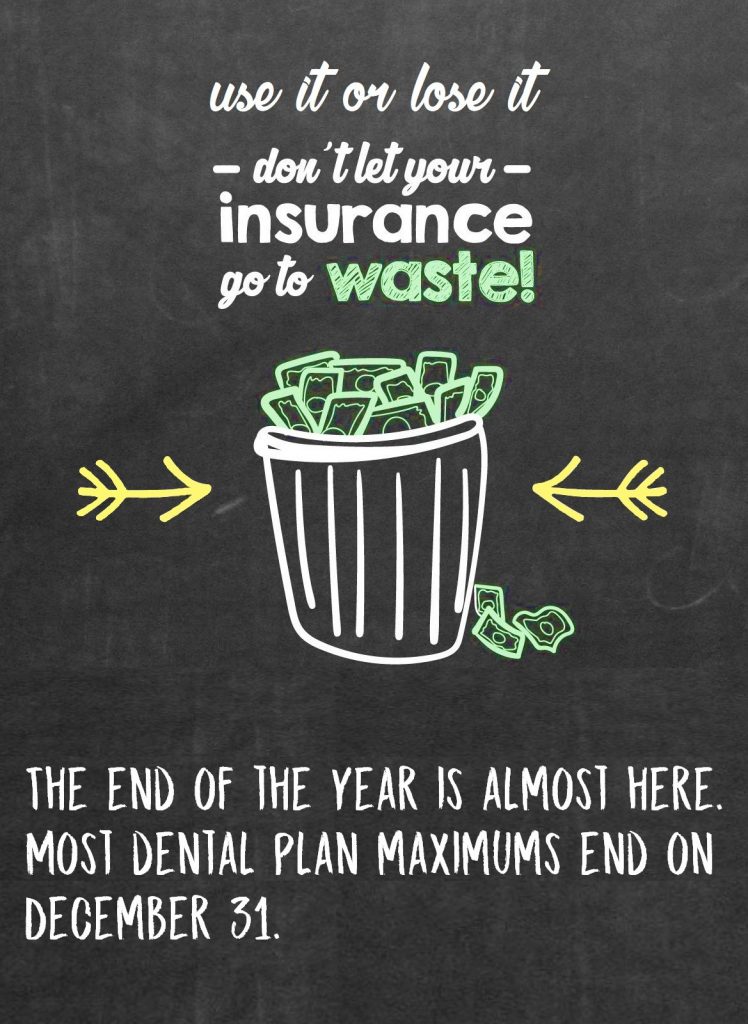 Dental Benefits are Running Out Soon! Use Your Benefits Now.
Let us help you maximize dental insurance benefits! Did you know you can save possibly thousands of dollars by using your dental insurance benefits before the end of the year? Deductibles are often met, annual maximums won't roll over, and premiums may increase. So, it's more important than ever to use your dental insurance benefits to the maximum now. Call and make your appointments today to get on the books before the holiday season begins and schedules get busier!
Dr. Travis A. Roberts, DDS October 12th, 2021
Posted In: Dental Insurance
Tags: cosmetic dentistry, dental exam, dental membership plan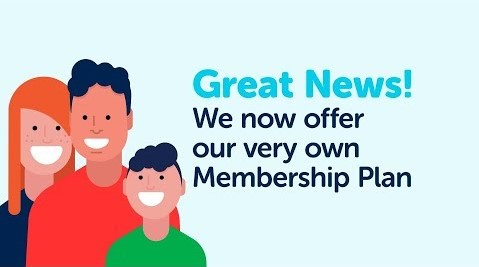 We are excited to let you know that we are now offering our very own affordable dental membership plan that covers all your preventative care and gives you discounts on other procedures. It is a simple and budget-friendly dental plan offered directly from our practice — so you can access the care you want and deserve, for less. 
Dr. Travis A. Roberts, DDS July 27th, 2021
Posted In: Dental Insurance
Next Page »