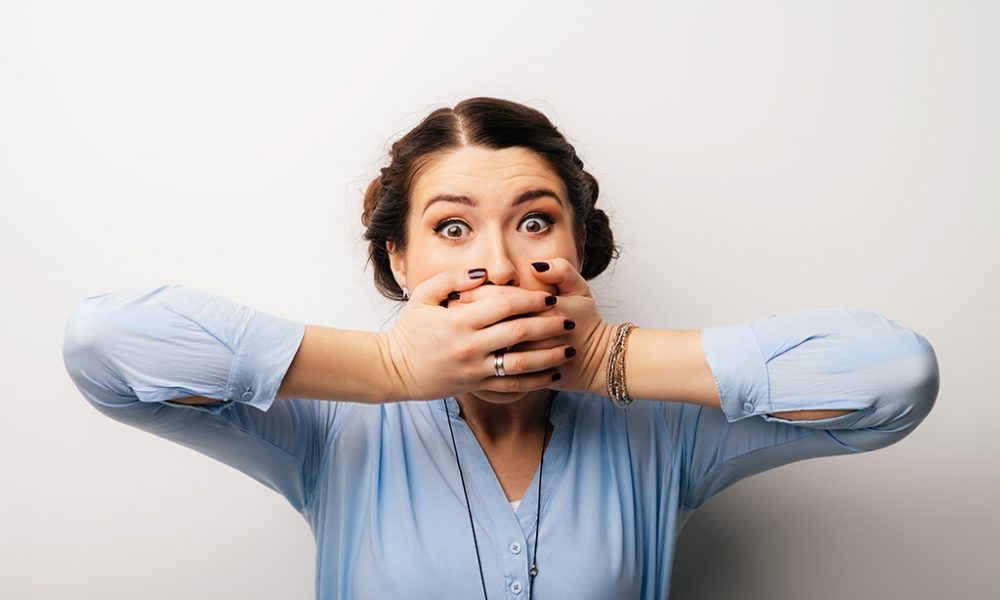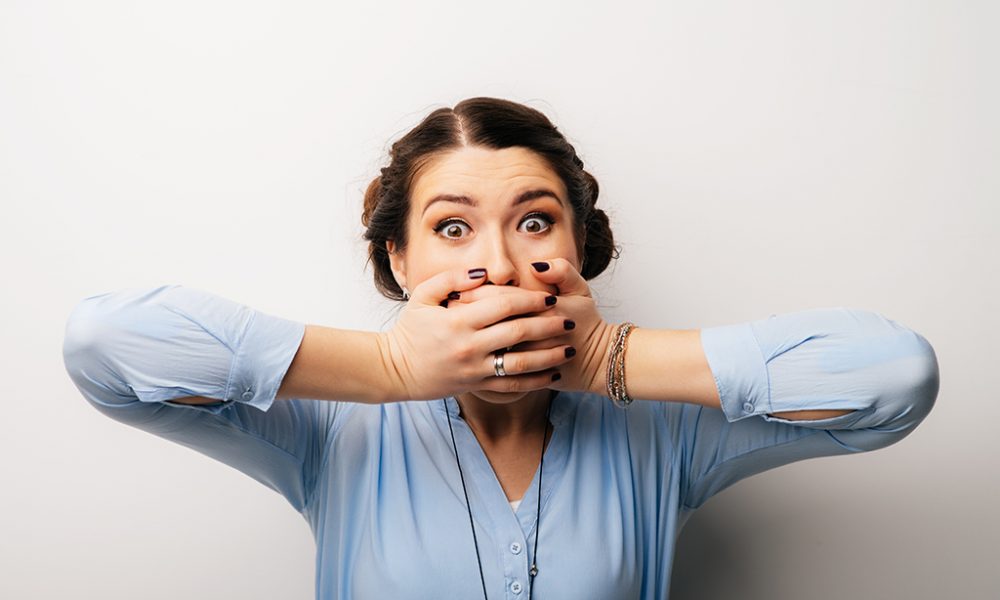 Bad breath is embarrassing, and there's no way around that. It can make you self-conscious, make you keep a safe distance between yourself and other people, and make you feel like everybody around can smell your mouth. But if you're suffering from bad breath, there's good news: most often it can be controlled with good oral hygiene and avoiding certain foods and beverages.
Dr. Travis A. Roberts, DDS September 18th, 2018
Posted In: Dental Health Tips
Tags: stop bad breath


One thing that people don't often talk about regarding mom and baby health is dental care during pregnancy, but there are many reasons why you should take oral hygiene very seriously when you're pregnant. If you're pregnant now or are trying to have a baby, here are all the tips you need to know to care for your oral health during pregnancy.
Dr. Travis A. Roberts, DDS September 4th, 2018
Posted In: Dental Health Tips, Periodontal | Gum Disease
Tags: family dentistry, oral health during pregnancy, pregnancy gingivitis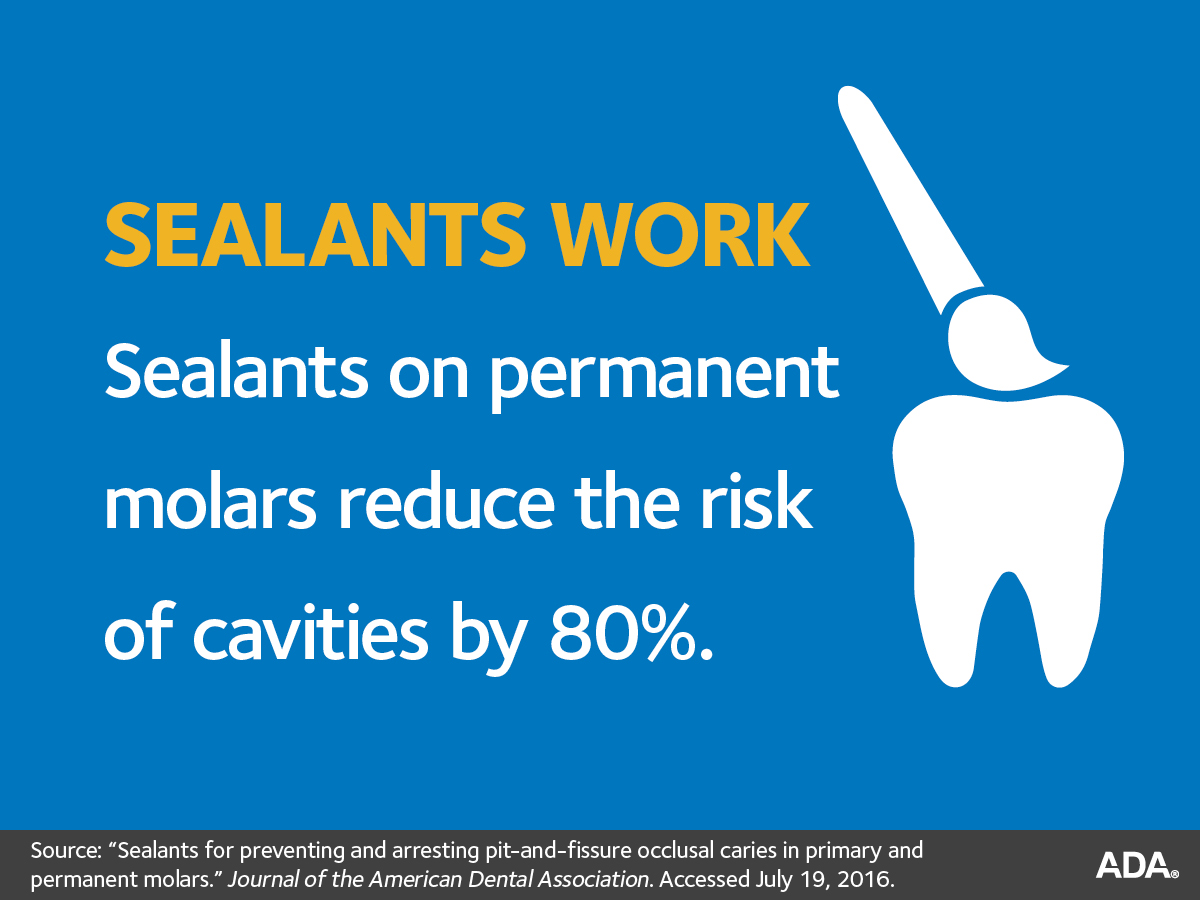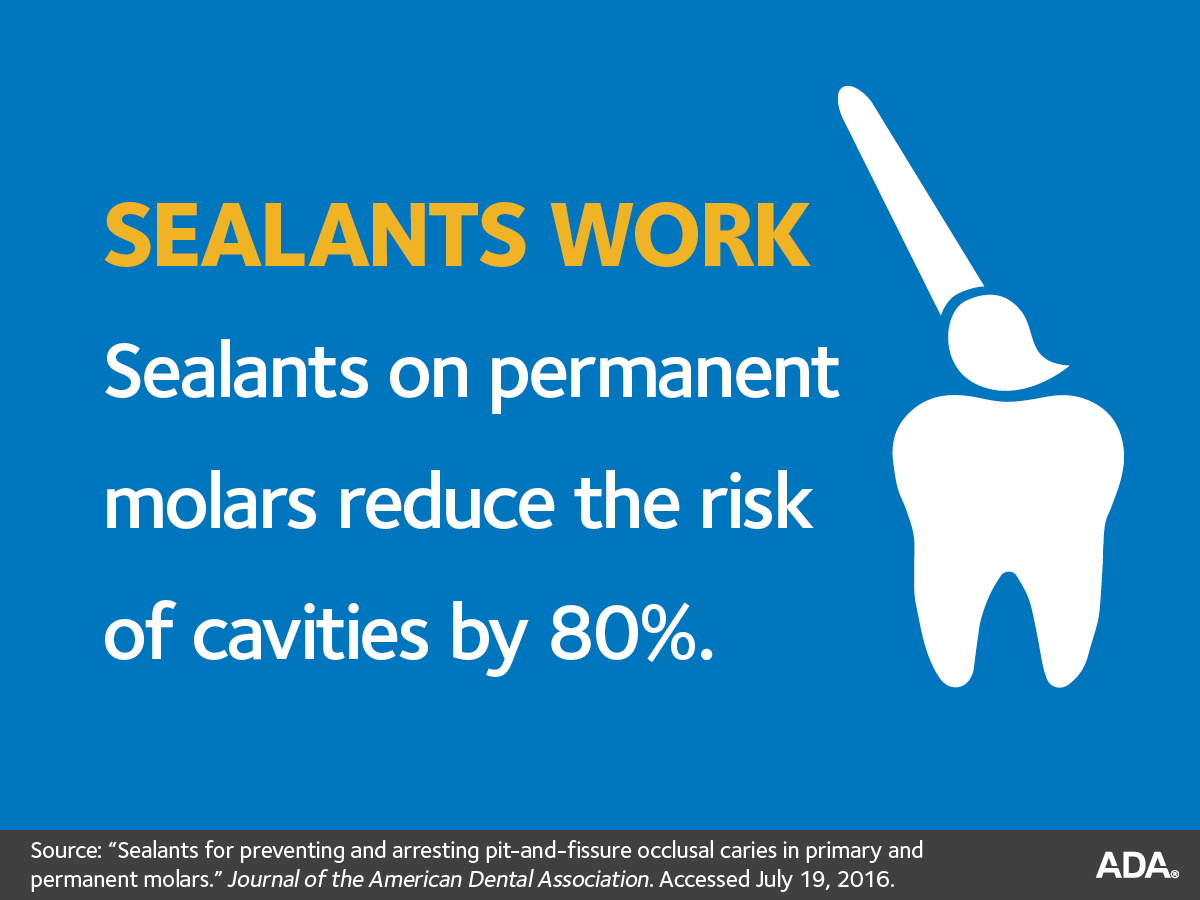 Taking care of your teeth is important not just for your oral health, but for your overall health and wellbeing too. The best form of protection you have against tooth decay and other problems is proper oral hygiene, and that includes regular flossing and brushing. But there are also other dental tools you can use to protect your teeth from cavities and rot, and one of these is sealants for teeth.
Dr. Travis A. Roberts, DDS August 28th, 2018
Posted In: Services | Procedures
Tags: fight cavities, sealants for teeth
« Previous Page
—
Next Page »