Why Are My Teeth So Sensitive?
Tooth sensitivity is a common occurrence. It is a form of dental discomfort that comes from worn down tooth enamel or visible tooth roots. For many people suffering from sensitive teeth, you can experience pain from hot or cold drinks, sweet or acidic foods, and many other factors.
Having sensitive teeth may be awful, but there are a variety of solutions and procedures that can be implemented to reduce the pain. Below is a review of the causes, symptoms, and treatments for sensitive teeth.
Dr. Travis A. Roberts, DDS November 13th, 2018
Posted In: Dental Health Tips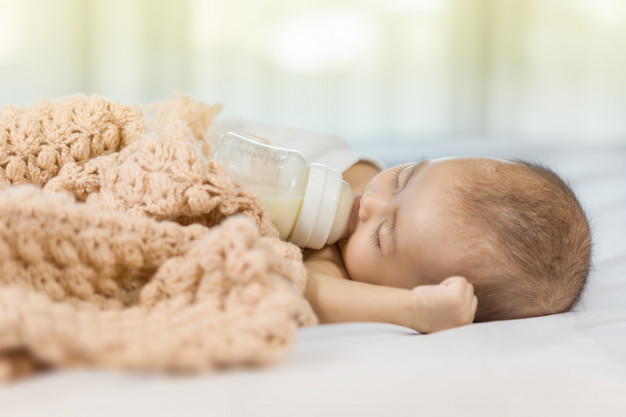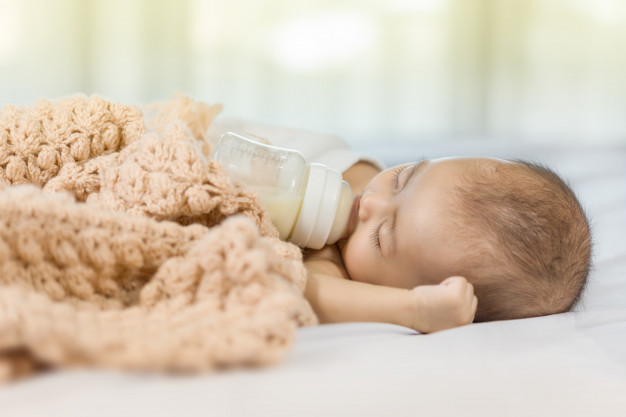 Oral health is vital at every age. It is especially important during the early years as the health of your child's teeth can also have an impact on their adult teeth. As a parent, it is imperative that you practice daily routines that contribute to good oral hygiene. These habits can establish a foundation for excellent oral health for your child.
This article offers insightful information on how young children can benefit from effective practices at home and the introduction of routine visits to the dentist. Read on to understand why oral health and the prevention of tooth decay is so critical for babies and young children.
Dr. Travis A. Roberts, DDS October 23rd, 2018
Posted In: Dental Health Tips
Tags: family dentistry, family dentistry in Kansas City, tooth decay in baby teeth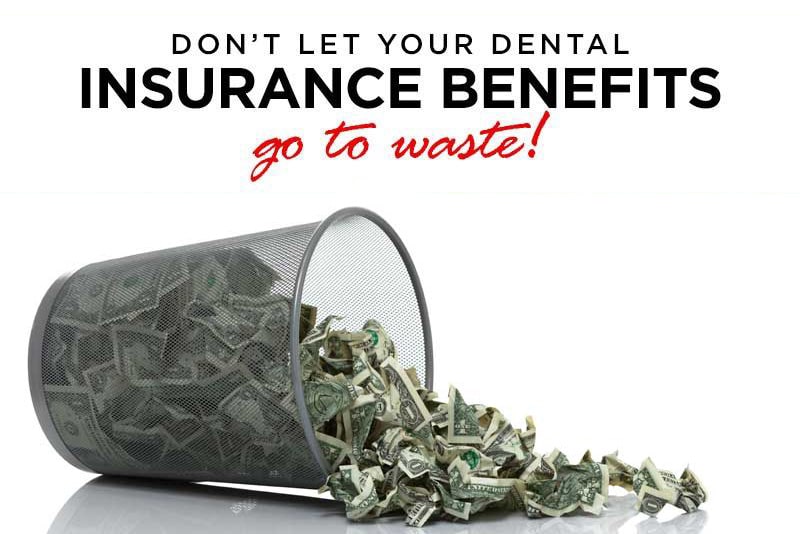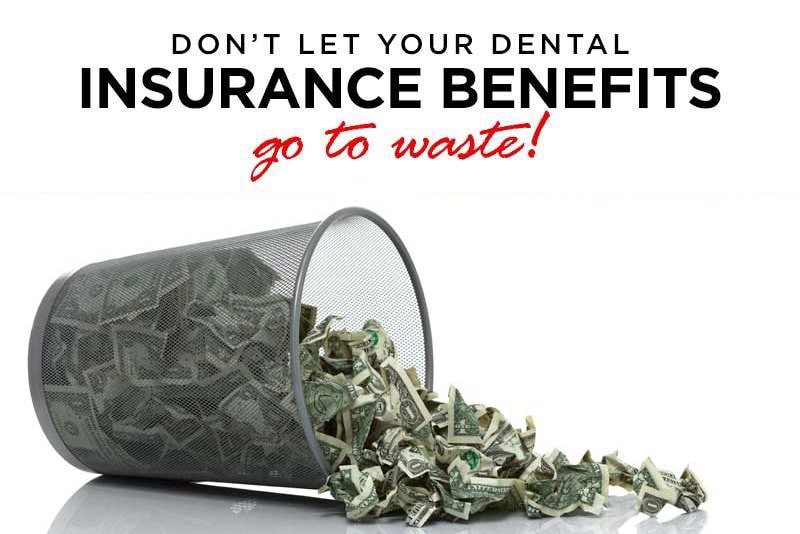 Dental insurance is a form of health coverage that offers, in most situations, 100% coverage or compensation for basic care or services performed on teeth. Insurance generally covers cleanings, fillings, and tooth extractions. With dental insurance benefits, patients are left having to pay very little or only a fraction of the cost for a dental service.
Despite this coverage, some people often put off their cleaning or any other dental work. They are either too busy or simply unaware that the benefits offered by their insurance are only for that year. Unfortunately, if dental insurance benefits are left unused, they will expire! Continue reading below to understand the importance of using your dental insurance benefits on time.
Dr. Travis A. Roberts, DDS October 9th, 2018
Posted In: Community
« Previous Page
—
Next Page »