Misaligned or crooked teeth can hold you back from feeling like your best self. No one likes worrying about their smile, and the thought of dealing with the time, money, and hassle of traditional metal braces is enough to make someone turn away from achieving their dream smile. However, with so many advancements in dentistry and technology, there are now many options for enhancing your smile. That's where the beauty of SureSmile clear aligners come into play! Today, it's easier than ever to feel good about your teeth.
Dr. Travis A. Roberts, DDS October 22nd, 2019
Posted In: Cosmetic
Tags: invisible aligners, SureSmile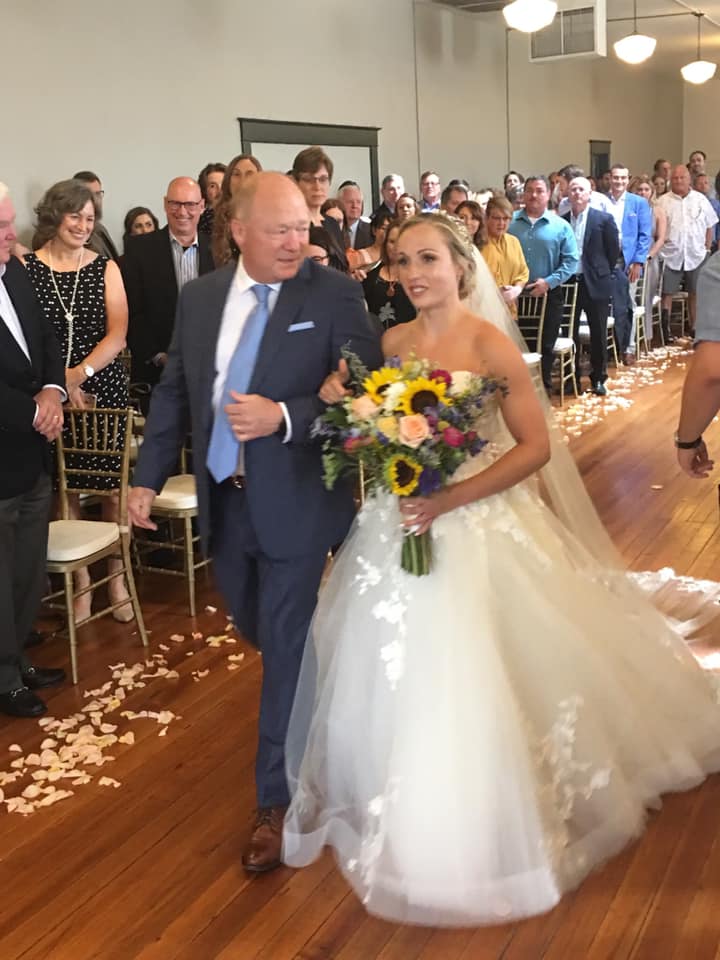 Lights, camera, action!
Your wedding day is full of dancing, love, and lots and lots of picture-taking (and, hopefully, a good dessert). In today's world, that's even more accurate with smartphone cameras and photobooths. So, becoming the best version of yourself is important for your big day, and a bright, white smile can pull your entire look together. Besides, brides spend so much time on their dress, makeup, and hair, why shouldn't they spend some time on their smile as well?
(more…)
Dr. Travis A. Roberts, DDS July 23rd, 2019
Posted In: Cosmetic
Tags: picture perfect smile, professional teeth whitening, wedding day smiles