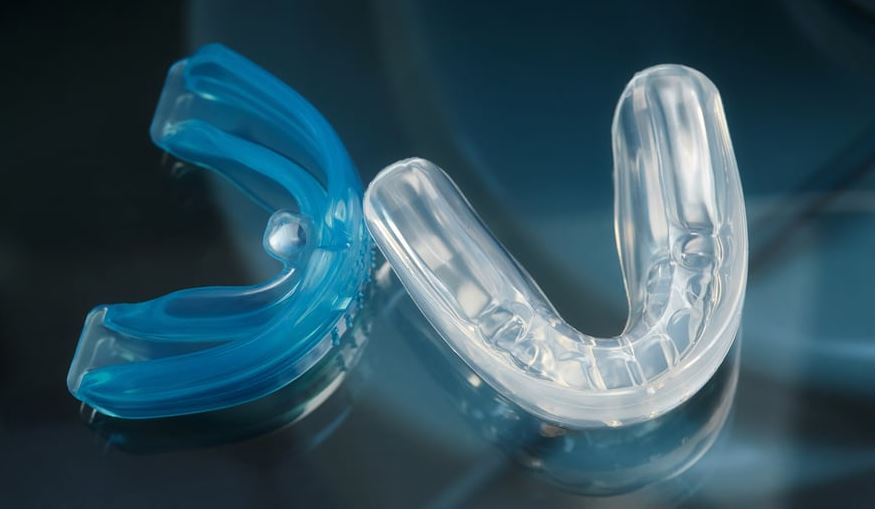 Many of us have heard of (or have used) retainers at one point in our lives. Retainers are often used in orthodontic treatment and can keep our teeth straight, but are not specialized in helping protect our teeth – that falls to mouthguards. That's why we're going to discuss how mouthguards provide protection for your teeth.
According to Cleveland Clinic,
"Mouthguards cover your teeth to protect teeth and gums. Custom-fitted mouthguards fit and protect your teeth better than over-the-counter mouthguards. Night guards can ease bruxism (teeth grinding). Kids and adults should wear mouthguards during contact sports or activities like biking."
Dr. Travis A. Roberts, DDS December 20th, 2022
Posted In: Services | Procedures
Tags: bruxism, custom mouthguards, teeth clenching, teeth grinding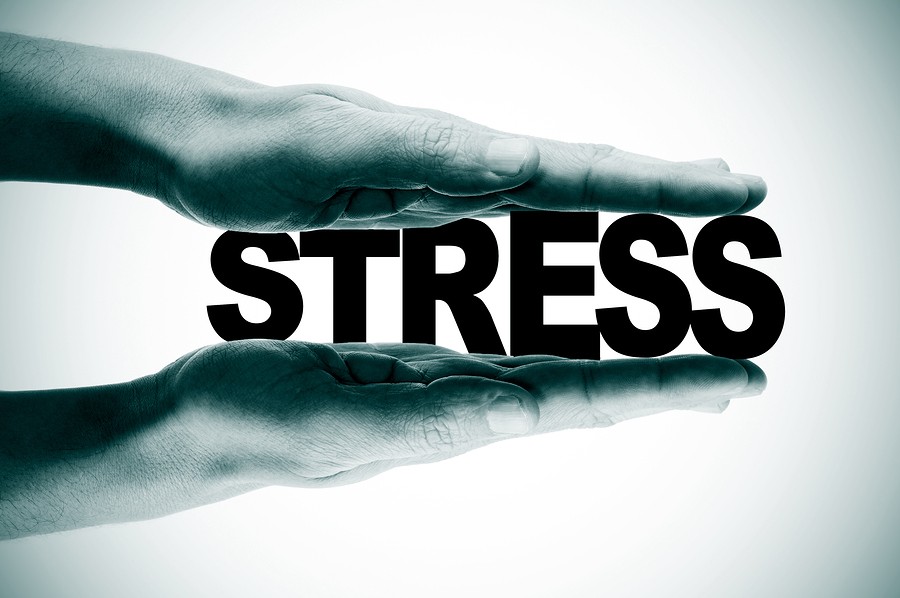 Did you know that stress affects oral health? Bruxism is a condition where you grind, gnash, or clench your teeth. Not only does this mean you may clench your teeth while you're awake, but it also means you grind your teeth at night. When you grind at night, it's also known as sleep bruxism. According to The Mayo Clinic, if you do this, you're also prone to other sleep disorders, such as sleep apnea or snoring. Although mild cases of bruxism may not require treatment, more severe cases of bruxism can cause headaches, jaw problems, damaged teeth, and more.
Dr. Travis A. Roberts, DDS April 27th, 2021
Posted In: Dental Health Tips
Tags: bruxism, custom mouthguards, oral health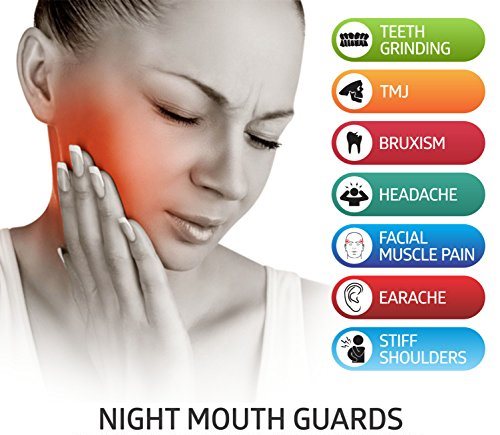 Could custom mouthguards help you wake up in the morning more refreshed?? Have you ever woken up after a night of sleep with a stiff neck, sore jaw, or headache that you just couldn't shake? Or perhaps you find that throughout the day, your mouth feels achy and tired and you just don't know why. If so, you may suffer from bruxism, and today we're going to tell you what this is, how to identify it, and a simple and easy way you can protect your teeth from it.
Dr. Travis A. Roberts, DDS August 14th, 2018
Posted In: Dental Health Tips
Tags: bruxism, custom mouthguards, teeth clenching, teeth grinding