Tooth pain and damage can keep your smile from looking as best as it possibly can. According to the American Academy of Cosmetic Dentistry, a healthy-looking smile is important to the vast majority of Americans – over 99%.
Thankfully, Adams Dental Group offers same day crowns, and can restore your smile in as little as one dental visit! Curious if you need a dental crown? Let's discuss 3 things you need to understand about dental crowns.
Dr. Travis A. Roberts, DDS June 9th, 2020
Posted In: Services | Procedures
Tags: cerec crown, CEREC one day crown, CEREC same day crown, dental crown, porcelain crown

 We hope this message finds you and your family in good health.  Our dental family has been staying safe and working hard to help support our friends, family, and community while we have all been dealing with the pandemic.
We have also been spending time working together to ensure we are ready to safely resume seeing patients for their dental appointments as soon as possible, and we are excited to let you know that on Monday, May 11th we will be back to serve you!
Dr. Travis A. Roberts, DDS May 12th, 2020
Posted In: Services | Procedures
Tags: dental appointment, dental exam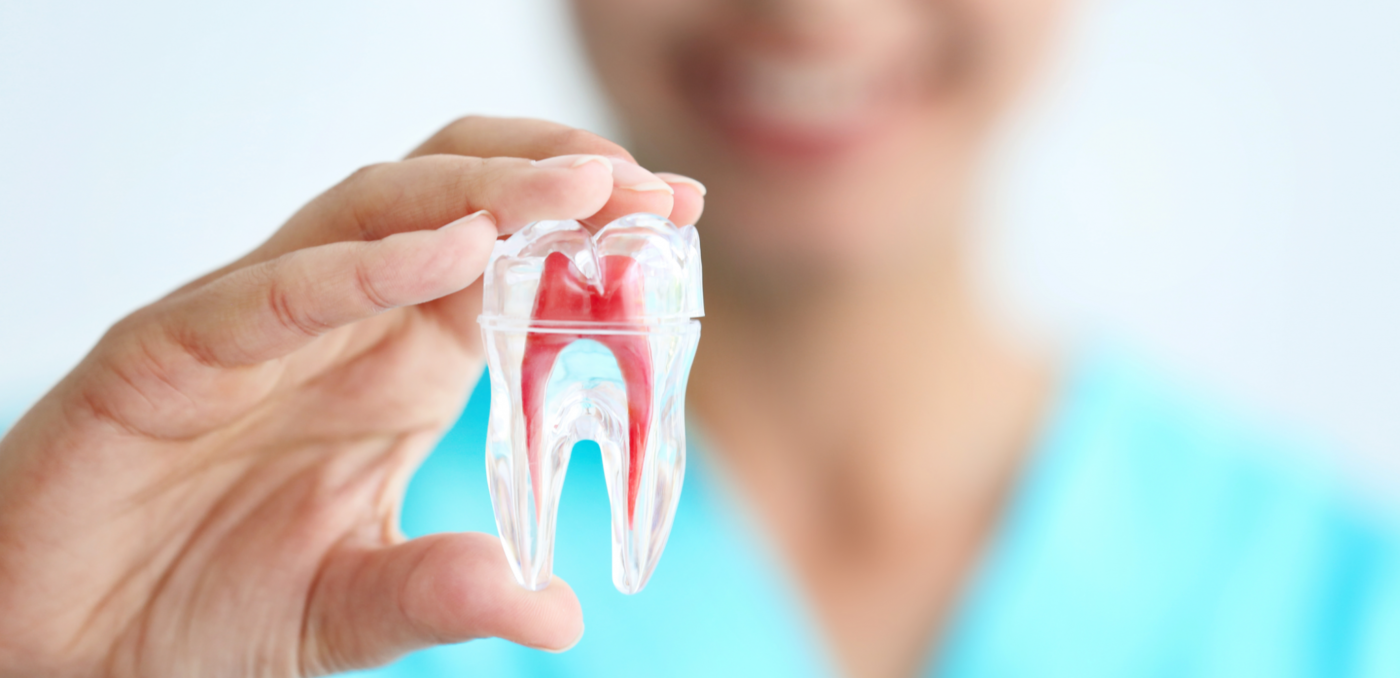 You've asked and we're going to answer some of most common questions we get about Root Canal Treatment …
Keep reading to find out… What is a root canal? What are the symptoms? How can I avoid needing a root canal? And … is it gonna hurt?
Dr. Travis A. Roberts, DDS January 7th, 2020
Posted In: Services | Procedures
Tags: dental emergency, gum disease, tooth decay
« Previous Page
—
Next Page »