Did you know that SureSmile aligners are often called invisible braces, or clear braces? They utilize the newest technology in orthodontics to create a straight and beautiful smile. You can straighten your smile with clear aligners, as they are way less obvious than the traditional method of wires and metal brackets used in traditional braces. Instead, they're clear and almost non-traceable, all while providing the same long-lasting results as traditional braces. They may seem like a magic trick, but they're real, and provide real results to boot.
Dr. Travis A. Roberts, DDS March 23rd, 2021
Posted In: Cosmetic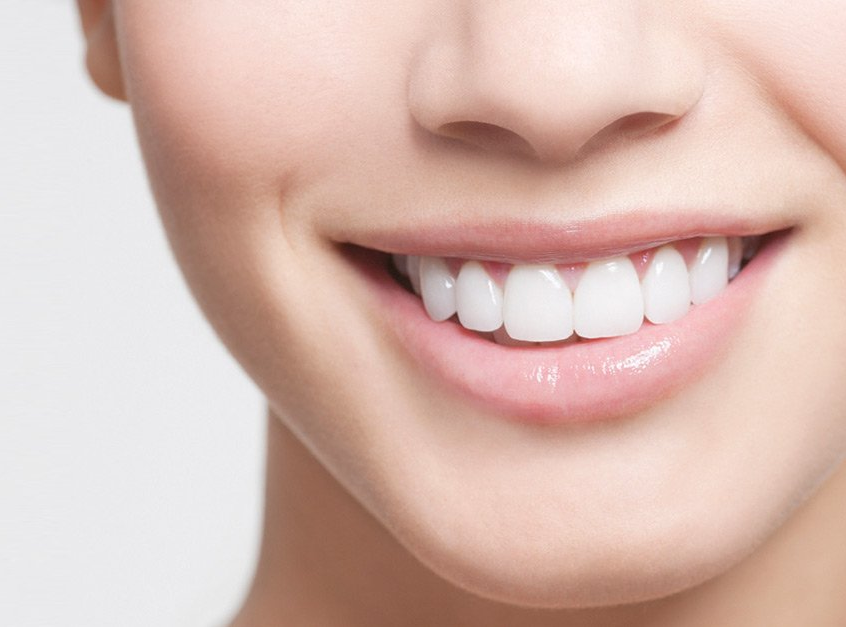 A smile enhancement can have an incredible affect on your appearance and your self-esteem! Cracked, chipped, misaligned, or discolored teeth can make us worry and stop us from letting others see our smiles on a daily basis.
Dr. Travis A. Roberts, DDS February 23rd, 2021
Posted In: Cosmetic
Tags: porcelain veneers, professional teeth whitening, SureSmile invisible aligners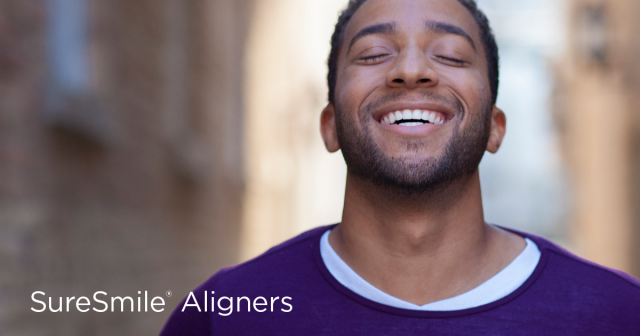 A smile is a wonderful first impression. With so many improvements in orthopedic technology, it's now possible to get a straight smile with invisible braces – SureSmile Clear Aligners!
SureSmile Clear Aligners are a great option for those looking for a discreet orthodontic treatment. Think "Invisible Braces" — that's Right!! No more noticeable and embarrassing metal braces, just convenience and results.
Dr. Travis A. Roberts, DDS June 23rd, 2020
Posted In: Cosmetic
Tags: invisible braces, SureSmile, SureSmile invisible aligners