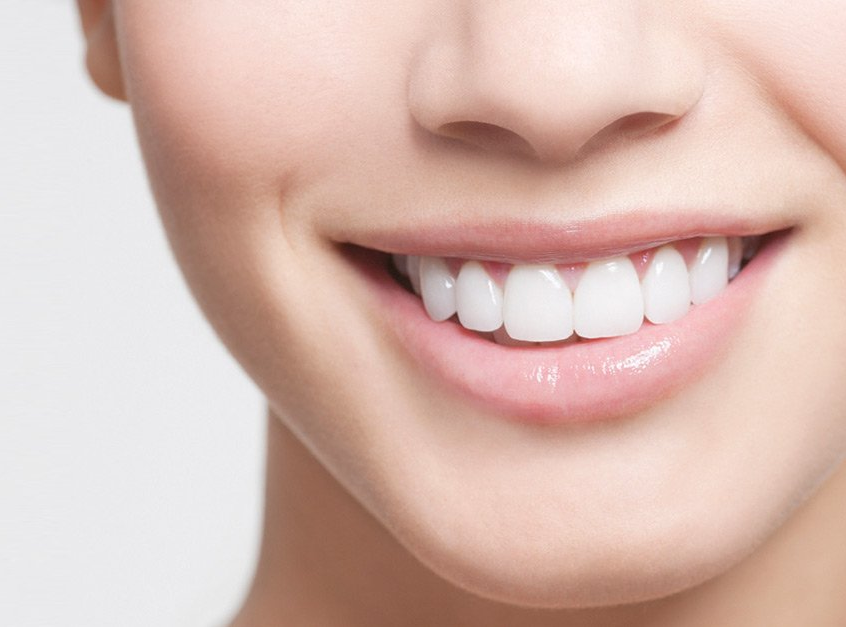 A smile enhancement can have an incredible affect on your appearance and your self-esteem! Cracked, chipped, misaligned, or discolored teeth can make us worry and stop us from letting others see our smiles on a daily basis.
Dr. Travis A. Roberts, DDS February 23rd, 2021
Posted In: Cosmetic
Tags: porcelain veneers, professional teeth whitening, SureSmile invisible aligners

A new year is kicking in and so many exciting things are on the horizon! Many of us vow to make self-care more important in our daily routines, and there's no better way to do that than brightening and lightening your smile at Adams Dental Group. Our smile plays such a big role in our self-confidence and boosting the look of your smile is a wonderful way to take care of yourself and boost your confidence at the beginning of a new year with so many possibilities.
Dr. Travis A. Roberts, DDS December 29th, 2020
Posted In: Cosmetic
Tags: professional teeth whitening, teeth whitening services