Your Toothbrush Isn't Going to Last Forever!
Most of us know our toothbrushes aren't going to last forever. But it can be hard to figure out when our beloved bristles are nearing the end of their natural lifespan and you need to replace your toothbrush. You may be surprised to find out that according to manufacturer guidelines and dentist recommendations, your toothbrush should be replaced every 3 to 4 months.
There are also cases when you might need to replace your toothbrush sooner. If you don't replace a toothbrush or electronic toothbrush head when it needs to be, it can affect your dental health and spread infection.
Dr. Travis A. Roberts, DDS February 22nd, 2022
Posted In: Dental Health Tips
Tags: dental exam, dental health awareness, gum disease, oral health, oral hygiene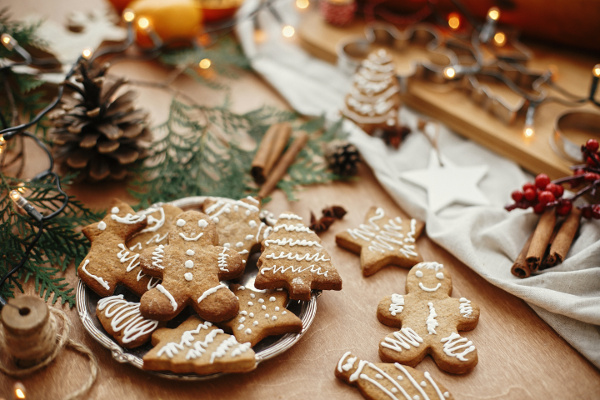 When you think of holidays, "protect your smile" is probably NOT at the top of your to-do list! Most of us can't wait for the sugary confections and delicious treats that come with the holiday season. Christmas is only days away and New Year's parties are being planned. You may be last-minute gift shopping and fretting over your holiday outfits and upcoming family events.
With all the joy and excitement the holidays bring us, all the excess sugar we consume can lead to an abundance of bacteria in our mouths. I know – it's gross to think about, but thinking about our oral health now can save us a toothache once the holidays are over. Here's what you can do!
Dr. Travis A. Roberts, DDS December 7th, 2021
Posted In: Dental Health Tips
Tags: dental exam, oral hygiene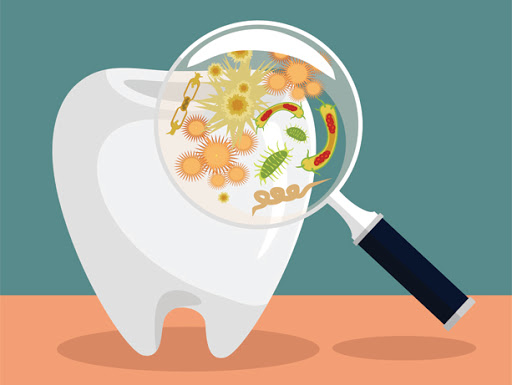 What does oral bacteria have to do with a pretty smile?
Your oral health has a major effect on the overall health of your body, not just in your mouth. By maintaining healthy teeth and gums, you can make your body healthier from head to toe.
Oral Bacteria and Health
Bacteria in the mouth cause tooth decay – by feeding on the sugars in the foods and drinks we consume – they leave behind the waste, in the form of a biofilm known as dental plaque.
 Our mouths have lots of bacteria that is usually harmless. (Did you know that the bacteria in our body aids with digestion and other biological tasks?) However, if you do not brush or floss regularly, oral bacteria can reach dangerously high levels. When this happens, tooth decay, gum disease, and oral infections can be the nasty result.
Dr. Travis A. Roberts, DDS May 26th, 2020
Posted In: Periodontal | Gum Disease
Tags: dental exam, diabetes and oral health, gum disease, oral hygiene, periodontal disease