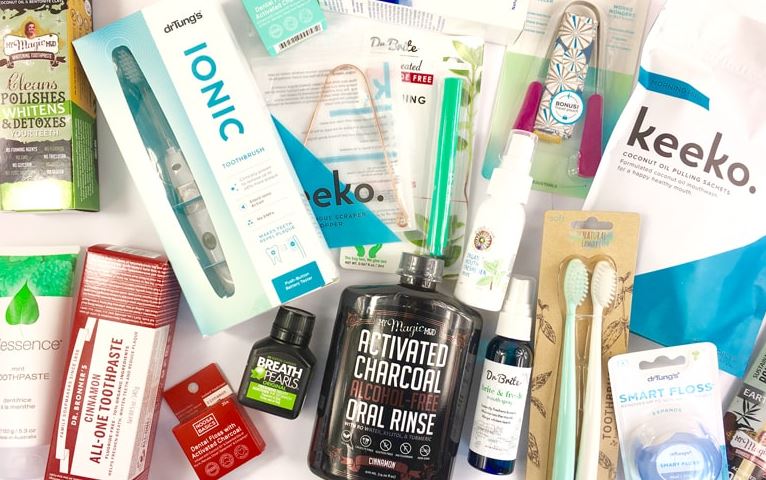 Oral Hygiene Trend: Natural Oral Hygiene Products
In one of your recent trips to the grocery store, you've probably seen the increase in natural products. Natural deodorants, skincare, organic snacks, and even all-natural oral hygiene products. While the idea of all-natural toothpastes, mouthwashes, etc. sound appealing, are they as effective as what we're used to?
According to Dentistry Today,
"The global market for oral hygiene products such as toothbrushes, toothpastes, and mouth rinses will grow at a compound annual growth rate of 3.29% from 2018 to 2022, according to Research and Markets."
So, the demand for more natural ingredients and products is definitely true, but do the products work as well as traditional products?
Dr. Travis A. Roberts, DDS March 21st, 2023
Posted In: Dental Health Tips
Tags: dental appointment, dental emergency, dental exam, oral hygiene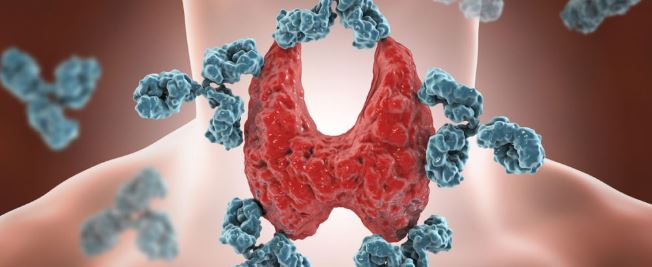 If you suffer from thyroid disease, you'll want to learn about the link between Hashimotos and Gum Disease
Today, we want to tackle the topic of Hashimotos and Gum Disease. You may have heard the common phrase, "all disease starts in the gut." A phrase that was coined over 2,000 years ago, which has been attributed to Hippocrates, the Greek founder of medicine. While that phrase is true, it's also true that the mouth is often the window to the entire body. Meaning that if something isn't right in your system, it'll show signs in your mouth.
This means that your mouth is connected to more than just your teeth or even your gut – it's connected to your thyroid, liver, kidneys, and all other parts of your body. In the past few years, the scientific community has determined the link between thyroid disease, and Hashimoto's, with gum disease.
Dr. Travis A. Roberts, DDS August 9th, 2022
Posted In: Periodontal | Gum Disease
Tags: dental exam, gum disease, gum disease prevention, oral health, oral hygiene, periodontal disease

Your Toothbrush Isn't Going to Last Forever!
Most of us know our toothbrushes aren't going to last forever. But it can be hard to figure out when our beloved bristles are nearing the end of their natural lifespan and you need to replace your toothbrush. You may be surprised to find out that according to manufacturer guidelines and dentist recommendations, your toothbrush should be replaced every 3 to 4 months.
There are also cases when you might need to replace your toothbrush sooner. If you don't replace a toothbrush or electronic toothbrush head when it needs to be, it can affect your dental health and spread infection.
Dr. Travis A. Roberts, DDS February 22nd, 2022
Posted In: Dental Health Tips
Tags: dental exam, dental health awareness, gum disease, oral health, oral hygiene
Next Page »