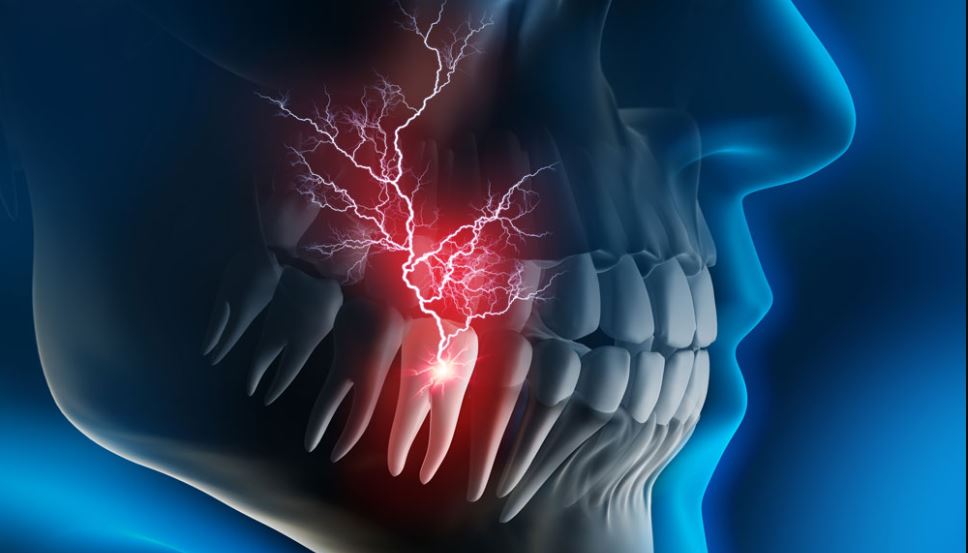 So many things in our lives can be complicated and confusing – ordering for multiple people at Starbucks, figuring out dinners every week, finding a new doctor, filing your taxes, etc. We're here to make the dental care aspect of your life easy and straightforward!
At Adams Dental Group, we're accepting new patients and offering appointments for emergency dental treatment. Look no further and give us a call today to set up a routine appointment, get help for a dental emergency, or discover more about our services. If you're a new patient, our website offers a convenient link to our new patient forms, along with helpful resources, more information on our dental emergency services, dental anxiety tips and tricks, and more.
Dr. Travis A. Roberts, DDS June 14th, 2022
Posted In: Emergency Dental Care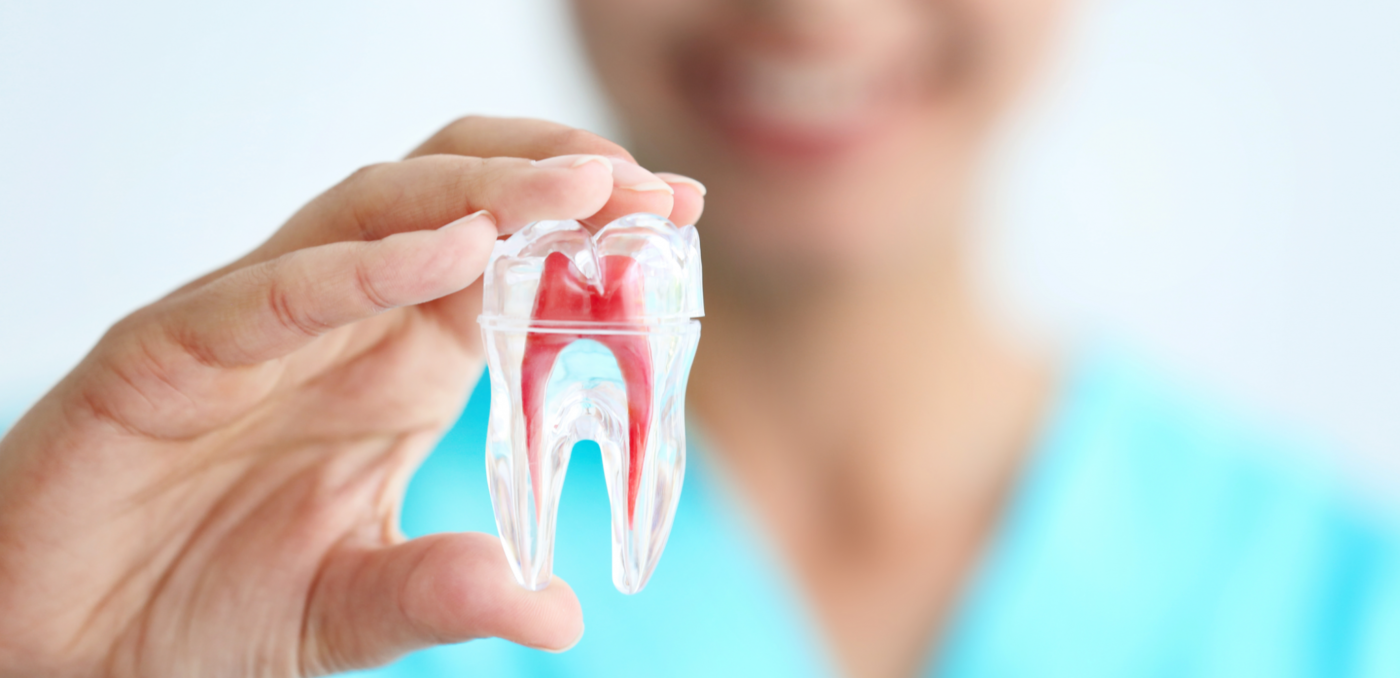 You've asked and we're going to answer some of most common questions we get about Root Canal Treatment …
Keep reading to find out… What is a root canal? What are the symptoms? How can I avoid needing a root canal? And … is it gonna hurt?
Dr. Travis A. Roberts, DDS January 7th, 2020
Posted In: Services | Procedures
Tags: dental emergency, gum disease, tooth decay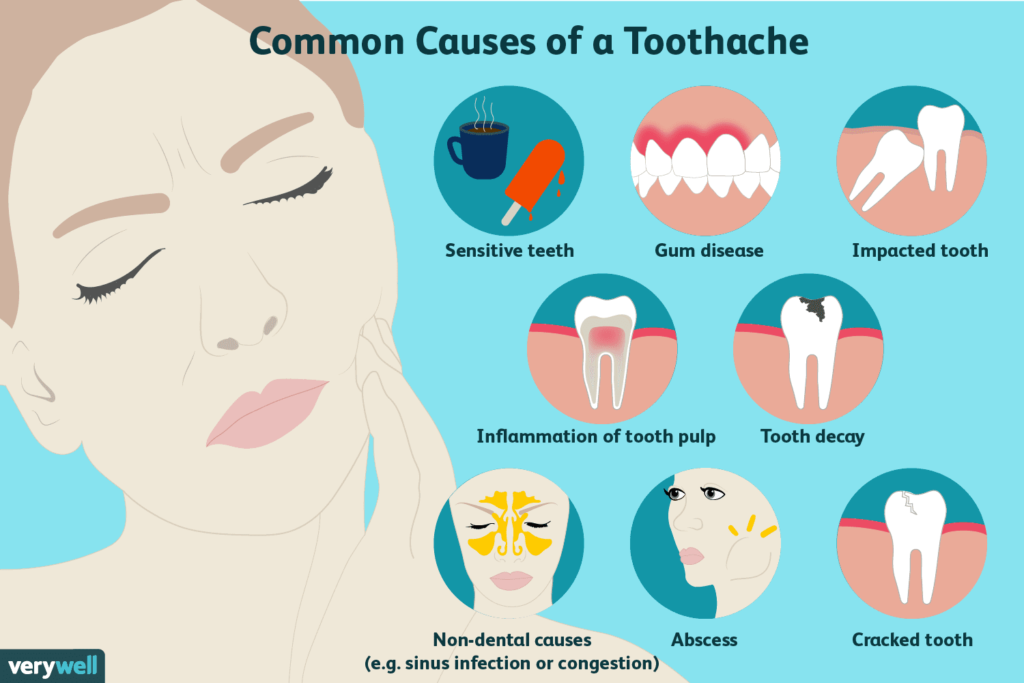 Any pain, ache, or soreness in your mouth is an unpleasant experience – also known as a toothache. Toothaches can cause sensitivity, both to temperature and touch (i.e. chewing), so it's important to let your dentist know if you're experiencing any of these oral issues. Once you notify your dentist, they can run a series of tests to diagnose the cause of your toothache and get you on a path to healing!
(more…)
Dr. Travis A. Roberts, DDS August 27th, 2019
Posted In: Dental Health Tips
Tags: dental emergency, tooth pain, toothache