We're taking additional precautions to keep our patients safe!
Did you know that your dental office may be one of the cleanest and safest places for you to visit right now? At Adams Dental Group, we're taking extra precautions to keep our office clean, sanitary, and ready for you! Dental offices have always had strict guidelines for cleanliness, and we've upped our game to include more precautions. We've even recently incorporated additional office disinfection procedures that are proven to disinfect against COVID-19.
Dr. Travis A. Roberts, DDS January 12th, 2021
Posted In: Dental Health Tips
Tags: dental appointment, oral health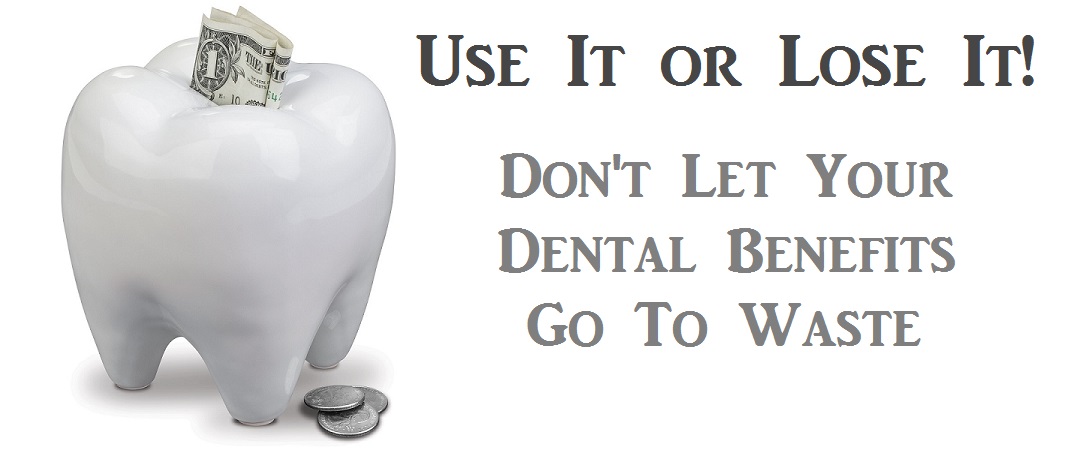 Did you know that your dental insurance plan will automatically reset on December 31 every year? That date is approaching quickly, so it's time to start thinking about making the most of your dental benefits before time runs out. Call us today to get your end-of-the-year appointments scheduled and on the books for peace of mind, and to get the most out of the dental insurance you pay for.
Use It or Lose It … find out why HERE.
Dr. Travis A. Roberts, DDS October 13th, 2020
Posted In: Dental Insurance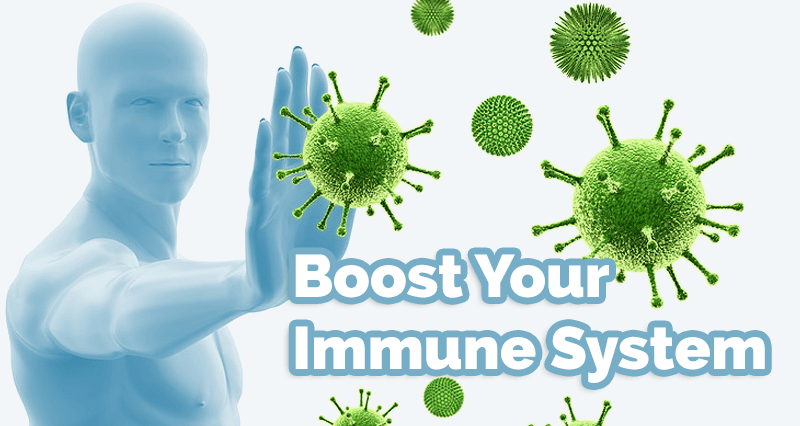 Wash your hands, don't touch your eyes, take vitamin c, eat well, and exercise. We've all heard the many ways we can stay healthy, but what isn't often talked about is how important your oral health is to your immune system. Dental cleanings are essential to keeping healthy throughout the year and can reduce the risk for viruses, infection, and more. Learn how to boost your immune system and stay healthy.
Dr. Travis A. Roberts, DDS July 7th, 2020
Posted In: Dental Health Tips
Tags: dental appointment, gum disease, oral health
Next Page »