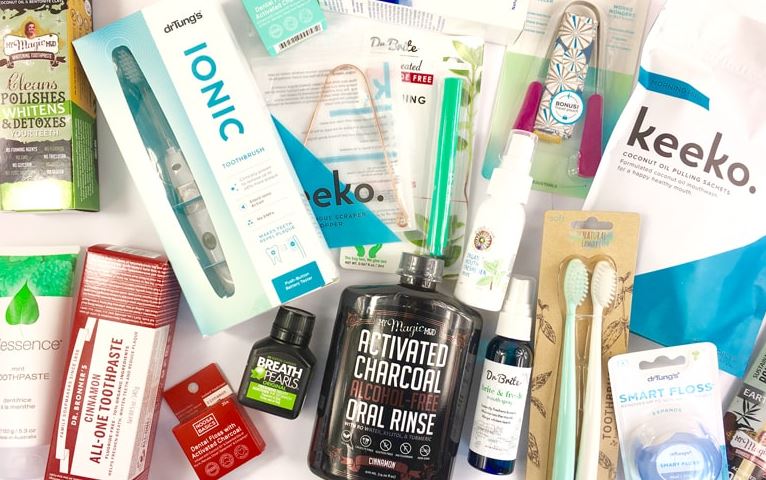 Oral Hygiene Trend: Natural Oral Hygiene Products
In one of your recent trips to the grocery store, you've probably seen the increase in natural products. Natural deodorants, skincare, organic snacks, and even all-natural oral hygiene products. While the idea of all-natural toothpastes, mouthwashes, etc. sound appealing, are they as effective as what we're used to?
According to Dentistry Today,
"The global market for oral hygiene products such as toothbrushes, toothpastes, and mouth rinses will grow at a compound annual growth rate of 3.29% from 2018 to 2022, according to Research and Markets."
So, the demand for more natural ingredients and products is definitely true, but do the products work as well as traditional products?
Dr. Travis A. Roberts, DDS March 21st, 2023
Posted In: Dental Health Tips
Tags: dental appointment, dental emergency, dental exam, oral hygiene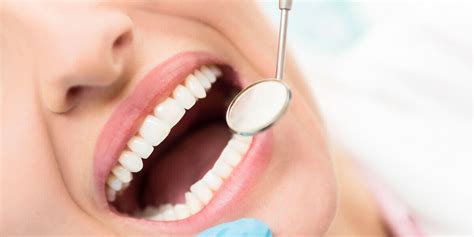 Pumpkin Spice Lattes, dental exams, AND Fall are officially here! With the cooler weather, football games, and changing of leaves from green to auburn hues on the horizon, fall feels like a time of change. You may also have a to-do list for the fall season. The term "spring cleaning" is a real thing; however, we're going to switch it up a bit, (because it's a fall-thing too) and many of us are anxious to switch out our closets and do some long-awaited home improvements. With all this change, it's the perfect time to come see us at Adams Dental Group for your routine dental exams and cleanings. Your teeth and gums will thank you!  
Dr. Travis A. Roberts, DDS September 14th, 2021
Posted In: Dental Health Tips
Tags: brush and floss, dental appointment, dental care, gum disease prevention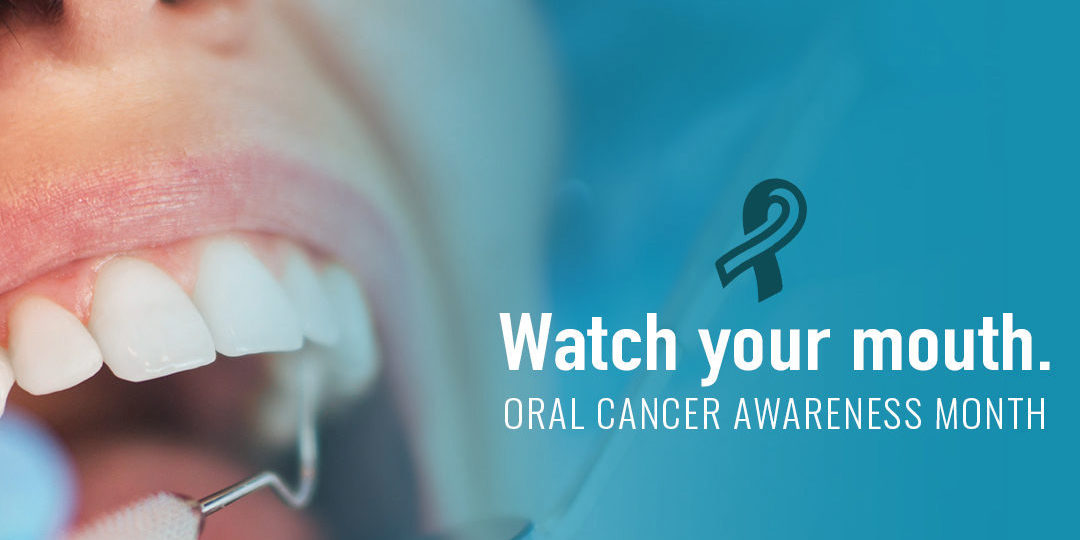 With life resembling some normalcy again, we may forget to see our dentist for our twice-a-year checkup! Since dental offices were shut down for a few months due to COVID, some of us may have missed a dental appointment and need to reschedule.
With April being Oral Cancer Awareness Month, we thought it was the perfect time to help spread awareness and encourage everyone to see their dentist twice a year for checkups. Let's be proactive about our oral health and schedule our dental appointment today!
Dr. Travis A. Roberts, DDS April 13th, 2021
Posted In: Dental Health Tips
Tags: dental appointment, dental exam, oral cancer awareness month
Next Page »