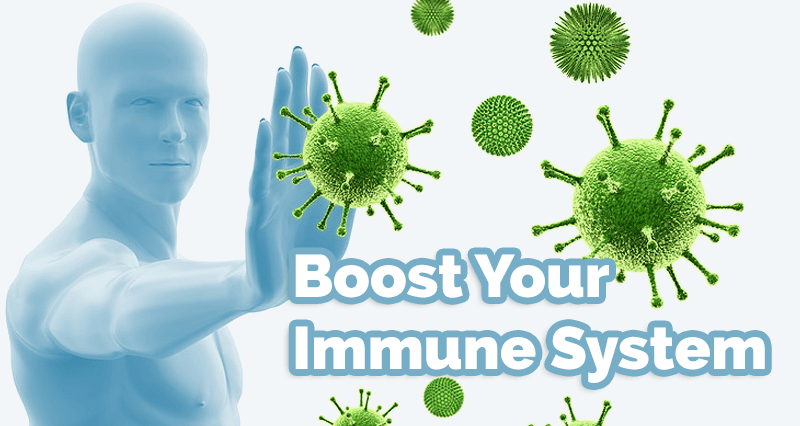 Wash your hands, don't touch your eyes, take vitamin c, eat well, and exercise. We've all heard the many ways we can stay healthy, but what isn't often talked about is how important your oral health is to your immune system. Dental cleanings are essential to keeping healthy throughout the year and can reduce the risk for viruses, infection, and more. Learn how to boost your immune system and stay healthy.
Dr. Travis A. Roberts, DDS July 7th, 2020
Posted In: Dental Health Tips
Tags: dental appointment, gum disease, oral health

 We hope this message finds you and your family in good health.  Our dental family has been staying safe and working hard to help support our friends, family, and community while we have all been dealing with the pandemic.
We have also been spending time working together to ensure we are ready to safely resume seeing patients for their dental appointments as soon as possible, and we are excited to let you know that on Monday, May 11th we will be back to serve you!
Dr. Travis A. Roberts, DDS May 12th, 2020
Posted In: Services | Procedures
Tags: dental appointment, dental exam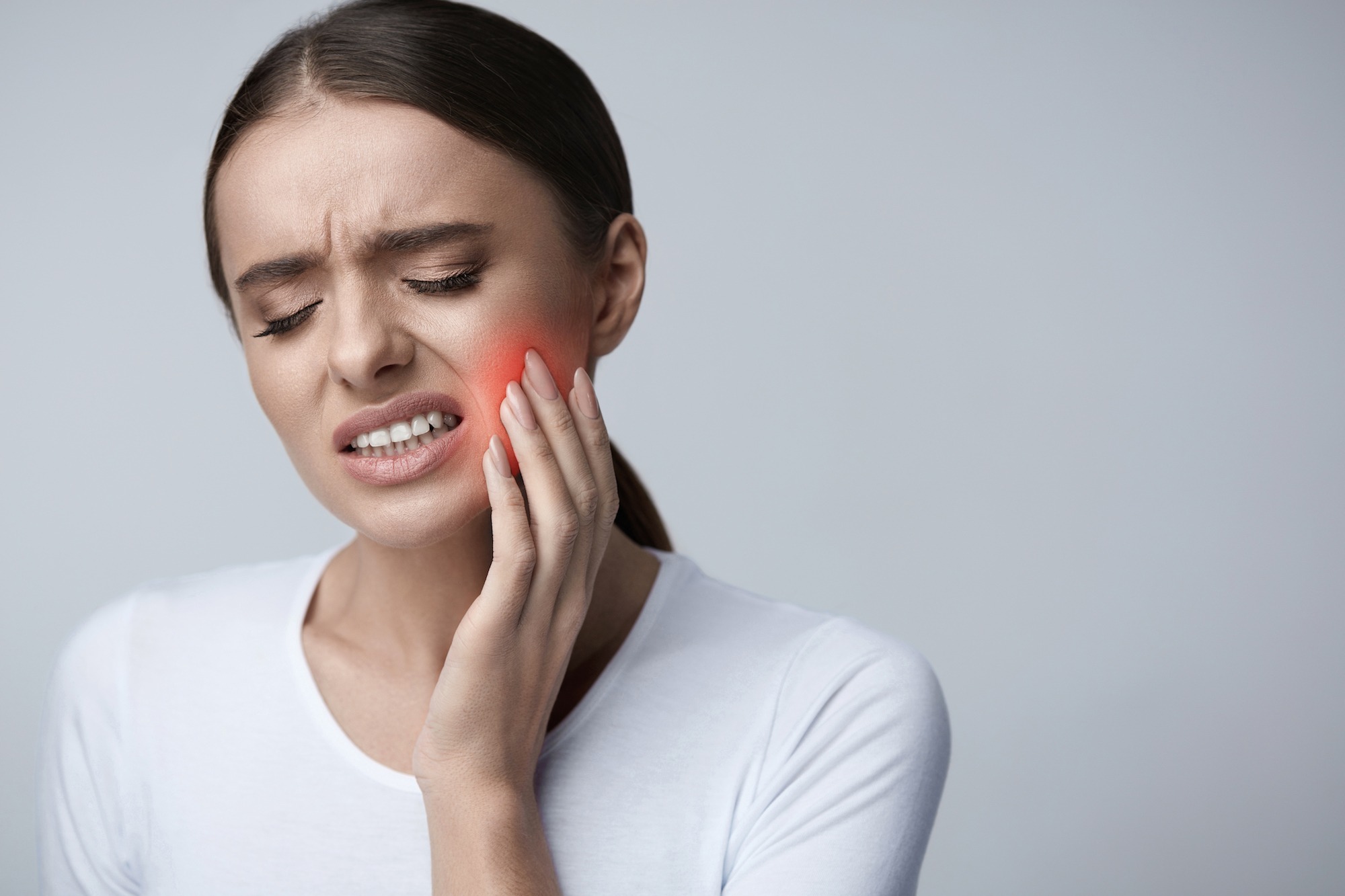 Number 1 Reason to Visit Your Dentist is: Tooth Pain
It is no fun to have tooth pain. But, did you know that pain or swelling in your mouth, face or neck can mean several different things.
But what makes having tooth pain or a toothache the NUMBER ONE reason you need to see your dentist? Let's discuss the Top Ten Symptoms or reasons why you are experiencing tooth pain:
Dr. Travis A. Roberts, DDS April 28th, 2020
Posted In: Emergency Dental Care
Tags: broken tooth, dental appointment, gum disease, toothache
Next Page »