Your Toothbrush Isn't Going to Last Forever!
Most of us know our toothbrushes aren't going to last forever. But it can be hard to figure out when our beloved bristles are nearing the end of their natural lifespan and you need to replace your toothbrush. You may be surprised to find out that according to manufacturer guidelines and dentist recommendations, your toothbrush should be replaced every 3 to 4 months.
There are also cases when you might need to replace your toothbrush sooner. If you don't replace a toothbrush or electronic toothbrush head when it needs to be, it can affect your dental health and spread infection.
Dr. Travis A. Roberts, DDS February 22nd, 2022
Posted In: Dental Health Tips
Tags: dental exam, dental health awareness, gum disease, oral health, oral hygiene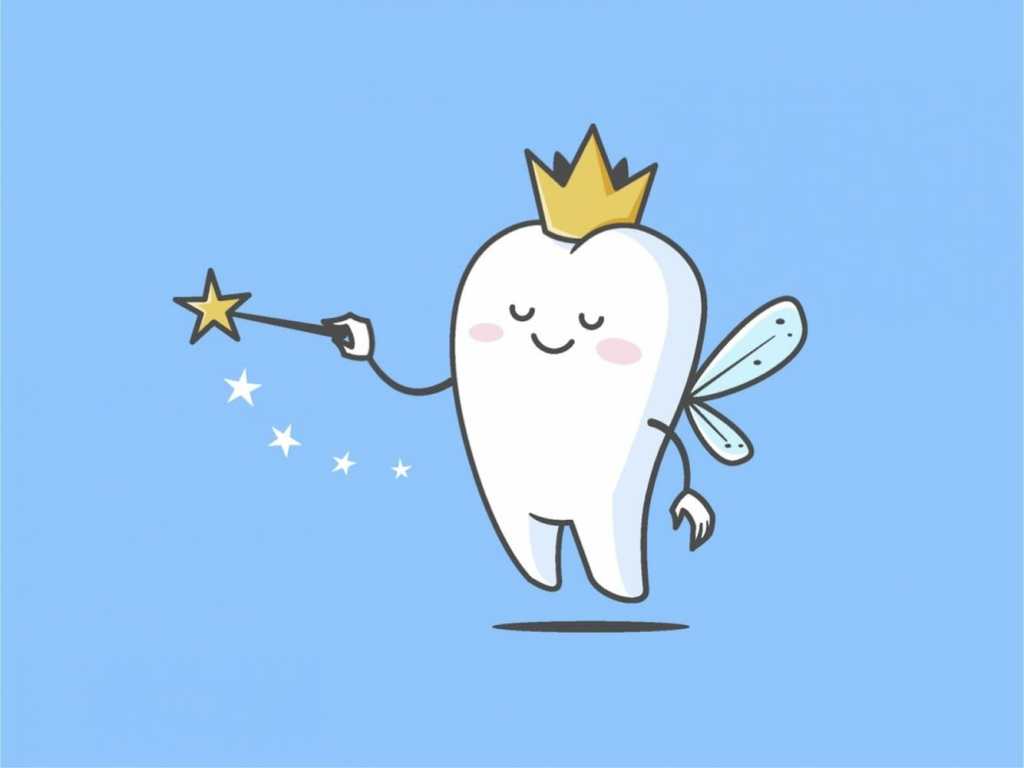 Did you know that every year there's a National Tooth Fairy Day? Knowing this, it made us think about the Tooth Fairy and all the traditions surrounding the tooth-stealing, money-giving, winged creature that our kids have grown to know and love.
The Tooth Fairy role can actually teach your children about good oral health, and so, it's a fun tradition to get your kiddos excited about all things teeth!
Is this tradition good for kids? Find out more HERE.
Dr. Travis A. Roberts, DDS August 11th, 2020
Posted In: Dental Health Tips
Tags: childrens dental health, dental health awareness, oral health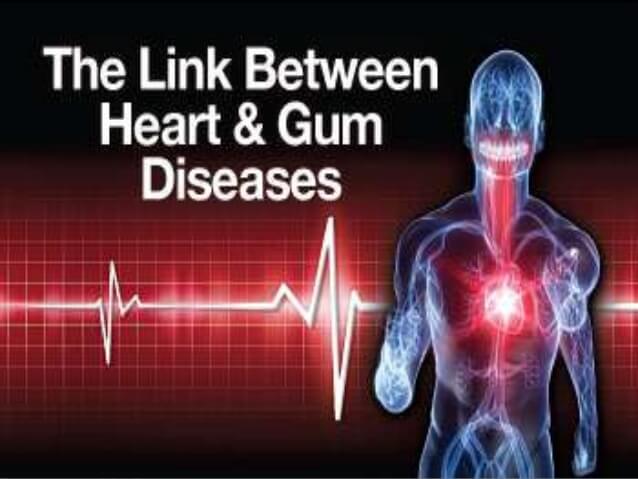 Every now and again, you'll have a heart-in-mouth moment that leaves you speechless or struggling to find the right words to say. Dental health awareness is important, as it can help you learn how much your heart health works in conjunction with your oral hygiene, you'll have one less thing to worry about. As innocuous as it seems, how you maintain your teeth affects your most vital organs. Gum disease of any kind can lead to heart problems if you don't address it right away.
Dr. Travis A. Roberts, DDS June 26th, 2018
Posted In: Periodontal | Gum Disease
Tags: dental health awareness
Next Page »