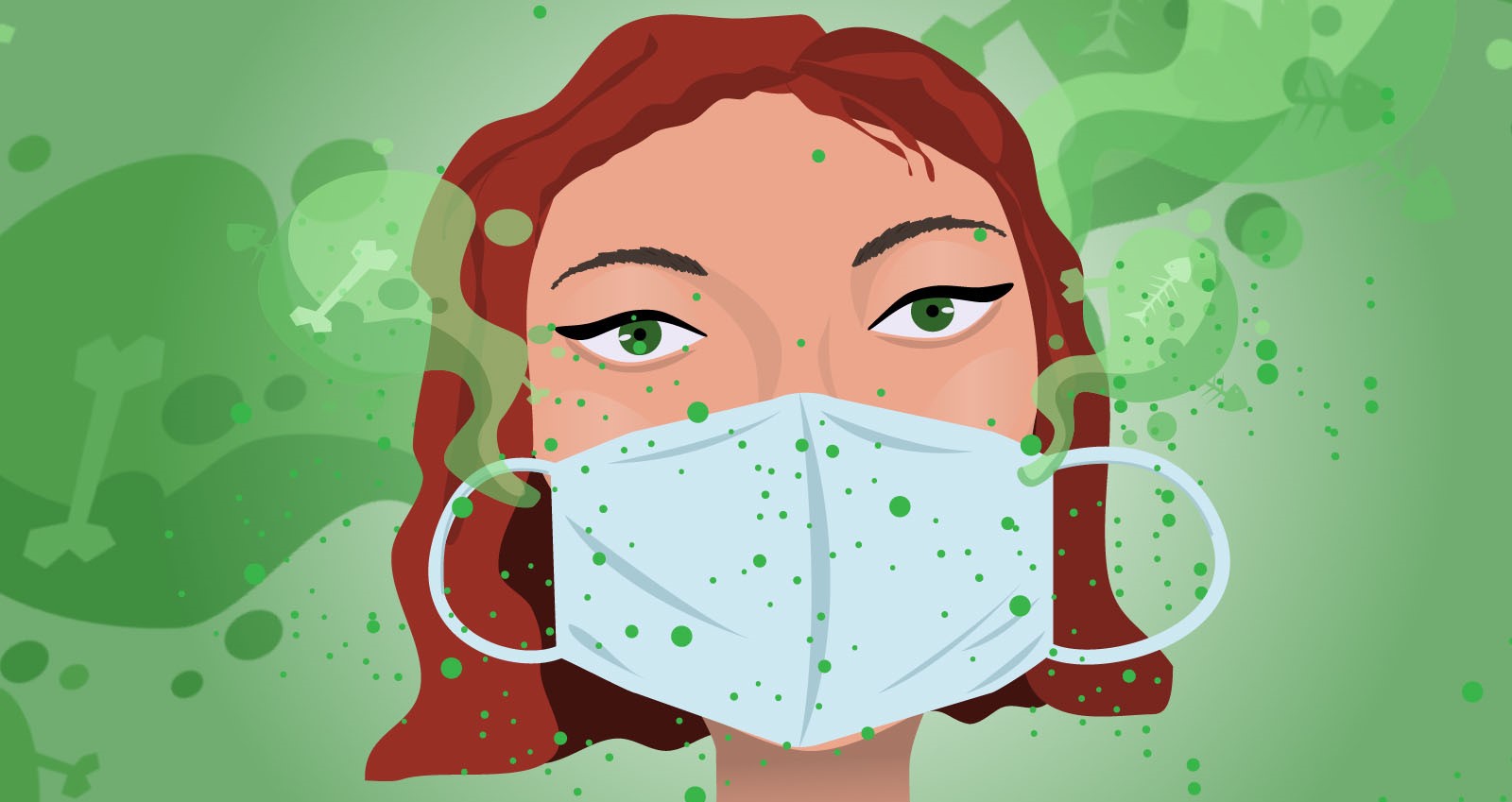 While face masks have helped prevent the spread of COVID-19, they have posed a new problem to patients AND dentists – a term coined: "mask mouth". While our face masks are to form a barrier to stop droplets traveling in the air to another person, wearing a mask for a long period of time can cause some unwanted side effects that dentists are seeing more and more. Not wearing your mask isn't the answer, so we've complied a list of helpful tips to reduce the effects of mask mouth and help prevent it altogether.
Learn More about the stinky side effect of "Mask Mask" HERE.
"Mask Mouth" Symptoms:
Bad Breath and Dry Mouth: One of the most common sign of "mask mouth" is bad breath. If you're breathing through your mouth while wearing a mask, you're drying out your mouth and causing bad breath. This can also cause dry lips. Saliva is such a great tool that our body already produces to help keep the germs out of our mouth, so when our mouth becomes dry and we lose saliva production, we build more bad-breath bacteria in the mouth. Less saliva in the mouth also means we are more prone to tooth decay and infections. So, when we are wearing our mask often and experience dry mouth, we're advancing or progressing tooth decay.
Bleeding Gums: Another symptom of mask mouth is bleeding or swollen gums. This also comes from an excess of bacteria and plaque in the mouth.
Learn the truth behind mask mouth HERE.
What You Can Do
Continue to wear your mask, as recommended! However, if you're experiencing any of the above symptoms, try these preventive techniques.
Freshen up often and focus on your oral health routine. Brush your teeth twice a day and floss once a day. Make sure you're brushing your teeth correctly and try keeping mouthwash on hand to fight bad breath and bacteria in-between your brushings. Chewing sugar-free gum can also help with this.
Stay hydrated. Drink water throughout the day and try to avoid alcohol, coffee, and sugary drinks, which can cause dehydration and buildup of bacteria.
Use a clean mask. Replace your mask often and clean between wearing.
Take fresh air breaks. Try and take a few breaks throughout the day and breath fresh air through your nose.
Consult the Experts at Adams Dental Group
If you're experiencing significant problems with your oral health due to mask mouth, make an appointment to come and see us! We can help you understand what's going on and provide an exam and solutions. Our staff is here to support you! Watch a short video HERE.
Local dentist, Travis A. Roberts and his experienced, friendly team at Adams Dental Group offer affordable family dentistry and gentle dental care in the Kansas City, KS area. We have two locations that are conveniently located and offer appointment times Monday through Friday to meet your needs. At Adams Dental Group, we provide most dental services, from family and general dentistry to specialty procedures, including dental implants, dentures, endodontic or root canal treatment, teeth whitening, cosmetic dentistry and much more. We accept most dental insurance plans and offer affordable financial solutions for any budget. Call us at our West location (913) 296-8030 to schedule an appointment.
Dr. Travis A. Roberts, DDS December 28th, 2020
Posted In: Dental Health Tips
Tags: covid-19, gum disease, oral care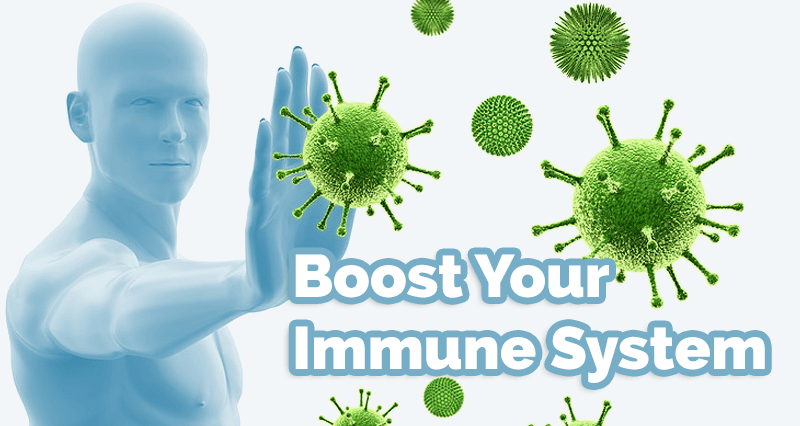 Wash your hands, don't touch your eyes, take vitamin c, eat well, and exercise. We've all heard the many ways we can stay healthy, but what isn't often talked about is how important your oral health is to your immune system. Dental cleanings are essential to keeping healthy throughout the year and can reduce the risk for viruses, infection, and more. Learn how to boost your immune system and stay healthy.
Dr. Travis A. Roberts, DDS July 7th, 2020
Posted In: Dental Health Tips
Tags: dental appointment, gum disease, oral health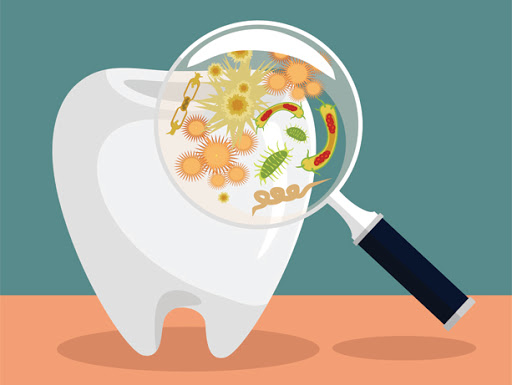 What does oral bacteria have to do with a pretty smile?
Your oral health has a major effect on the overall health of your body, not just in your mouth. By maintaining healthy teeth and gums, you can make your body healthier from head to toe.
Oral Bacteria and Health
Bacteria in the mouth cause tooth decay – by feeding on the sugars in the foods and drinks we consume – they leave behind the waste, in the form of a biofilm known as dental plaque.
 Our mouths have lots of bacteria that is usually harmless. (Did you know that the bacteria in our body aids with digestion and other biological tasks?) However, if you do not brush or floss regularly, oral bacteria can reach dangerously high levels. When this happens, tooth decay, gum disease, and oral infections can be the nasty result.
Dr. Travis A. Roberts, DDS May 26th, 2020
Posted In: Periodontal | Gum Disease
Tags: dental exam, diabetes and oral health, gum disease, oral hygiene, periodontal disease
Next Page »