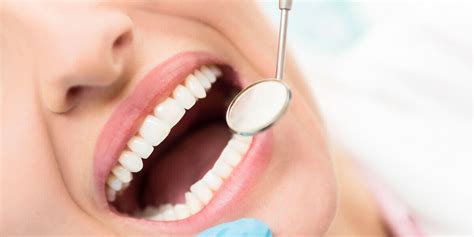 Pumpkin Spice Lattes, dental exams, AND Fall are officially here! With the cooler weather, football games, and changing of leaves from green to auburn hues on the horizon, fall feels like a time of change. You may also have a to-do list for the fall season. The term "spring cleaning" is a real thing; however, we're going to switch it up a bit, (because it's a fall-thing too) and many of us are anxious to switch out our closets and do some long-awaited home improvements. With all this change, it's the perfect time to come see us at Adams Dental Group for your routine dental exams and cleanings. Your teeth and gums will thank you!  
Dr. Travis A. Roberts, DDS September 14th, 2021
Posted In: Dental Health Tips
Tags: brush and floss, dental appointment, dental care, gum disease prevention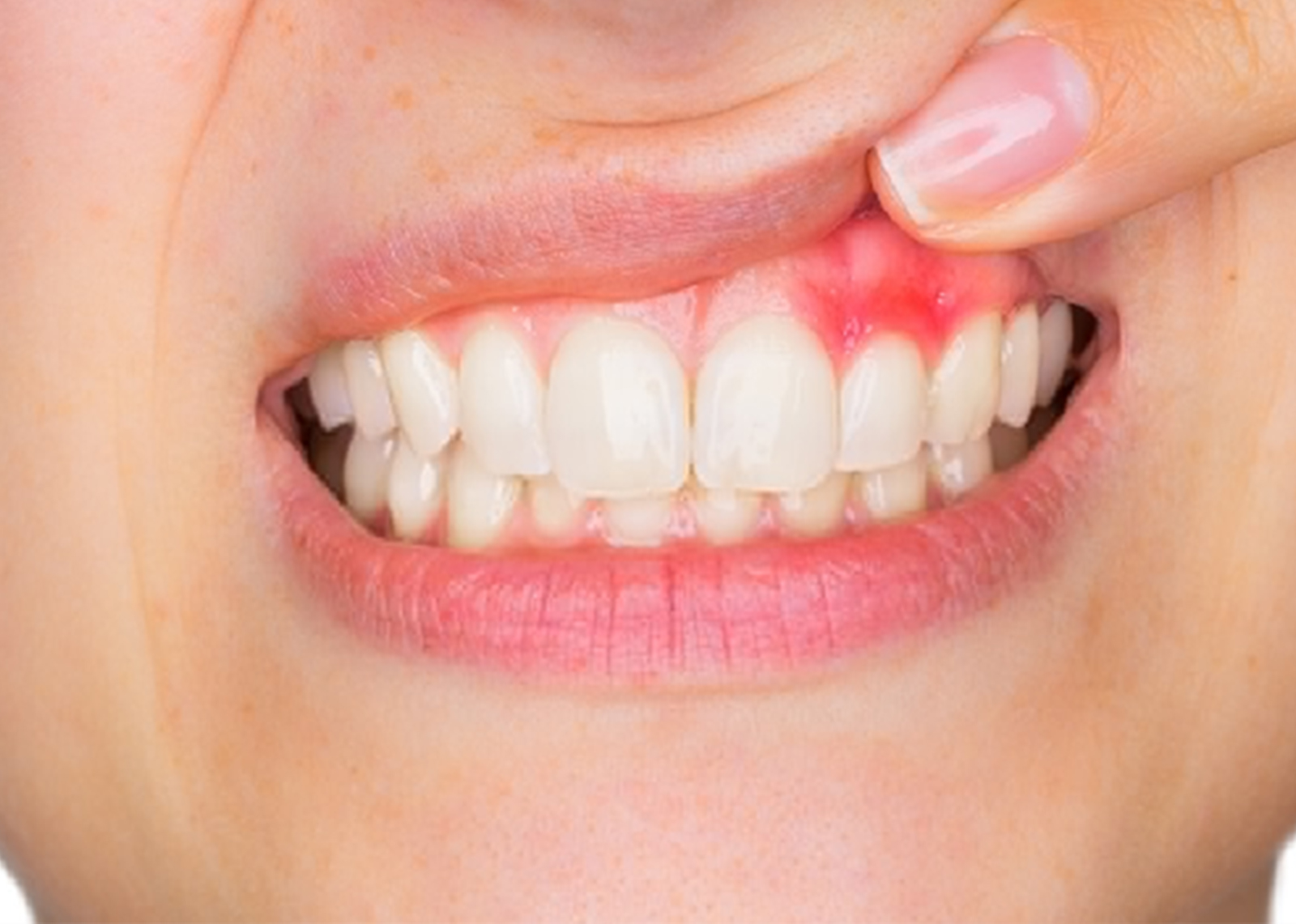 When you look at someone's smile, you probably notice their teeth, or maybe how bright their smile is. However, you can't forget about the importance of your gums! They may not seem like the star of the show, but they're just as important as every other part of your mouth and have to be taken care of to maintain a bright and healthy smile. Even if you take care of your teeth and don't have any cavities to worry about, you're not immune to gum disease.
Dr. Travis A. Roberts, DDS March 15th, 2021
Posted In: Periodontal | Gum Disease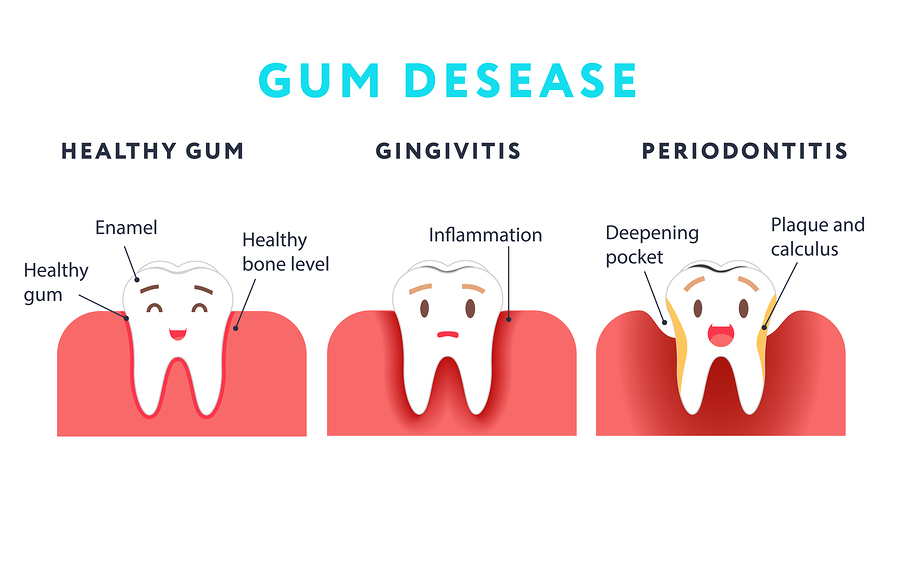 Hearing positive feedback after your teeth cleaning is one of the best feelings and maintaining good oral health practices is an essential way to greatly reduce your chances of a common dental ailment that affects most adults, gum disease. In a nutshell, gum disease is an infection of the tissue surrounding your teeth (the gums). However, there are different progressions of gum disease:
(more…)
Dr. Travis A. Roberts, DDS April 23rd, 2019
Posted In: Periodontal | Gum Disease
Tags: dental appointment, gum disease prevention, gum disease treatment