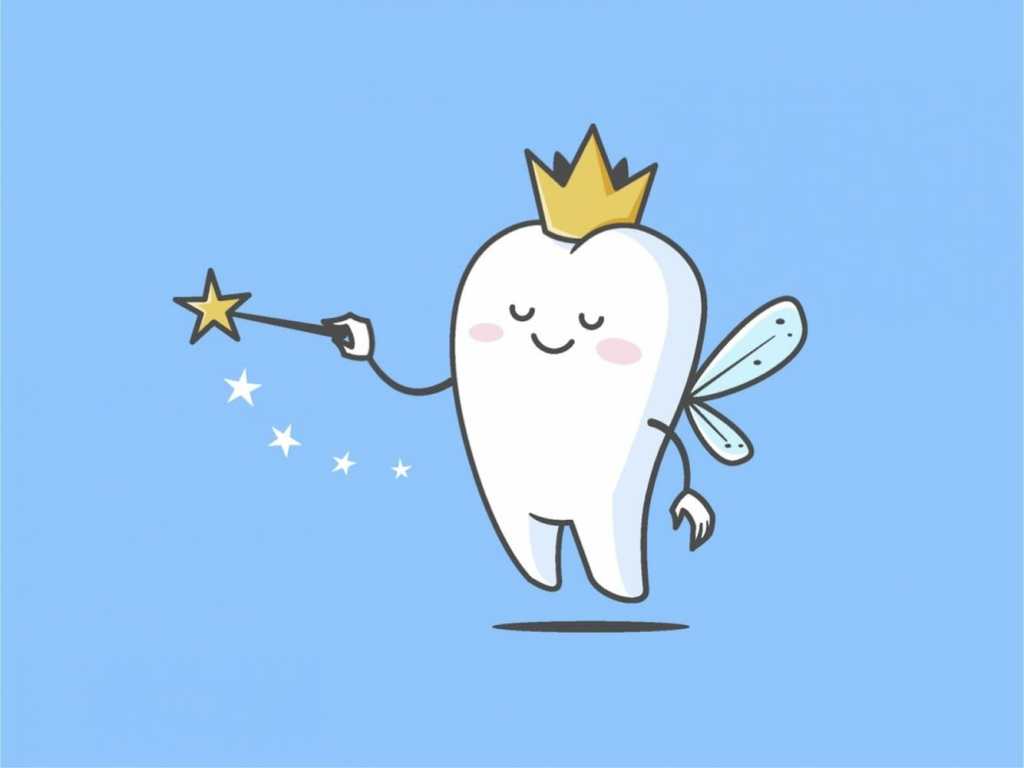 Did you know that every year there's a National Tooth Fairy Day? Knowing this, it made us think about the Tooth Fairy and all the traditions surrounding the tooth-stealing, money-giving, winged creature that our kids have grown to know and love.
The Tooth Fairy role can actually teach your children about good oral health, and so, it's a fun tradition to get your kiddos excited about all things teeth!
Is this tradition good for kids? Find out more HERE.
Dr. Travis A. Roberts, DDS August 11th, 2020
Posted In: Dental Health Tips
Tags: childrens dental health, dental health awareness, oral health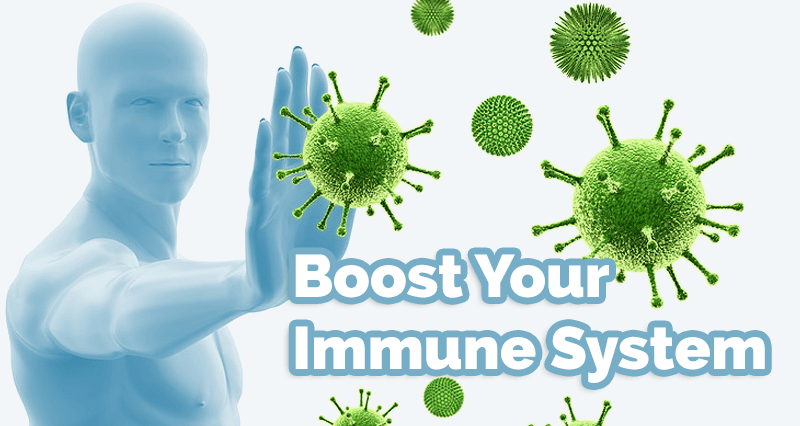 Wash your hands, don't touch your eyes, take vitamin c, eat well, and exercise. We've all heard the many ways we can stay healthy, but what isn't often talked about is how important your oral health is to your immune system. Dental cleanings are essential to keeping healthy throughout the year and can reduce the risk for viruses, infection, and more. Learn how to boost your immune system and stay healthy.
Dr. Travis A. Roberts, DDS July 7th, 2020
Posted In: Dental Health Tips
Tags: dental appointment, gum disease, oral health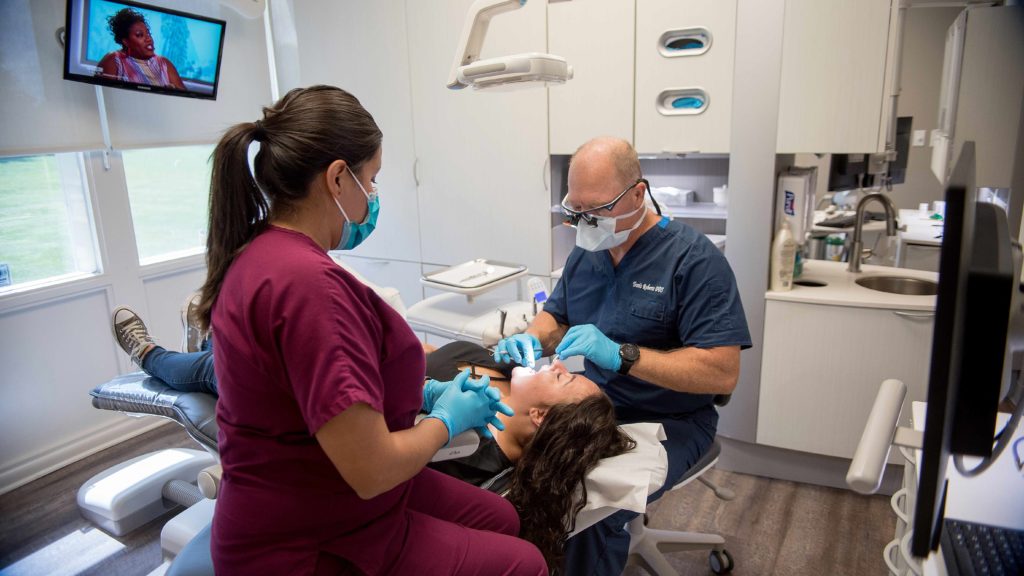 Good oral hygiene is essential. Taking adequate care of your teeth and gums every day is necessary for maintaining excellent dental health. Brushing your teeth at least twice daily, coupled with flossing and occasional use of mouthwash makes for a great practice. A well-maintained routine clears the mouth of bacteria that can cause tooth decay, infections, and poor oral conditions.
Dr. Travis A. Roberts, DDS December 18th, 2018
Posted In: Dental Health Tips
Tags: dental appointment, oral care, oral health
Next Page »