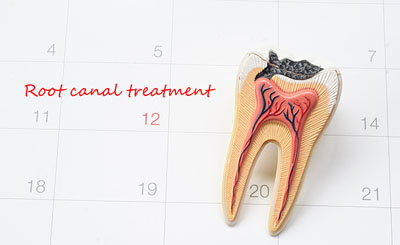 A root canal, also known as endodontic therapy, is used in to treat infected pulp. Pulp is a soft tissue residing inside teeth and is composed of nerves, blood vessels, and joining tissues.
Many individuals are often afraid of receiving root canal treatment. Although the process is longer and more invasive than a check-up, it is far better than suffering the pain and discomfort of a diseased pulp. A root canal involves removing the infected parts of the tooth and protecting it from future contaminations. Continue reading to understand more about root canals and the conditions when it is required.
Dr. Travis A. Roberts, DDS January 22nd, 2019
Posted In: Services | Procedures
Tags: root canal, root canal symptoms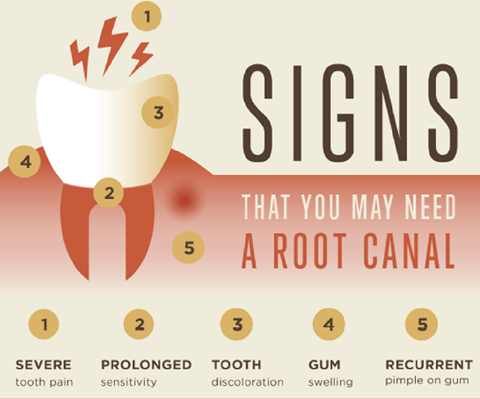 Over the years, the term "root canal" has acquired a reputation and these words have elicited a strong emotional reaction from dental patients. Even without any actual knowledge of what the technique is, just the possibility of having this done can cause a lot of anxiety. But do you know what a root canal actually is? Or why it can be an essential dental technique? We're going to take a closer look at the symptoms displayed by people who might need a root canal, and why it may be critical to have one done on your mouth.
Dr. Travis A. Roberts, DDS July 24th, 2018
Posted In: Services | Procedures
Tags: root canal symptoms