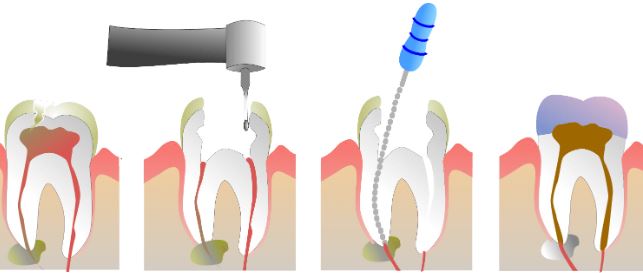 If you're needing a root canal procedure, there's no reason to worry and every reason to move forward. Root canals are a dental procedure that eliminate bacteria from infected tooth roots and prevent reinfection because the infected pulp is removed and the surrounding area is carefully cleaned, filled, and then sealed. Every year, millions of people undergo root canal treatment to treat diseased or damaged teeth. A root canal will relieve any oral pain you've been experiencing and can make your teeth healthy once again.
Dr. Travis A. Roberts, DDS May 10th, 2022
Posted In: Services | Procedures
Tags: CEREC same day crown, cracked tooth, root canal, root canal symptoms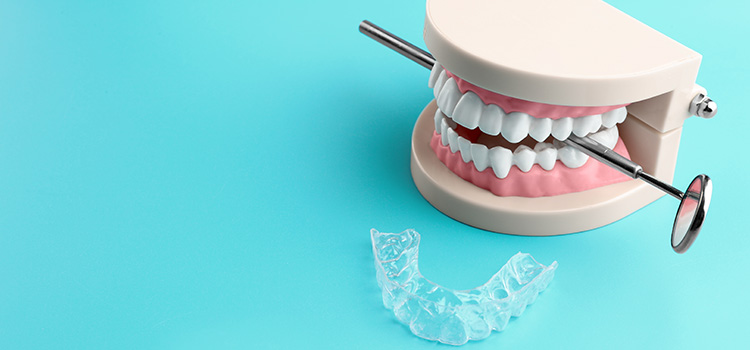 Did you know that about 15% of people have a habit of grinding their teeth or clenching their jaws, a condition called bruxism? Clenching and grinding can be caused by multiple factors, such as stress or anxiety, and studies have shown that even sleep apnea can sometimes go hand-in-hand with grinding and clenching your teeth at night.
So, what can be done to help with this? A Night guard is often the answer to this problem!
Dr. Travis A. Roberts, DDS February 9th, 2021
Posted In: Sleep Apnea
Tags: broken tooth, cracked tooth, restorative dentistry, teeth clenching, teeth grinding