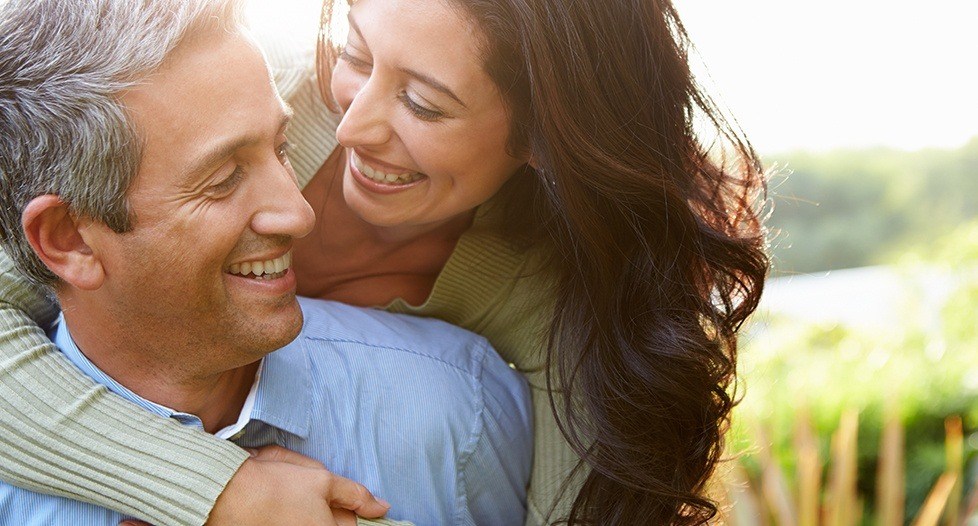 Smile with New Confidence! Dental Implants for 2022
It's officially your opportunity to renew your smile with dental implants for the new year! While revitalizing your smile can often make you think about teeth whitening and such, dental implants are increasing in popularity for enhancing smiles and improving oral health. If you've suffered from tooth loss, you may think the smile of your dreams is out of reach. Dental implant benefits are many as they are often the best solution for helping you get your smile back – new and improved.
Dr. Travis A. Roberts, DDS January 11th, 2022
Posted In: Services | Procedures
Tags: dental implants, smile makeover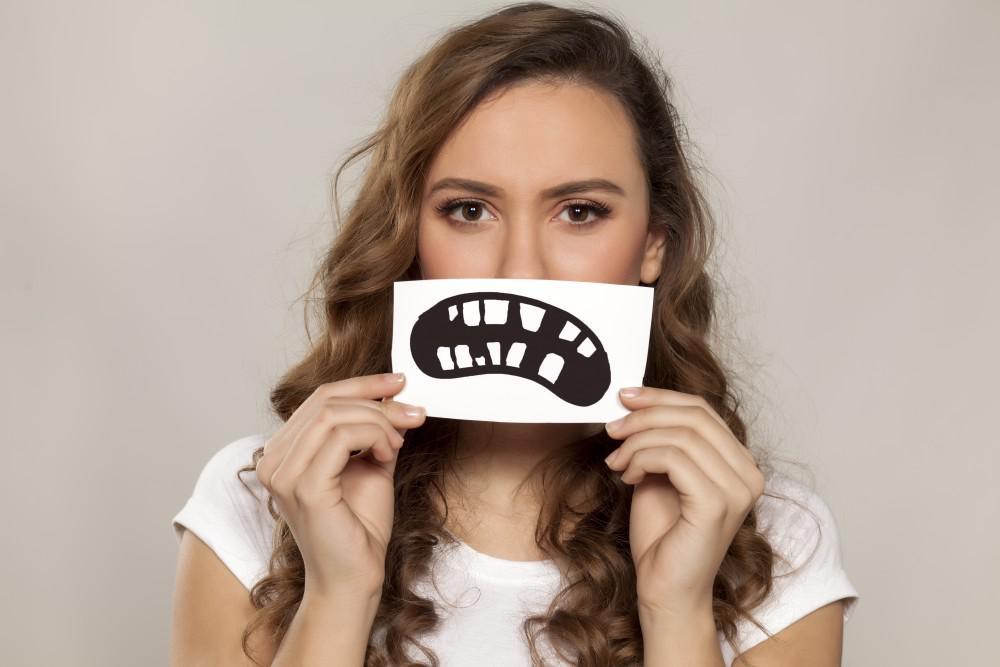 Has it been a while since you smiled without reluctance? Having a missing tooth, or teeth, can do more than just alter your confidence. It can make tasks like chewing and talking difficult to deal with. Surprisingly, over 178 million Americans are experiencing tooth loss, so you're definitely not alone and at Adams Dental Group, we're here to help restore your smile and confidence with our multiple restorative options!
Dr. Travis A. Roberts, DDS January 26th, 2021
Posted In: Services | Procedures
Tags: dental implants, dentures