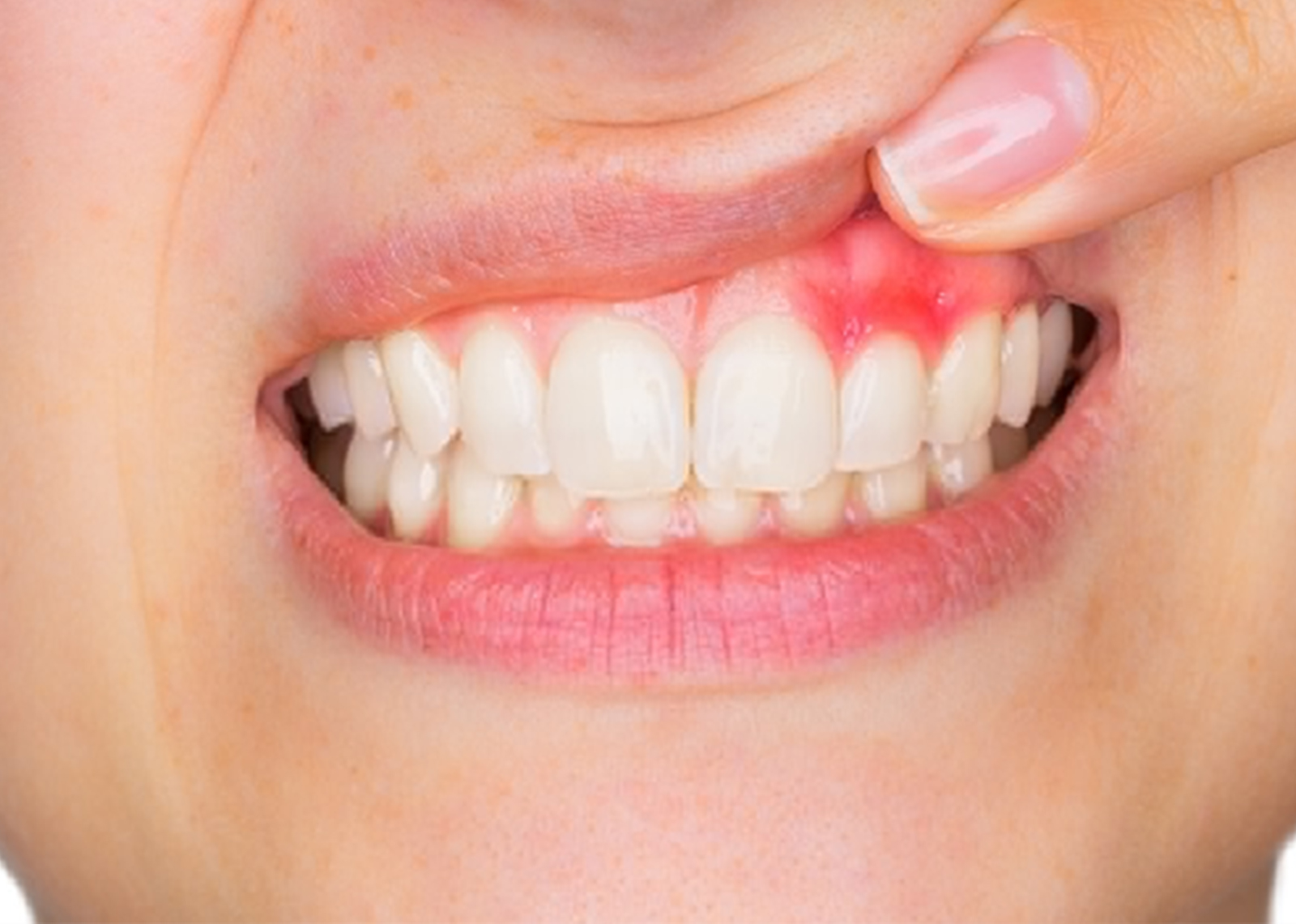 When you look at someone's smile, you probably notice their teeth, or maybe how bright their smile is. However, you can't forget about the importance of your gums! They may not seem like the star of the show, but they're just as important as every other part of your mouth and have to be taken care of to maintain a bright and healthy smile. Even if you take care of your teeth and don't have any cavities to worry about, you're not immune to gum disease.
Dr. Travis A. Roberts, DDS March 15th, 2021
Posted In: Periodontal | Gum Disease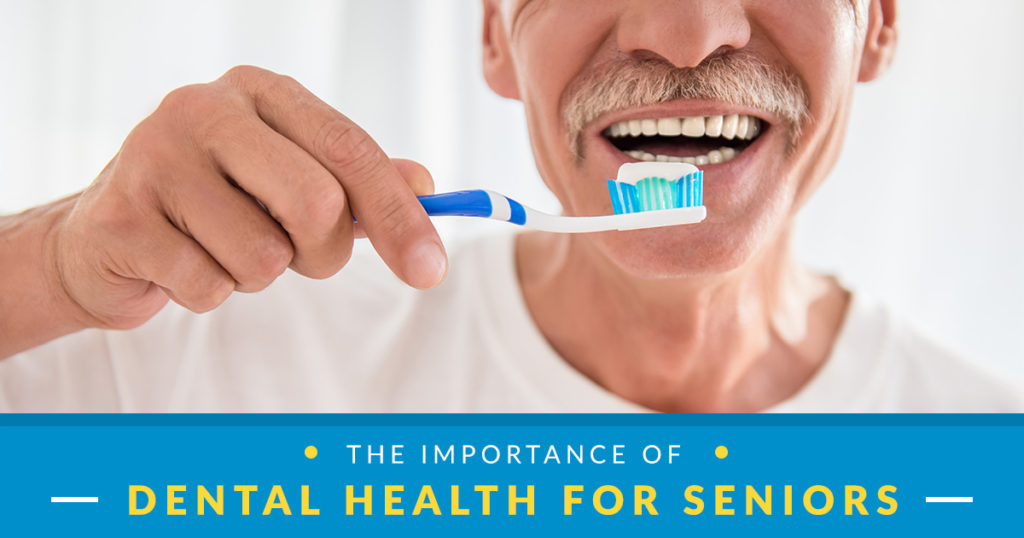 With age comes a lot of changes, especially physically. The visible outward signs of aging include wrinkles, age spots, and greying hair. Despite the noticeable changes occurring externally, there are also transformations taking place internally.
Aging increases a person's risk of health problems, and that includes oral issues. Seniors are encouraged to pay close attention to their teeth, gums, and general oral health. Oral and physical issues impact one another. So, maintaining a healthy mouth is essential to overall health. That's why we're tackling the subject of dental health for seniors in this article.
(more…)
Dr. Travis A. Roberts, DDS March 19th, 2019
Posted In: Dental Health Tips