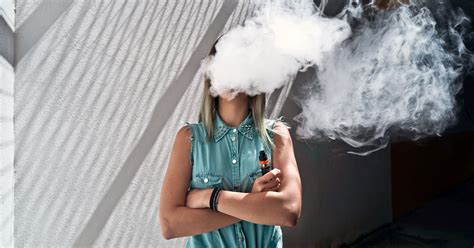 What Your Dentist Wants You to know about the Vaping Trend
Cherry, strawberry shortcake, blueberry bliss, and mint chip; the flavors of vape juice are completely endless and appealing. The trend seems fun and exciting for many, with so many flavor combinations and accessories. Even though many of these flavored vape juices have been banned, many manufacturers have found loopholes to dodge being shut down — including creating synthesized tobacco. Why? Because the profits and estimated growth in this trend, especially in middle school and high school aged teenagers and Millennials, is just too appealing to pass up, even though they're causing irreversible harm to their customers' bodies.
Dr. Travis A. Roberts, DDS April 26th, 2022
Posted In: Dental Health Tips
Tags: dangers of vaping, gum disease, oral health, stop bad breath, stop smoking, tooth loss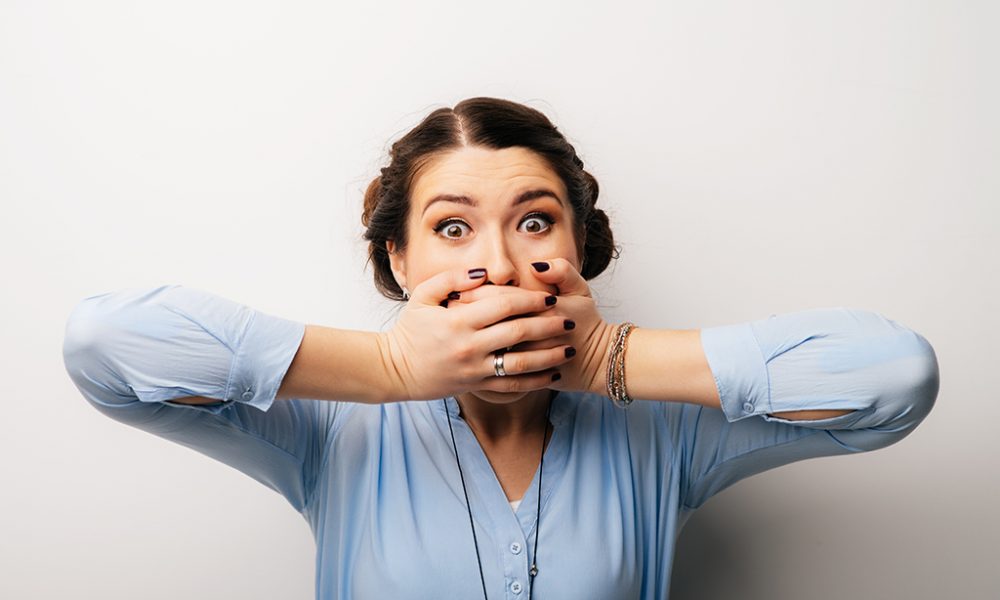 Bad breath is embarrassing, and there's no way around that. It can make you self-conscious, make you keep a safe distance between yourself and other people, and make you feel like everybody around can smell your mouth. But if you're suffering from bad breath, there's good news: most often it can be controlled with good oral hygiene and avoiding certain foods and beverages.
Dr. Travis A. Roberts, DDS September 18th, 2018
Posted In: Dental Health Tips
Tags: stop bad breath