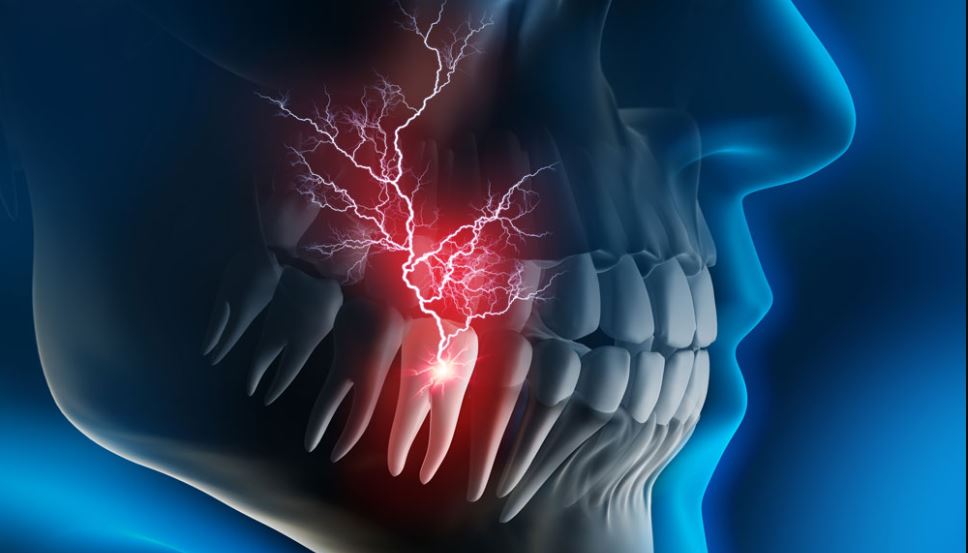 So many things in our lives can be complicated and confusing – ordering for multiple people at Starbucks, figuring out dinners every week, finding a new doctor, filing your taxes, etc. We're here to make the dental care aspect of your life easy and straightforward!
At Adams Dental Group, we're accepting new patients and offering appointments for emergency dental treatment. Look no further and give us a call today to set up a routine appointment, get help for a dental emergency, or discover more about our services. If you're a new patient, our website offers a convenient link to our new patient forms, along with helpful resources, more information on our dental emergency services, dental anxiety tips and tricks, and more.
Dr. Travis A. Roberts, DDS June 14th, 2022
Posted In: Emergency Dental Care

Dental pain is no small thing. In fact, tooth pain can ruin your day or put you in a bad mood. Sharp pain can make it difficult to concentrate at school or work, and extreme sensitivity can ruin mealtimes. What causes these frustrating tooth pains? Let's take a closer look at the top five reasons for dental pain & toothaches and see when it's time to visit your dentist!
Dr. Travis A. Roberts, DDS September 28th, 2021
Posted In: Emergency Dental Care
Tags: chipped tooth, gum disease, tooth decay, tooth pain, tooth sensitivity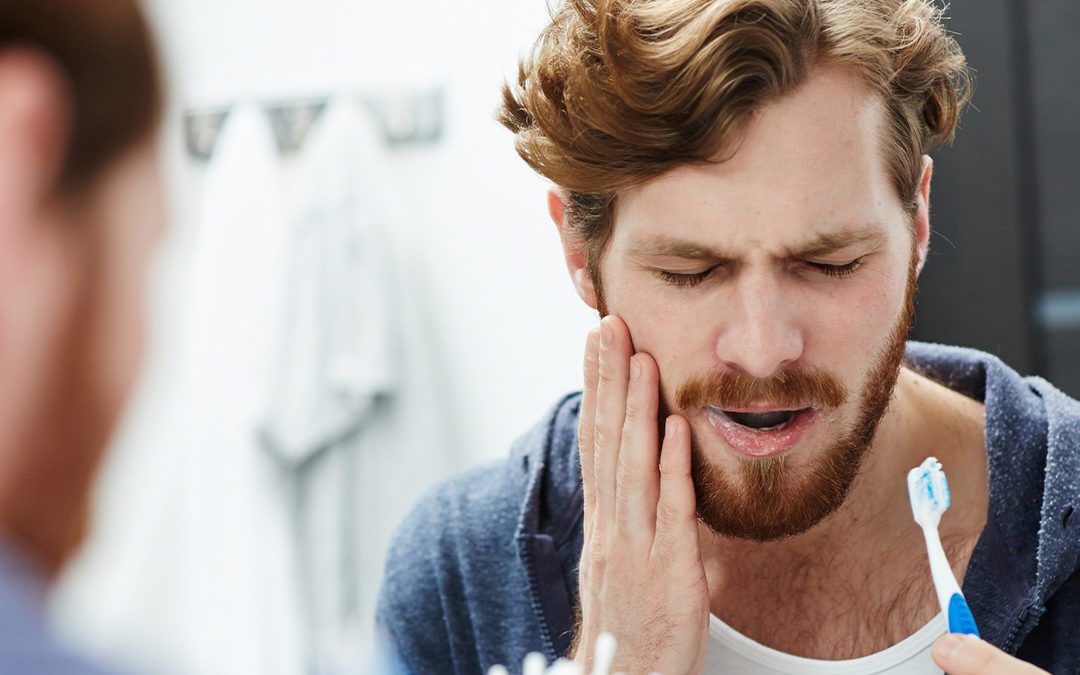 Toothaches can be a minor tinge letting you know that something is wrong or they can cause crippling pain… that's why we wanted to share some common toothache causes and their symptoms.
What is a toothache? Pain or inflammation in or around the tooth, often caused by tooth decay or infection.
Dr. Travis A. Roberts, DDS April 14th, 2020
Posted In: Emergency Dental Care
Tags: tooth decay, tooth pain, toothache
Next Page »