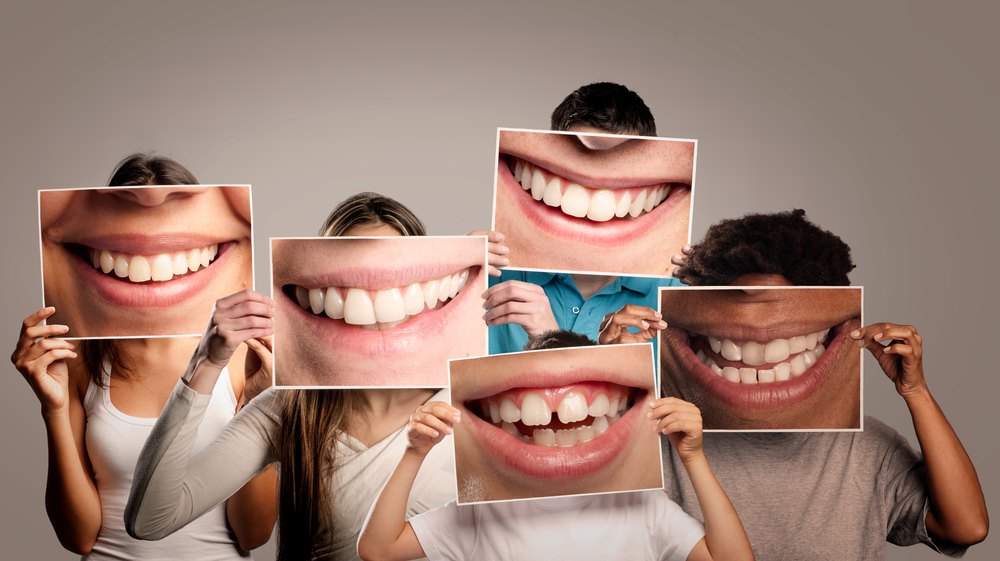 The February 2022 National Children's Dental Health Month theme is: Sealants Make Sense. This month-long national health observance brings together thousands of dedicated professionals, healthcare providers, and educators to promote the benefits of dental health for children, their caregivers, teachers and many others.
Dental Sealants for Children
Sealants are a fast and easy way of protecting your child's teeth that act as barriers to cavity-prone areas. They are usually applied to the chewing surfaces of back teeth and sometimes used to cover deep pits and grooves. Both primary and permanent teeth can benefit from sealants. Now you know why "Sealants Make Sense"! (more…)
Dr. Travis A. Roberts, DDS February 15th, 2022
Posted In: Dental Health Tips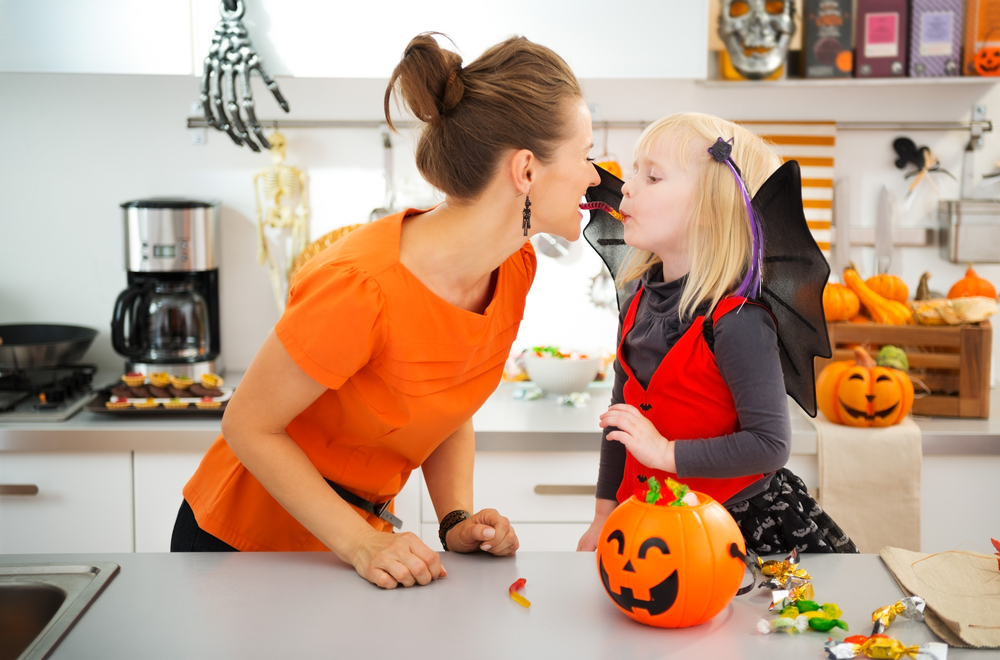 October can be a spooky season, but we want to help you not scare people away with bad oral hygiene! During this month, we're sure that lots of Halloween candy is going to be haunting to you and your children. We're all about indulging here at Adams Dental Group, but we want to make sure your also having a healthy Halloween.
Here are some tips to keep your oral hygiene healthy this Halloween.
Dr. Travis A. Roberts, DDS October 26th, 2021
Posted In: Dental Health Tips, Uncategorized
Tags: brush and floss, oral health, tooth decay

Dental pain is no small thing. In fact, tooth pain can ruin your day or put you in a bad mood. Sharp pain can make it difficult to concentrate at school or work, and extreme sensitivity can ruin mealtimes. What causes these frustrating tooth pains? Let's take a closer look at the top five reasons for dental pain & toothaches and see when it's time to visit your dentist!
Dr. Travis A. Roberts, DDS September 28th, 2021
Posted In: Emergency Dental Care
Tags: chipped tooth, gum disease, tooth decay, tooth pain, tooth sensitivity
Next Page »