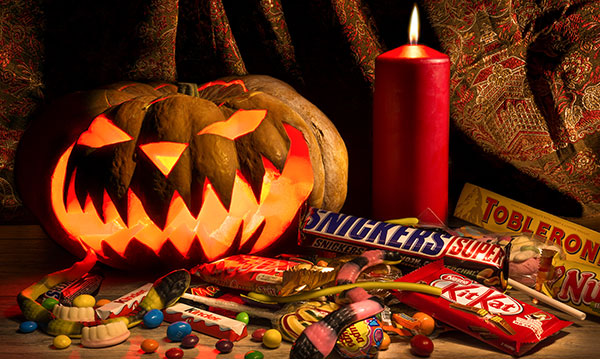 Is it possible, or fun, to avoid Halloween candy altogether? No! Have your candy and eat it too – while keeping your teeth in mind by avoiding oral health challenges, like sweet treats. Halloween is a great way to teach your kiddos some oral health tips and tricks to have a safe, cavity-free Halloween holiday. Here are some of our favorite tried and true candy tips:
Related Articles:
Dr. Travis A. Roberts, DDS October 27th, 2020
Posted In: Dental Health Tips
Tags: oral health, tooth decay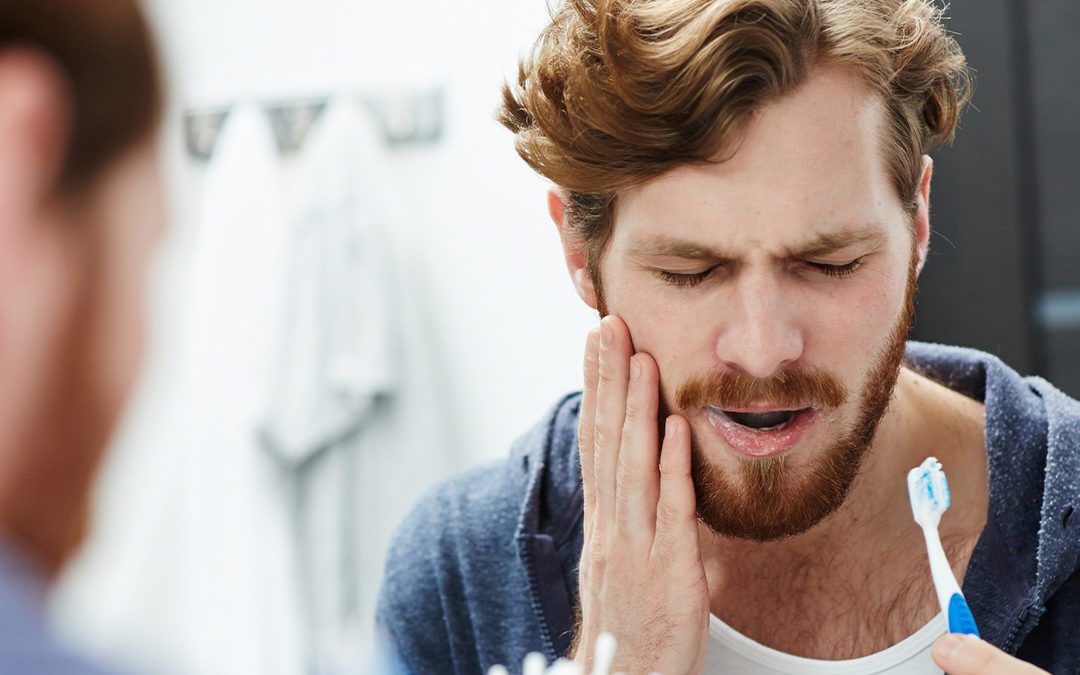 Toothaches can be a minor tinge letting you know that something is wrong or they can cause crippling pain… that's why we wanted to share some common toothache causes and their symptoms.
What is a toothache? Pain or inflammation in or around the tooth, often caused by tooth decay or infection.
Dr. Travis A. Roberts, DDS April 14th, 2020
Posted In: Emergency Dental Care
Tags: tooth decay, tooth pain, toothache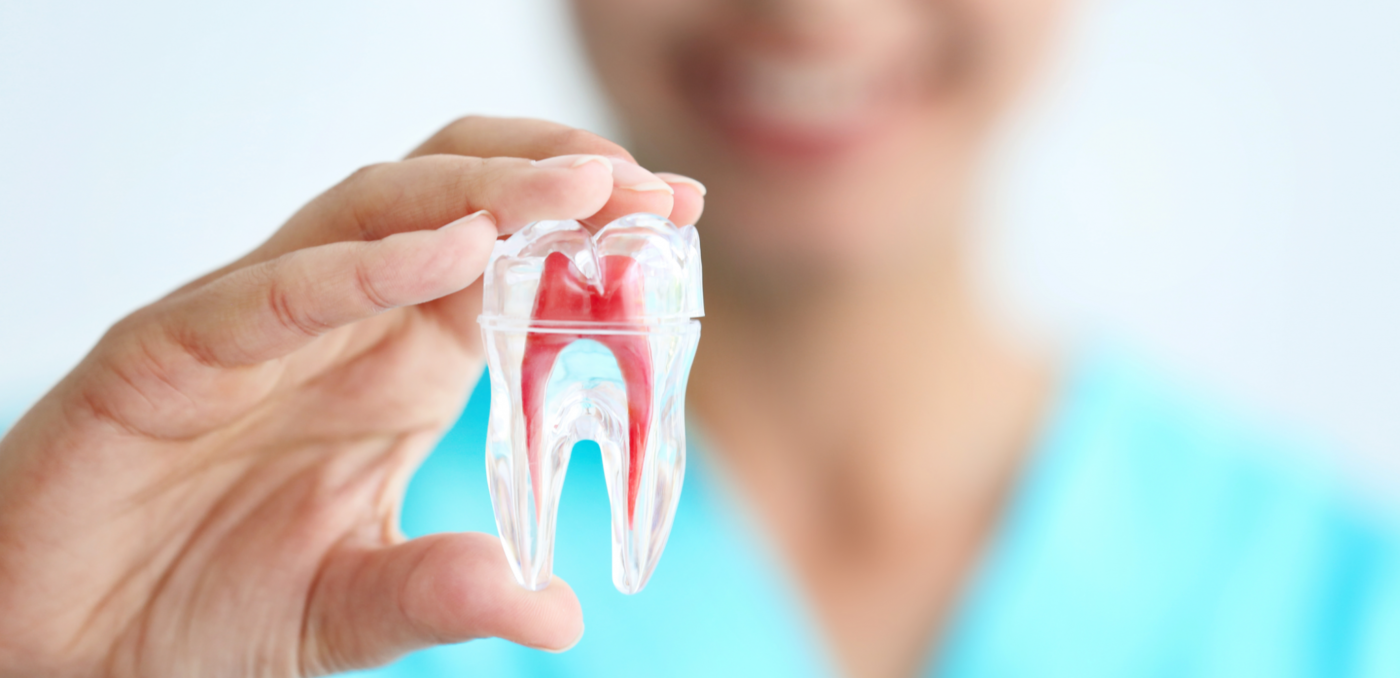 You've asked and we're going to answer some of most common questions we get about Root Canal Treatment …
Keep reading to find out… What is a root canal? What are the symptoms? How can I avoid needing a root canal? And … is it gonna hurt?
Dr. Travis A. Roberts, DDS January 7th, 2020
Posted In: Services | Procedures
Tags: dental emergency, gum disease, tooth decay
Next Page »