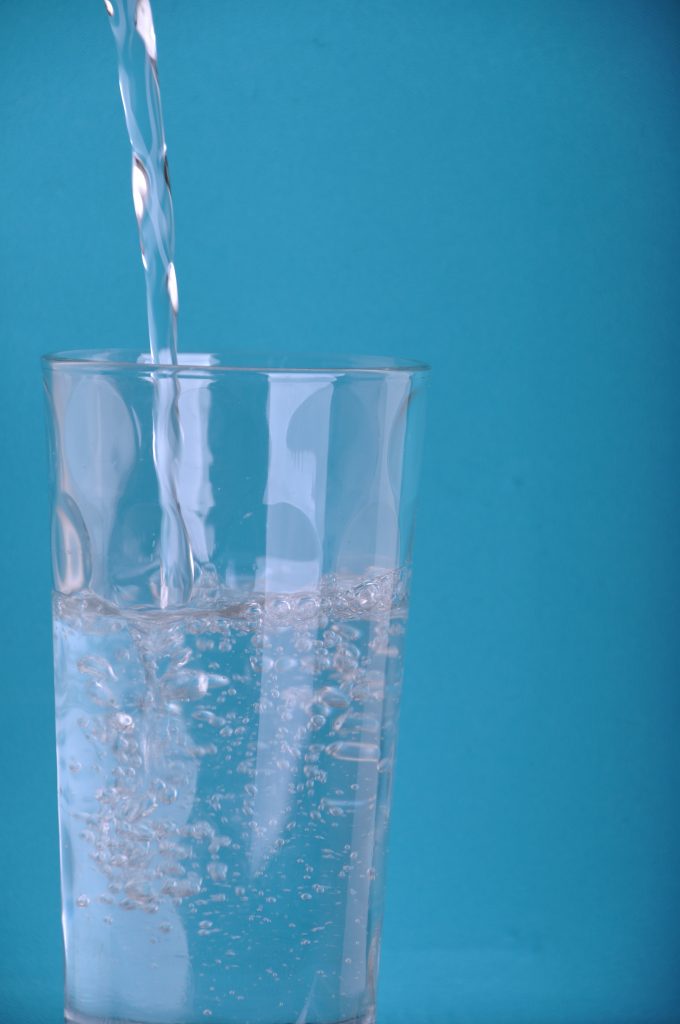 Do you realize that water and oral health have a connection? You probably have already been told that drinking water is good for you. It helps give your skin a healthy glow, keeps you hydrated, gives you important nutrients, and gets rid of waste in the body. It also is imperative to our oral health. In fact, drinking water is one of the best things you can do for your teeth! 
Water Fights Dry Mouth
Our mouth naturally produces saliva – also commonly known as spit. Saliva is incredibly important to our oral health as well. It's our mouth's very first defense against bacteria and tooth decay. So, when our saliva production is low and our mouths are dry, we lose that defense. That's where water comes to help keep our mouth hydrated. Water helps wash away bits of food and can help keep your mouth hydrated when dealing with dry mouth. Here's a great article: How does Dry Mouth effect your oral and overall body health?
Keeps Your Mouth Cleaner
Drinking water helps keep our mouths clean. When we eat and drink other beverages, acid and bacteria can build up in the mouth. Water can dilute these acids and wash away residue that can cause stains and other issues. 
It's Sugar and Calorie Free 
Many sodas and juices are high in sugar content, which can put us at risk for cavities and tooth decay. It can also contribute to weight gain. Drinking water is always sugar-free, calorie-free and can help us cut calories and stay healthy! 
Drinking Water can Give You a Whiter Smile
Water is one of the drinks that actually whiten teeth. It not only keeps you hydrated, but it also helps prevent the formation of stains on your teeth. Swish some water in your mouth after you eat or drink pigment-rich foods or beverages to maintain a brighter, whiter smile. If you feel that it's going to take more than water to enhance your smile, learn how you can Brighten and Lighten Your Smile with Professional Teeth Whitening.
Dr. Travis A. Roberts, DDS July 13th, 2021
Posted In: Dental Health Tips
Tags: dental exam, gum disease, tooth decay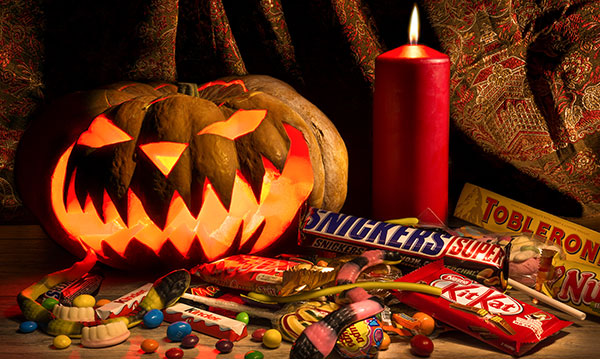 Is it possible, or fun, to avoid Halloween candy altogether? No! Have your candy and eat it too – while keeping your teeth in mind by avoiding oral health challenges, like sweet treats. Halloween is a great way to teach your kiddos some oral health tips and tricks to have a safe, cavity-free Halloween holiday. Here are some of our favorite tried and true candy tips:
Related Articles:
Dr. Travis A. Roberts, DDS October 27th, 2020
Posted In: Dental Health Tips
Tags: oral health, tooth decay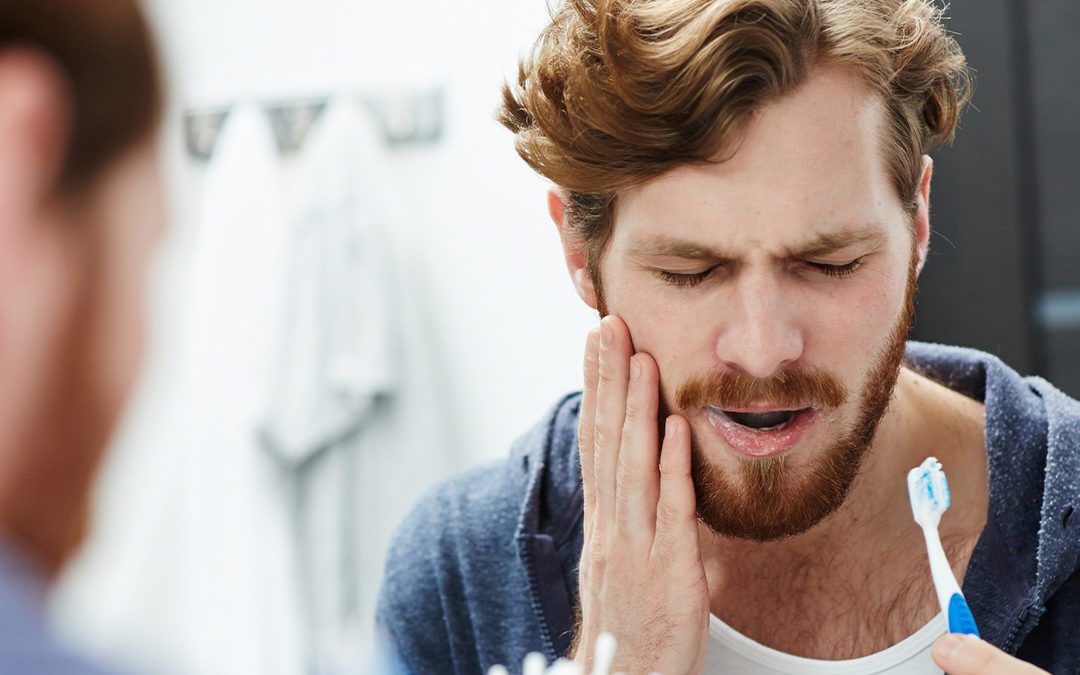 Toothaches can be a minor tinge letting you know that something is wrong or they can cause crippling pain… that's why we wanted to share some common toothache causes and their symptoms.
What is a toothache? Pain or inflammation in or around the tooth, often caused by tooth decay or infection.
Dr. Travis A. Roberts, DDS April 14th, 2020
Posted In: Emergency Dental Care
Tags: tooth decay, tooth pain, toothache