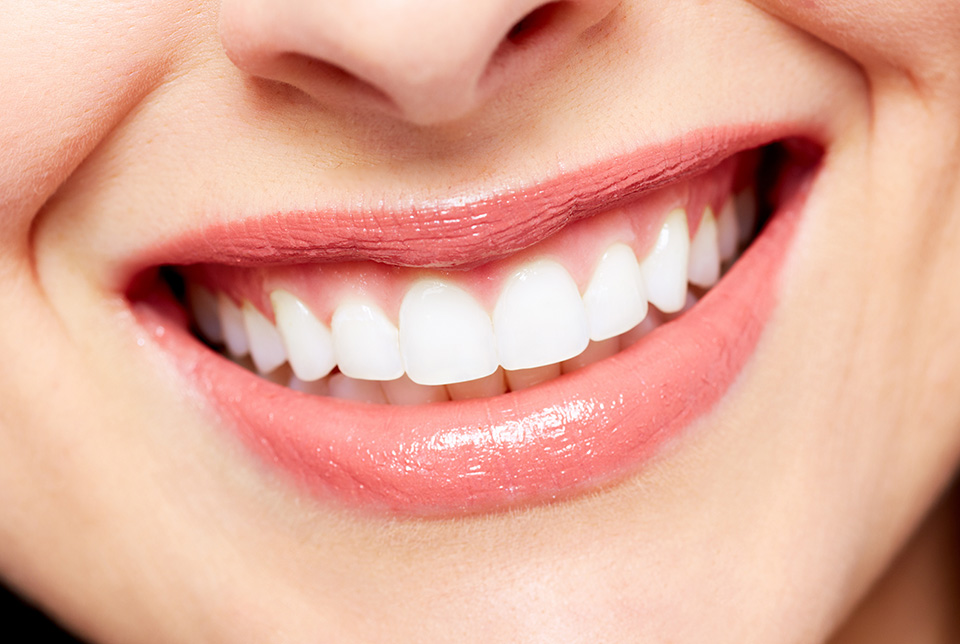 Your Smile is Beautiful and It Is Meant to Last a Lifetime
Your smile was meant to last a lifetime. That's why it's so important to take care of your teeth, so they can function well and last as long as they're supposed to. Ultimately, the best thing you can do for your teeth's durability is seeing your dentist for regular dental exams and cleanings; however, we're also going to talk about the best foods for healthy teeth too!
According to the Oral Health Foundation, "Dental appointments shouldn't just be made when you have a problem that needs to be addressed. Prevention is always better than needing a cure and there are plenty more reasons why it's important to maintain regular visits to your local dental practice."
Some of these reasons include:
Prevention of plaque, tartar, and decay
Helps keep gum disease away
Checking for oral cancer and other health issues
Getting advice on your specific needs/oral health goals
Dr. Travis A. Roberts, DDS November 8th, 2022
Posted In: Dental Health Tips
Tags: gum disease, oral health, tooth decay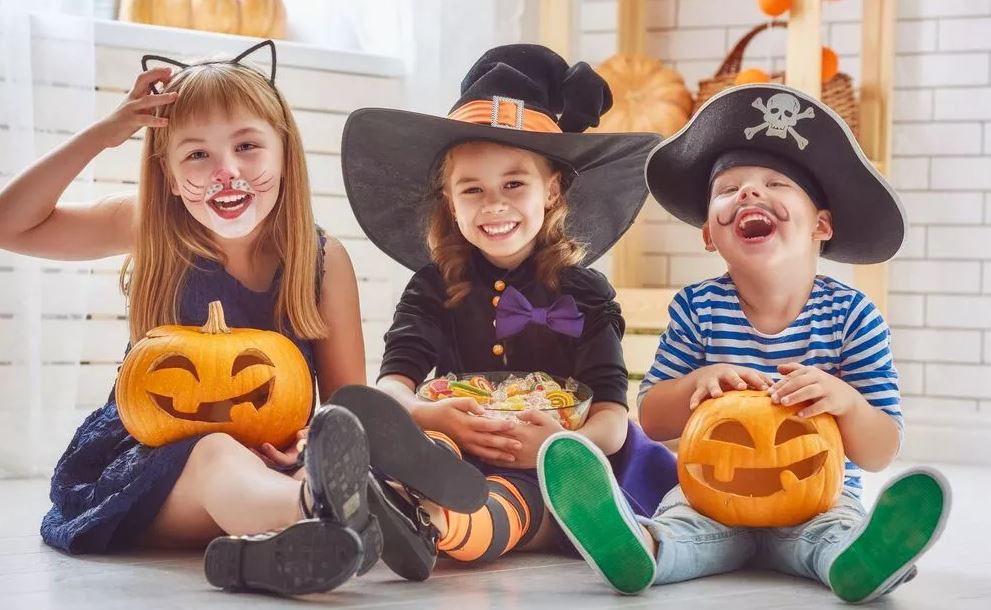 Many people know that eating too much of anything is a bad idea; the old saying "everything in moderation" should definitely apply to your sweet tooth … especially during the Halloween and Holiday Seasons! Cutting down on sugary snacks is one way to keep your pearly white smile. Unfortunately, sometimes it can go sour and tooth decay can happen. Do you know how? Let's discuss how to have a cavity-free Halloween.
Dr. Travis A. Roberts, DDS October 18th, 2022
Posted In: Dental Health Tips
Tags: childrens dental health, dental care, sugar hurts teeth, tooth decay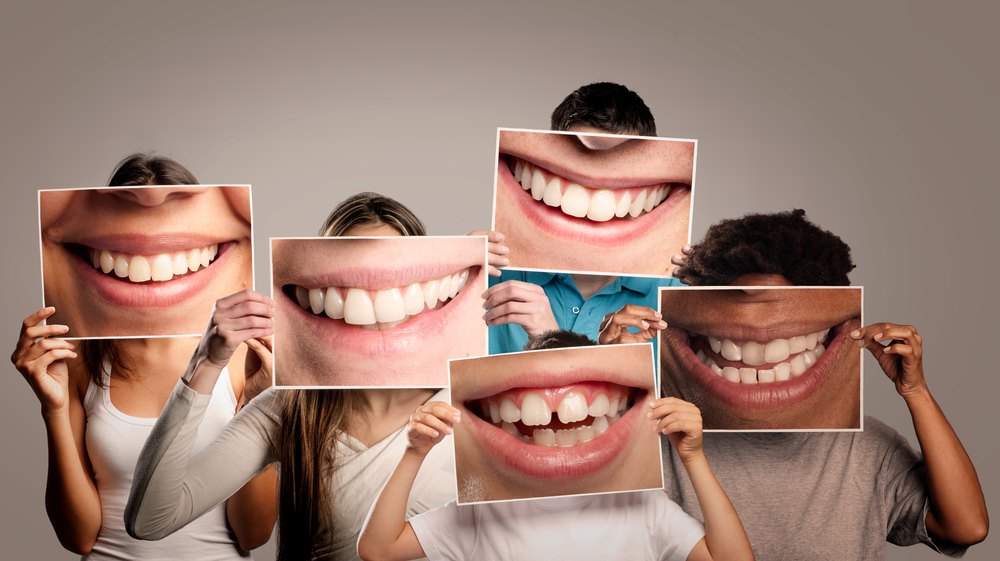 The February 2022 National Children's Dental Health Month theme is: Sealants Make Sense. This month-long national health observance brings together thousands of dedicated professionals, healthcare providers, and educators to promote the benefits of dental health for children, their caregivers, teachers and many others.
Dental Sealants for Children
Sealants are a fast and easy way of protecting your child's teeth that act as barriers to cavity-prone areas. They are usually applied to the chewing surfaces of back teeth and sometimes used to cover deep pits and grooves. Both primary and permanent teeth can benefit from sealants. Now you know why "Sealants Make Sense"! (more…)
Dr. Travis A. Roberts, DDS February 15th, 2022
Posted In: Dental Health Tips
Next Page »