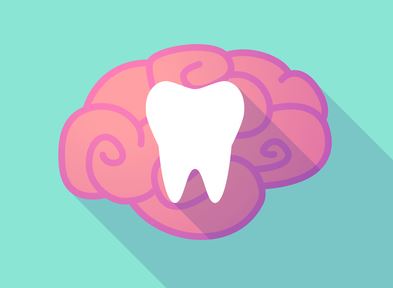 Oral Health and Mental Health Link
Do you know there's an oral health and mental health link? When you're brushing your teeth every night before bed, you're probably not thinking about how your oral health can affect your overall wellbeing and mental health. It seems like a big leap to take when understanding your teeth have anything to do with your mental health, but studies show that the oral and mental health link is real.
"Mental health impacts your overall health, including your oral health or the health of your teeth and your gums. Dentists are sometimes the first professional to identify and diagnose a mental health issue and they make a lot of referrals to counselors and therapists," says Susan Albers, PsyD, psychologist for Cleveland Clinic.
Dr. Travis A. Roberts, DDS July 26th, 2022
Posted In: Dental Health Tips
Tags: brush and floss, custom mouthguards, dental health, oral health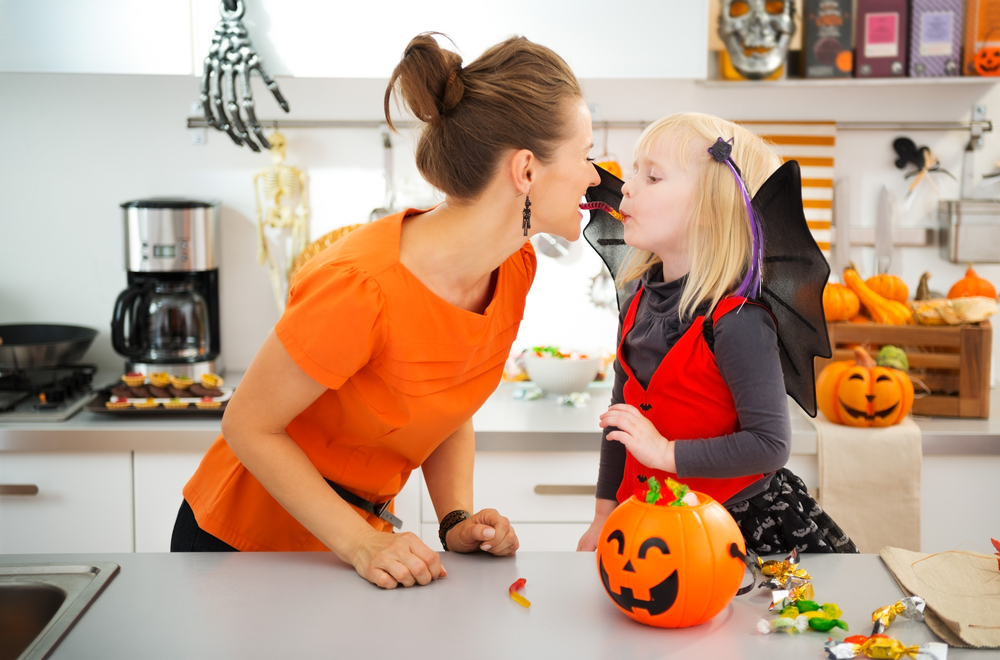 October can be a spooky season, but we want to help you not scare people away with bad oral hygiene! During this month, we're sure that lots of Halloween candy is going to be haunting to you and your children. We're all about indulging here at Adams Dental Group, but we want to make sure your also having a healthy Halloween.
Here are some tips to keep your oral hygiene healthy this Halloween.
Dr. Travis A. Roberts, DDS October 26th, 2021
Posted In: Dental Health Tips, Uncategorized
Tags: brush and floss, oral health, tooth decay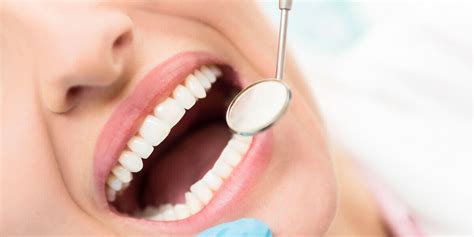 Pumpkin Spice Lattes, dental exams, AND Fall are officially here! With the cooler weather, football games, and changing of leaves from green to auburn hues on the horizon, fall feels like a time of change. You may also have a to-do list for the fall season. The term "spring cleaning" is a real thing; however, we're going to switch it up a bit, (because it's a fall-thing too) and many of us are anxious to switch out our closets and do some long-awaited home improvements. With all this change, it's the perfect time to come see us at Adams Dental Group for your routine dental exams and cleanings. Your teeth and gums will thank you!  
Dr. Travis A. Roberts, DDS September 14th, 2021
Posted In: Dental Health Tips
Tags: brush and floss, dental appointment, dental care, gum disease prevention