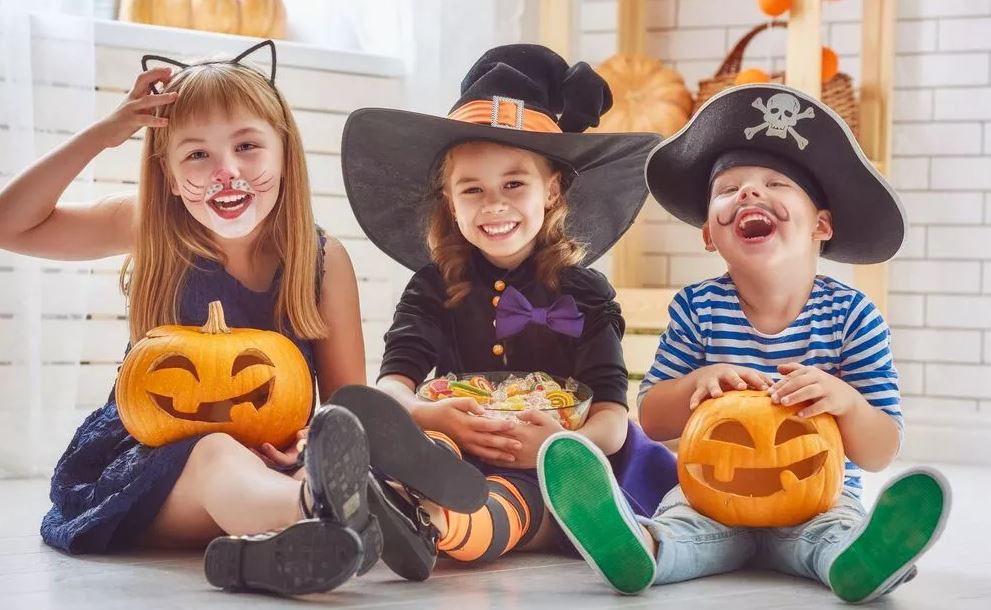 Many people know that eating too much of anything is a bad idea; the old saying "everything in moderation" should definitely apply to your sweet tooth … especially during the Halloween and Holiday Seasons! Cutting down on sugary snacks is one way to keep your pearly white smile. Unfortunately, sometimes it can go sour and tooth decay can happen. Do you know how? Let's discuss how to have a cavity-free Halloween.
Dr. Travis A. Roberts, DDS October 18th, 2022
Posted In: Dental Health Tips
Tags: childrens dental health, dental care, sugar hurts teeth, tooth decay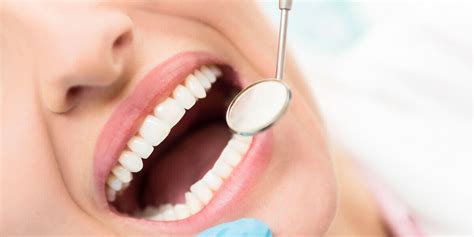 Pumpkin Spice Lattes, dental exams, AND Fall are officially here! With the cooler weather, football games, and changing of leaves from green to auburn hues on the horizon, fall feels like a time of change. You may also have a to-do list for the fall season. The term "spring cleaning" is a real thing; however, we're going to switch it up a bit, (because it's a fall-thing too) and many of us are anxious to switch out our closets and do some long-awaited home improvements. With all this change, it's the perfect time to come see us at Adams Dental Group for your routine dental exams and cleanings. Your teeth and gums will thank you!  
Dr. Travis A. Roberts, DDS September 14th, 2021
Posted In: Dental Health Tips
Tags: brush and floss, dental appointment, dental care, gum disease prevention