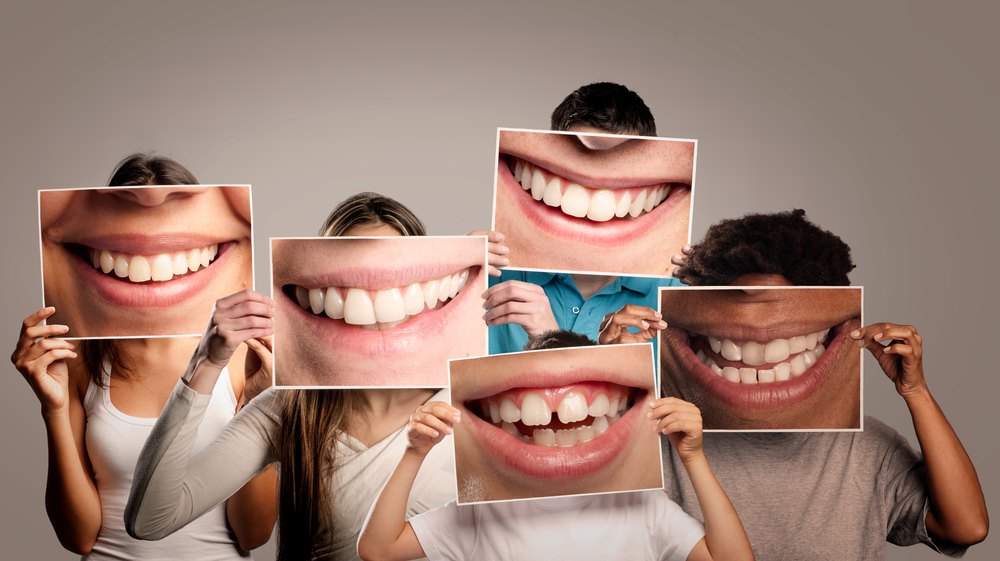 The February 2022 National Children's Dental Health Month theme is: Sealants Make Sense. This month-long national health observance brings together thousands of dedicated professionals, healthcare providers, and educators to promote the benefits of dental health for children, their caregivers, teachers and many others.
Dental Sealants for Children
Sealants are a fast and easy way of protecting your child's teeth that act as barriers to cavity-prone areas. They are usually applied to the chewing surfaces of back teeth and sometimes used to cover deep pits and grooves. Both primary and permanent teeth can benefit from sealants. Now you know why "Sealants Make Sense"! (more…)
Dr. Travis A. Roberts, DDS February 15th, 2022
Posted In: Dental Health Tips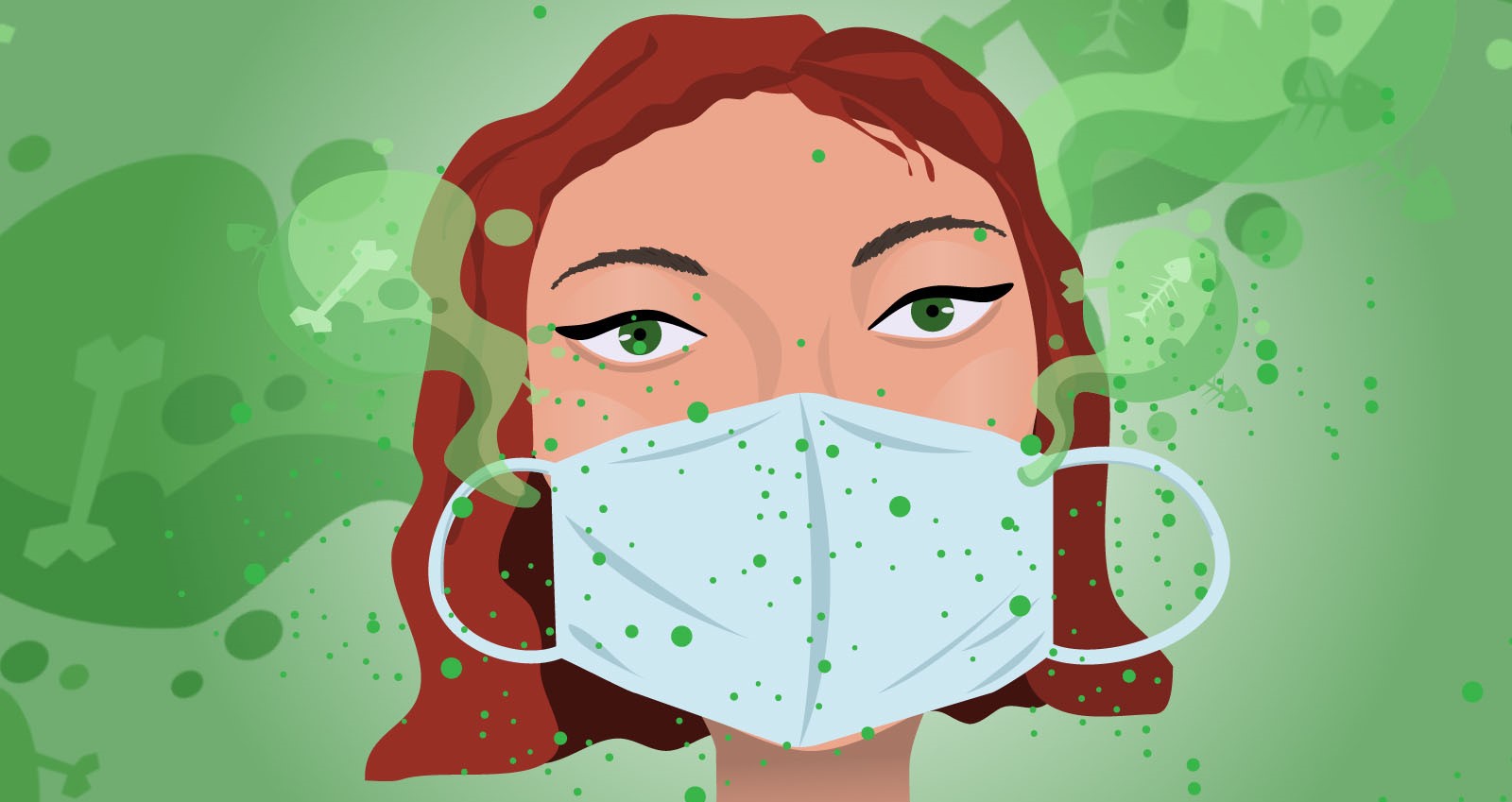 While face masks have helped prevent the spread of COVID-19, they have posed a new problem to patients AND dentists – a term coined: "mask mouth". While our face masks are to form a barrier to stop droplets traveling in the air to another person, wearing a mask for a long period of time can cause some unwanted side effects that dentists are seeing more and more. Not wearing your mask isn't the answer, so we've complied a list of helpful tips to reduce the effects of mask mouth and help prevent it altogether.
Dr. Travis A. Roberts, DDS December 28th, 2020
Posted In: Dental Health Tips
Tags: covid-19, gum disease, oral care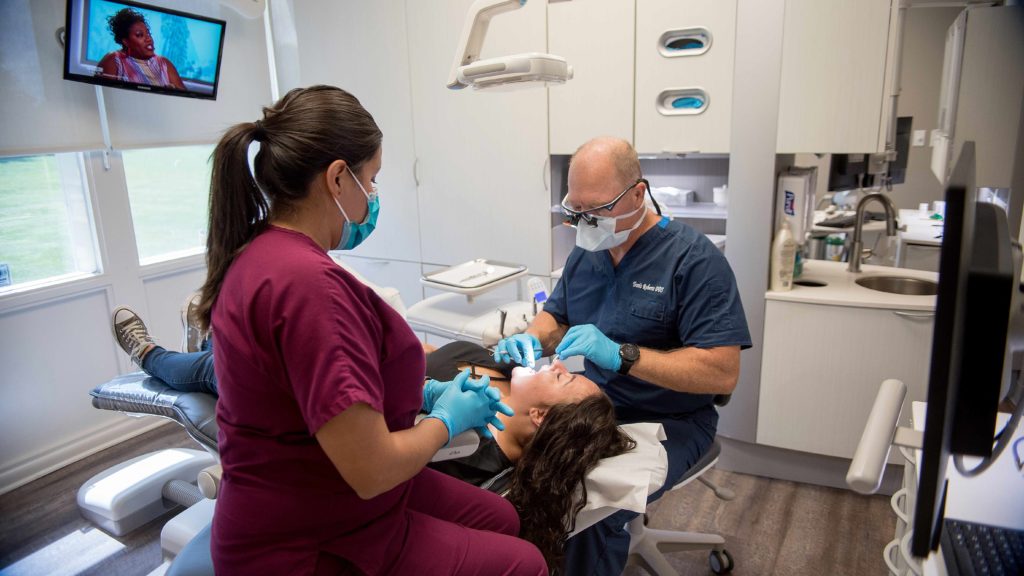 Good oral hygiene is essential. Taking adequate care of your teeth and gums every day is necessary for maintaining excellent dental health. Brushing your teeth at least twice daily, coupled with flossing and occasional use of mouthwash makes for a great practice. A well-maintained routine clears the mouth of bacteria that can cause tooth decay, infections, and poor oral conditions.
Dr. Travis A. Roberts, DDS December 18th, 2018
Posted In: Dental Health Tips
Tags: dental appointment, oral care, oral health