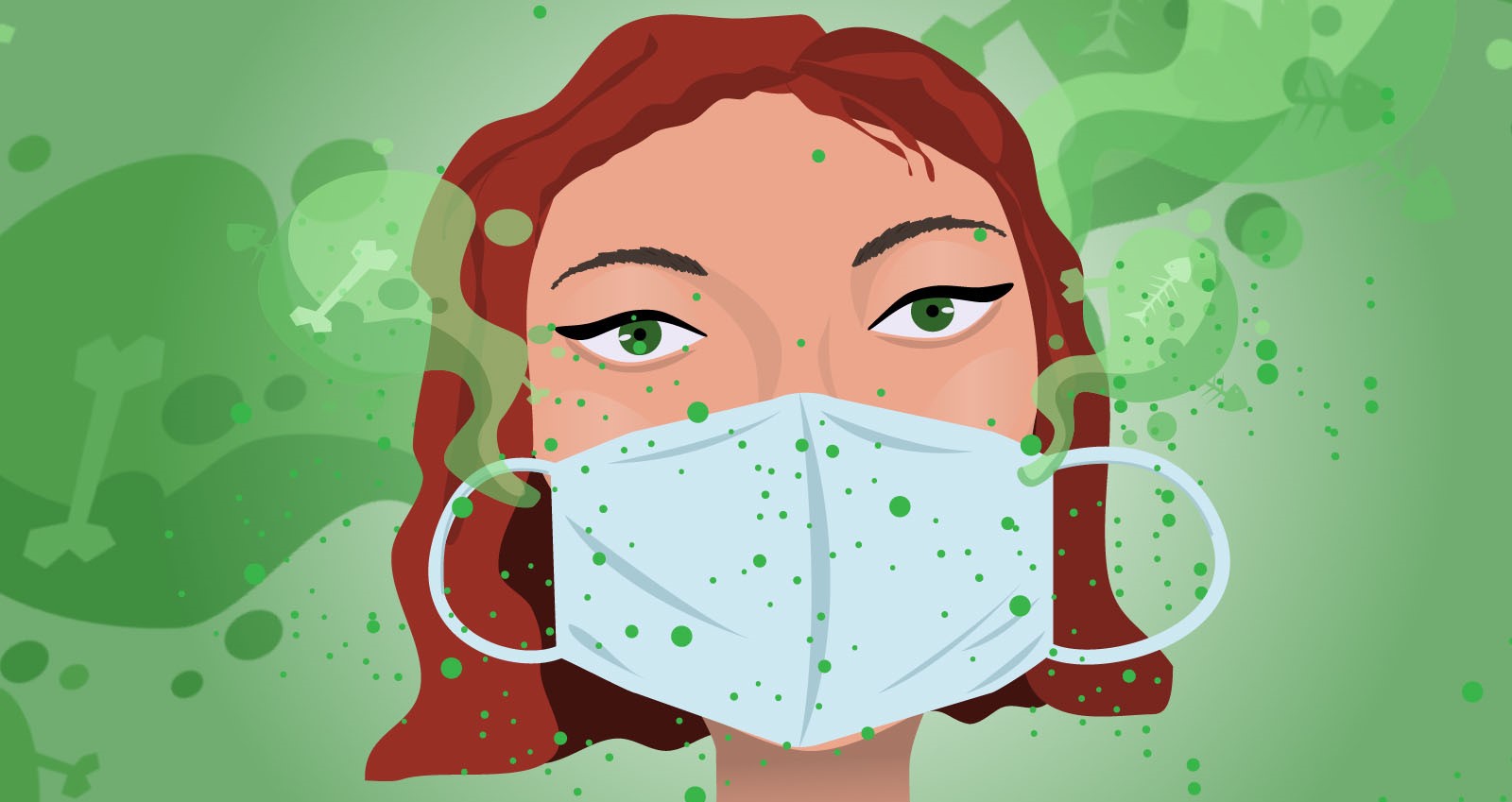 While face masks have helped prevent the spread of COVID-19, they have posed a new problem to patients AND dentists – a term coined: "mask mouth". While our face masks are to form a barrier to stop droplets traveling in the air to another person, wearing a mask for a long period of time can cause some unwanted side effects that dentists are seeing more and more. Not wearing your mask isn't the answer, so we've complied a list of helpful tips to reduce the effects of mask mouth and help prevent it altogether.
Dr. Travis A. Roberts, DDS December 28th, 2020
Posted In: Dental Health Tips
Tags: covid-19, gum disease, oral care

We're only three months into 2020 and finding ourselves facing a serious situation as the pandemic known as COVID – 19 sweeps across the globe. At this time, it is extremely important to take the necessary preventative measures (such as washing your hands, limiting physical contact with each other and social distancing) and to stay on top of recent developments regarding this health crisis, including what to do if you are in need of a dental emergency appointment..
For those in need of dental care during this time, please rest assured that Adams Dental Group will remain open and accepting emergency dental appointments.
Dr. Travis A. Roberts, DDS March 24th, 2020
Posted In: Emergency Dental Care
Tags: covid-19