Your Smile is Meant to Last a Lifetime
Your smile was meant to last a lifetime. That's why it's so important to take care of your teeth, so they can function well and last as long as they're supposed to. Ultimately, the best thing you can do for your teeth's durability is seeing your dentist for regular dental exams and cleanings.
According to the Oral Health Foundation, "Dental appointments shouldn't just be made when you have a problem that needs to be addressed. Prevention is always better than needing a cure and there are plenty more reasons why it's important to maintain regular visits to your local dental practice."
Some of these reasons include:
Prevention of plaque, tartar, and decay
Helps keep gum disease away
Checking for oral cancer and other health issues
Getting advice on your specific needs/oral health goals
Preventative dentistry focuses on dental care practices, good oral health, and early detection – which is what's happening during your routine dental exams. So, your dentist and hygienist may talk with you about what steps to take to avoid gum disease, cavities, and tooth decay, and bring you up to speed on best oral health practices to incorporate into your daily routine, and so on.
Dr. Travis A. Roberts, DDS September 25th, 2022
Posted In: Periodontal | Gum Disease
Tags: dental exam, gum disease, gum disease prevention, gum disease treatment, oral health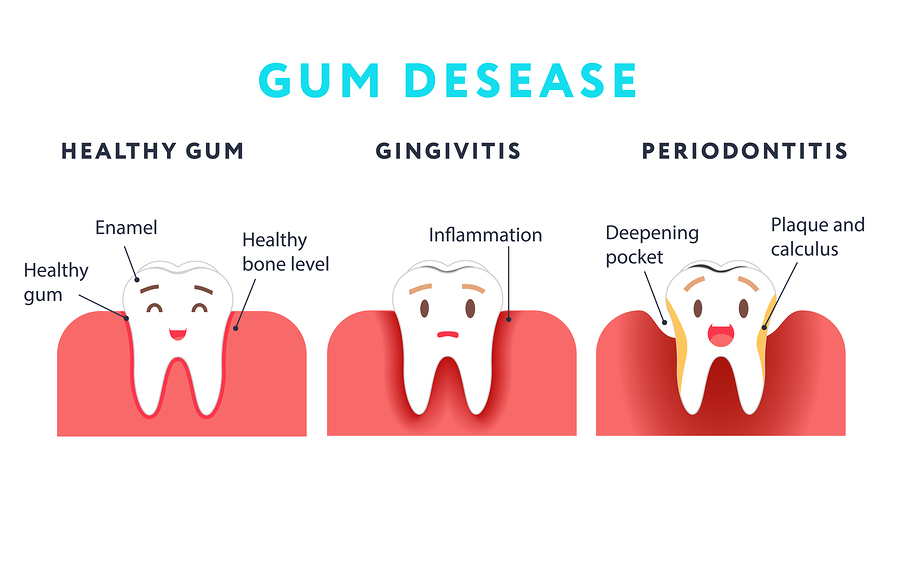 Hearing positive feedback after your teeth cleaning is one of the best feelings and maintaining good oral health practices is an essential way to greatly reduce your chances of a common dental ailment that affects most adults, gum disease. In a nutshell, gum disease is an infection of the tissue surrounding your teeth (the gums). However, there are different progressions of gum disease:
(more…)
Dr. Travis A. Roberts, DDS April 23rd, 2019
Posted In: Periodontal | Gum Disease
Tags: dental appointment, gum disease prevention, gum disease treatment