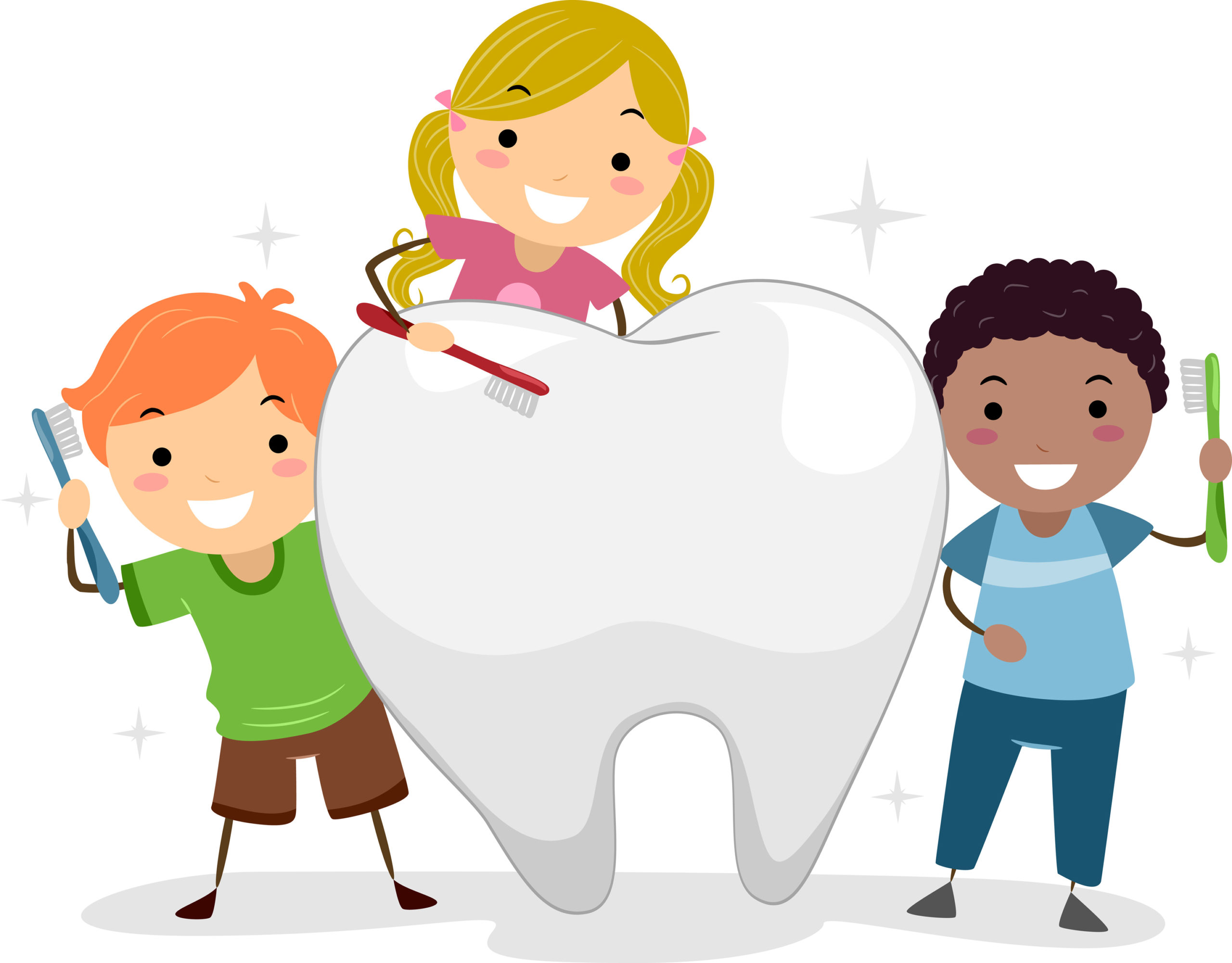 Each year throughout National Childrens Dental Health Month in February, the American Dental Association brings together dental health professionals, caregivers, parents, and teachers to start children with the best start oral health habits. From brushing and flossing to healthy snacks and routine dental visits, that's why Adams Dental Group loves to celebrate our Little Patients and their families!
But, don't forget your baby … childrens dental health starts before your baby's first tooth comes in!
Dr. Travis A. Roberts, DDS February 4th, 2020
Posted In: Dental Health Tips
Tags: dental appointment, dental health and wellness, dentist for children, family dentistry

Taking care of your child's oral health is very important. Their baby teeth set the foundation for their adult teeth. Tooth decay in baby teeth, especially if severe, can also affect permanent teeth. So, keeping your child's mouth clean is crucial for their dental health now and into the future.
Dr. Travis A. Roberts, DDS November 25th, 2018
Posted In: Dental Health Tips
Tags: dentist for children, family dentist, family dentistry, local-dentist, oral health