Dental phobia is a real thing – so, if going to the dentist makes you uncomfortable or queasy, know that you are certainly not alone. In fact, "as many as 40 million Americans avoid the dentist because of fear and anxiety," according to Columbia University College of Dental Medicine. However, it's also possible to overcome. Here are some of our favorite tips for overcoming dental anxiety so you can keep your oral health in tip top shape.
Dr. Travis A. Roberts, DDS August 10th, 2021
Posted In: Services | Procedures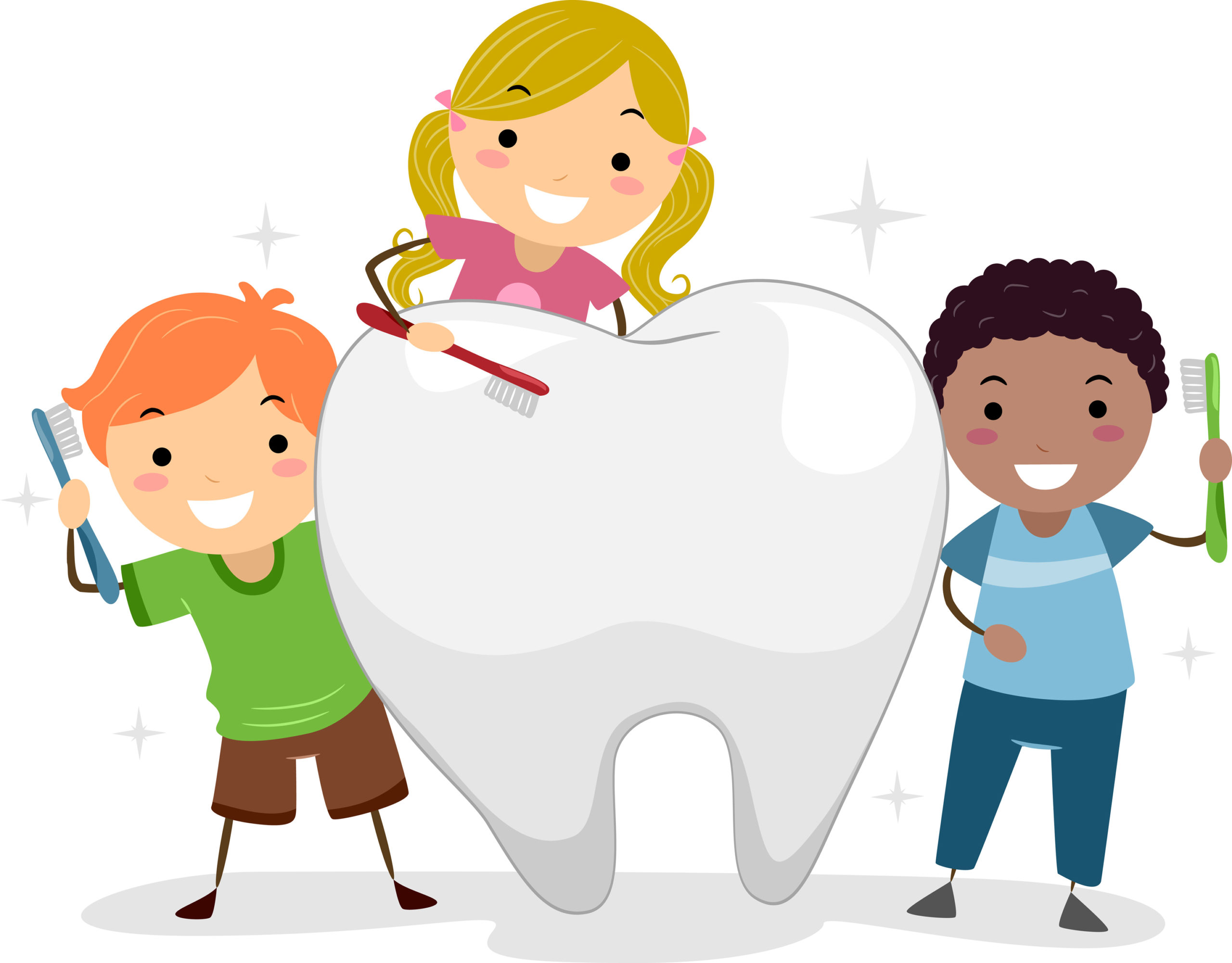 Each year throughout National Childrens Dental Health Month in February, the American Dental Association brings together dental health professionals, caregivers, parents, and teachers to start children with the best start oral health habits. From brushing and flossing to healthy snacks and routine dental visits, that's why Adams Dental Group loves to celebrate our Little Patients and their families!
But, don't forget your baby … childrens dental health starts before your baby's first tooth comes in!
Dr. Travis A. Roberts, DDS February 4th, 2020
Posted In: Dental Health Tips
Tags: dental appointment, dental health and wellness, dentist for children, family dentistry

Celebrate World Oral Health Day on March 20th
On March 20, the world will have a chance to "Say Ahh" together as World Oral Health Day entertains and excites with information as well as educates. Mouths and minds will open on this day as you will see the connection between dental health and wellness. Learn about why you should step up your teeth cleaning efforts, get your tooth replacement procedures done as soon as possible, and how oral health impacts the rest of your body. You'll learn a lot and have a good bit of fun while doing so.
Dr. Travis A. Roberts, DDS March 27th, 2018
Posted In: Dental Health Tips