Taking care of your child's oral health is very important. Their baby teeth set the foundation for their adult teeth. Tooth decay in baby teeth, especially if severe, can also affect permanent teeth. So, keeping your child's mouth clean is crucial for their dental health now and into the future.
Dr. Travis A. Roberts, DDS November 25th, 2018
Posted In: Dental Health Tips
Tags: dentist for children, family dentist, family dentistry, local-dentist, oral health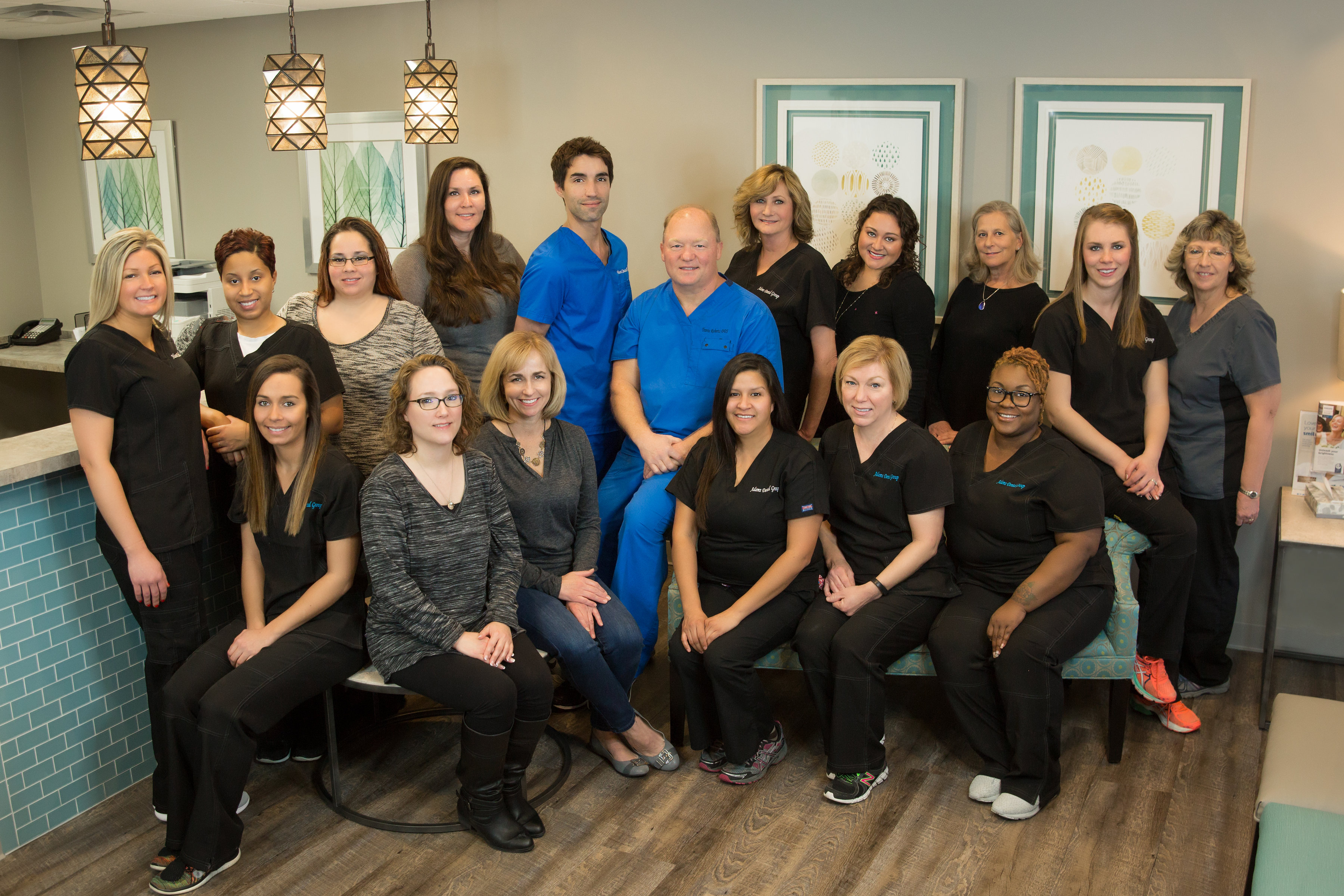 Corporate vs. Local: Clash of Styles
As you probably know, large corporate franchises are some of the most prestigious and influential factions in the world today. As our economy continues to become more and more globalized, across the country many local grocery, convenience stores, and restaurants, have been faced with the difficult task of competing head to head with these corporate juggernauts. Often they come up short. While global corporations continue to dominate the distribution of goods and commodities, in provision of health care, determining a clear-cut winner is much more difficult. Such is the case with a local dentist or privately owned dental practices as opposed to corporate dental centers.
Dr. Travis A. Roberts, DDS January 30th, 2018
Posted In: Dental Health Tips
Tags: local-dentist