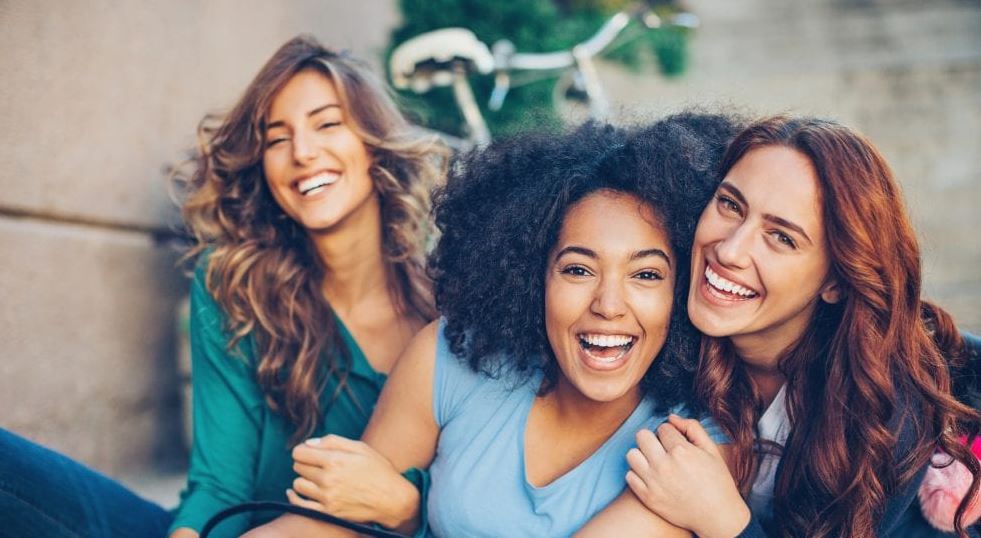 Cosmetic Dentistry Options can help you achieve your smile goals!
Our team loves to see you smile with confidence when you leave our office!
Looking your best and feeling confident is something that everyone can dream about. However, with advancements in cosmetic dentistry, you can achieve your smile goals turning them from a dream to a reality at Adams Dental Group. After all, your smile is often the first thing someone will notice about you. According to the American Academy of Cosmetic Dentistry, 99.7% of surveyed adults said that a healthy smile is socially important to them.
We want to take the opportunity to share the treatments that may be involved in complete smile makeovers. Each patient is different and there is no cookie-cutter fix when it comes to cosmetic dentistry. There are various treatments that can be involved in a patient's treatment plan that can include porcelain veneers, SureSmile invisible aligners, dental implants, dental bonding, and professional teeth whitening; whatever enhancement your smile may need, we're here to discuss your smile goals and help you smile with confidence!
Dr. Travis A. Roberts, DDS February 21st, 2023
Posted In: Cosmetic
Tags: cosmetic dentistry, dental crown, dental implants, smile makeover, SureSmile invisible aligners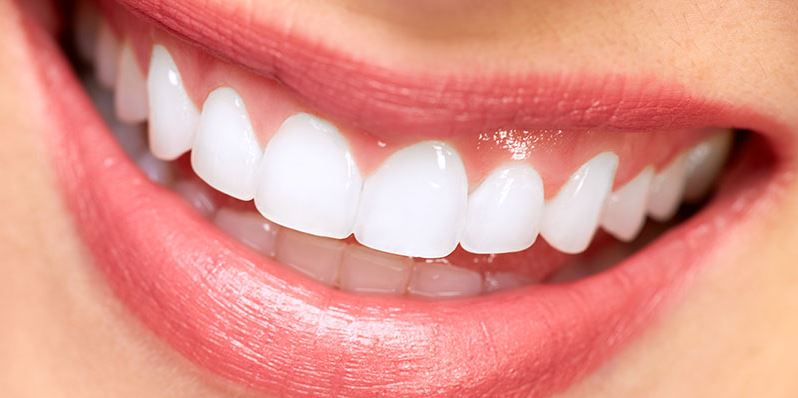 Have you been searching for a better, permanent way to improve the look of your smile? Porcelain veneers enhance your smile and are a very popular option to create a superstar smile. They may be the best option for you and your smile goals. If you're interested in porcelain veneers, let's take a deeper look into the process, care, and benefits of porcelain veneers.
Dr. Travis A. Roberts, DDS June 28th, 2022
Posted In: Cosmetic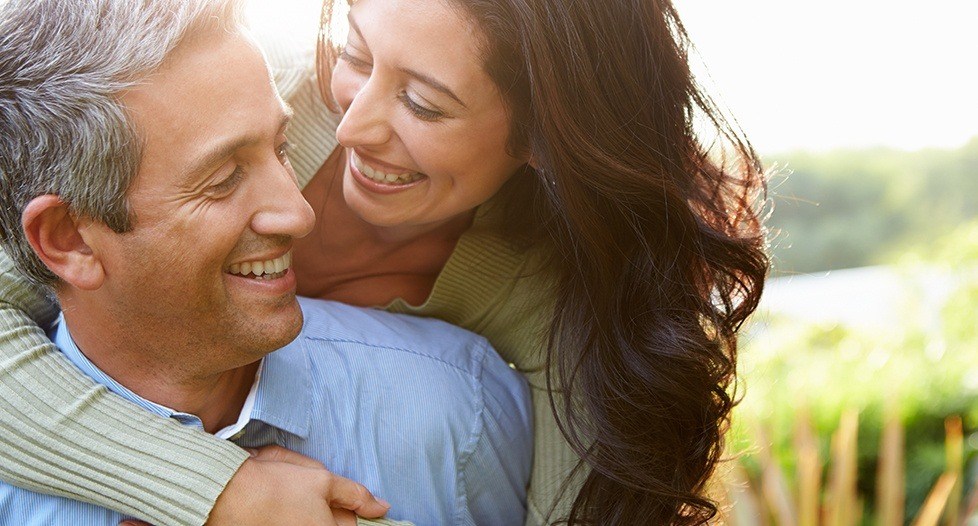 Smile with New Confidence! Dental Implants for 2022
It's officially your opportunity to renew your smile with dental implants for the new year! While revitalizing your smile can often make you think about teeth whitening and such, dental implants are increasing in popularity for enhancing smiles and improving oral health. If you've suffered from tooth loss, you may think the smile of your dreams is out of reach. Dental implant benefits are many as they are often the best solution for helping you get your smile back – new and improved.
Dr. Travis A. Roberts, DDS January 11th, 2022
Posted In: Services | Procedures
Tags: dental implants, smile makeover