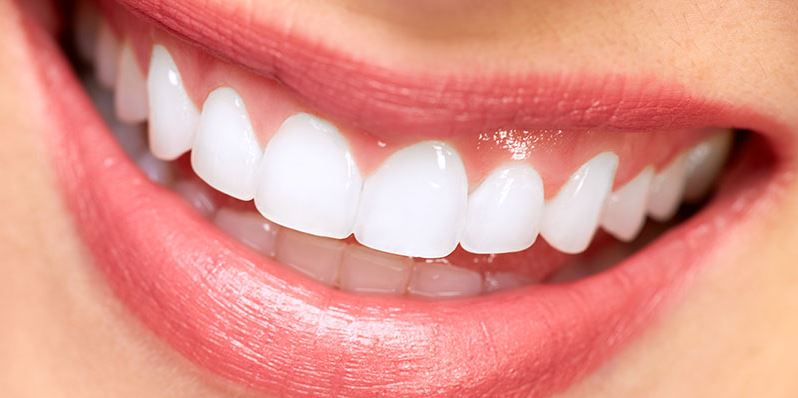 Have you been searching for a better, permanent way to improve the look of your smile? Porcelain veneers enhance your smile and are a very popular option to create a superstar smile. They may be the best option for you and your smile goals. If you're interested in porcelain veneers, let's take a deeper look into the process, care, and benefits of porcelain veneers.
Dr. Travis A. Roberts, DDS June 28th, 2022
Posted In: Cosmetic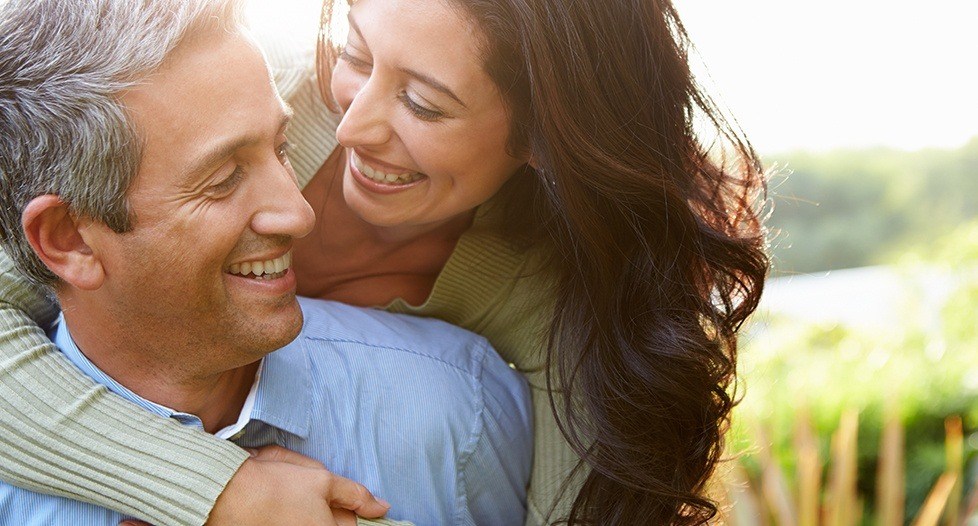 Smile with New Confidence! Dental Implants for 2022
It's officially your opportunity to renew your smile with dental implants for the new year! While revitalizing your smile can often make you think about teeth whitening and such, dental implants are increasing in popularity for enhancing smiles and improving oral health. If you've suffered from tooth loss, you may think the smile of your dreams is out of reach. Dental implant benefits are many as they are often the best solution for helping you get your smile back – new and improved.
Dr. Travis A. Roberts, DDS January 11th, 2022
Posted In: Services | Procedures
Tags: dental implants, smile makeover

Cosmetic Dentistry Options Available at Adams Dental Group
For those who want to improve their smile, cosmetic dentistry serves a fundamental purpose. There are corrective procedures available for issues such as cracked, misshapen, discolored, and misaligned teeth.
People who want to enhance their appearance will find many cosmetic dentistry options available at Adams Dental Group. All the options available resolve any oral concerns you may have. So, if achieving a winning smile is your goal, continue reading below to learn about the cosmetic procedures we offer.
(more…)
Dr. Travis A. Roberts, DDS February 26th, 2019
Posted In: Cosmetic
Tags: smile makeover