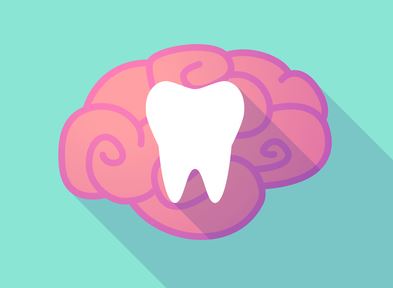 Oral Health and Mental Health Link
Do you know there's an oral health and mental health link? When you're brushing your teeth every night before bed, you're probably not thinking about how your oral health can affect your overall wellbeing and mental health. It seems like a big leap to take when understanding your teeth have anything to do with your mental health, but studies show that the oral and mental health link is real.
"Mental health impacts your overall health, including your oral health or the health of your teeth and your gums. Dentists are sometimes the first professional to identify and diagnose a mental health issue and they make a lot of referrals to counselors and therapists," says Susan Albers, PsyD, psychologist for Cleveland Clinic.
Dr. Travis A. Roberts, DDS July 26th, 2022
Posted In: Dental Health Tips
Tags: brush and floss, custom mouthguards, dental health, oral health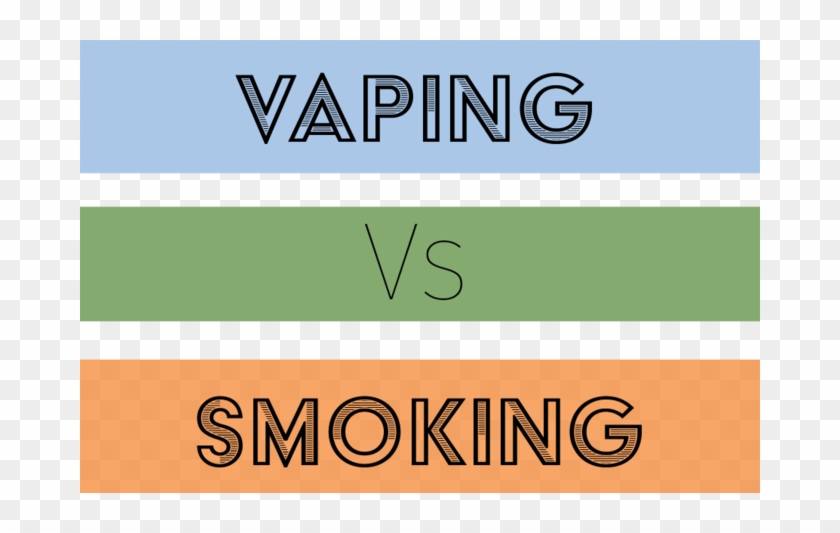 We've all seen the commercials about how bad smoking is for you. But did you know that vaping has the same negative effects on your teeth and gums as smoking does? Since e-cigarettes and vaping often doesn't include tobacco, it's often seen as the healthier alternative, but your oral health suffers just the same. Let's discuss vaping vs smoking.
Dr. Travis A. Roberts, DDS May 11th, 2021
Posted In: Dental Health Tips
Tags: dangers of vaping, dental health, gum disease, stop smoking