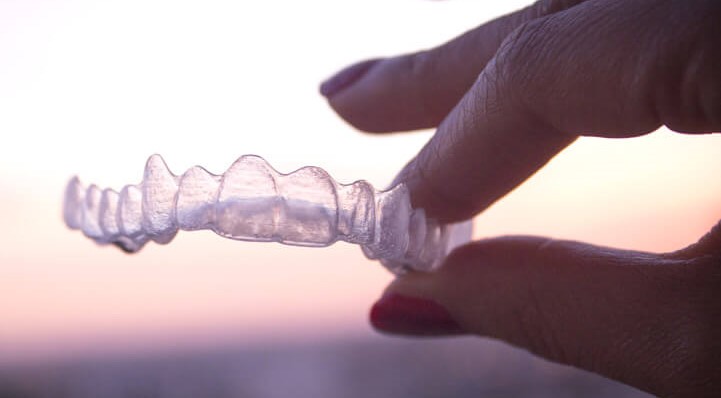 Millions of people undergo orthodontic treatments to straighten their smile, but do they offer dentist-approved results? Having a straight smile can give your confidence a huge boost; making you more willing to show off your smile and also protecting the health of your smile for years to come.
If you've considered getting invisible aligners for straightening your teeth, now is the time! Undergoing orthodontic treatment no longer means you'll be stuck with bulky, traditional braces. SureSmile® aligners are invisible and discreet, don't disturb your day-to-day lifestyle, and are the best choice for professional dentist-approved results.
Dr. Travis A. Roberts, DDS March 8th, 2022
Posted In: Cosmetic
Tags: orthodontic treatment, SureSmile, SureSmile invisible aligners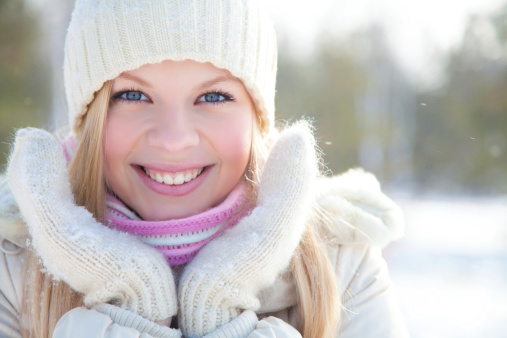 If you hear someone talking about a "makeover," you're probably thinking that they're getting a closet refresh, or maybe getting their hair and makeup done so they can feel and look confident. Did you know you can also give your teeth a makeover? Small changes to someone's appearance can make the biggest difference in self-confidence, and starting the new year with a new and improved smile with a smile makeover with cosmetic dentistry is a wonderful way to kick off a new year full of possibilities!
Dr. Travis A. Roberts, DDS December 21st, 2021
Posted In: Cosmetic

Did you know that SureSmile aligners are often called invisible braces, or clear braces? They utilize the newest technology in orthodontics to create a straight and beautiful smile. You can straighten your smile with clear aligners, as they are way less obvious than the traditional method of wires and metal brackets used in traditional braces. Instead, they're clear and almost non-traceable, all while providing the same long-lasting results as traditional braces. They may seem like a magic trick, but they're real, and provide real results to boot.
Dr. Travis A. Roberts, DDS March 23rd, 2021
Posted In: Cosmetic
« Previous Page
—
Next Page »