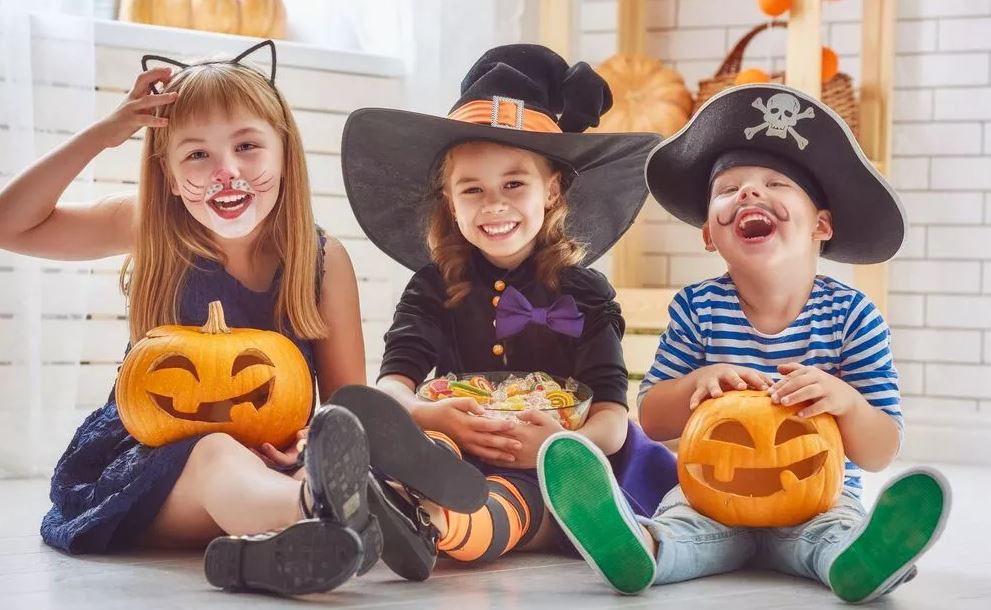 Many people know that eating too much of anything is a bad idea; the old saying "everything in moderation" should definitely apply to your sweet tooth … especially during the Halloween and Holiday Seasons! Cutting down on sugary snacks is one way to keep your pearly white smile. Unfortunately, sometimes it can go sour and tooth decay can happen. Do you know how? Let's discuss how to have a cavity-free Halloween.
Dr. Travis A. Roberts, DDS October 18th, 2022
Posted In: Dental Health Tips
Tags: childrens dental health, dental care, sugar hurts teeth, tooth decay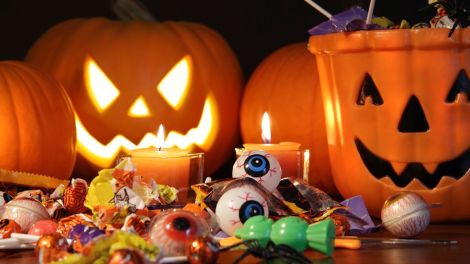 Halloween: A Family Favorite
When recalling your childhood days, you likely remember Halloween with a sense of nostalgia and excitement as many people do. From dressing up in a chosen costume, to telling spooky stories of ghosts and ghouls, to engaging in some good old fashioned Halloween mischief by trying to scare each other. Halloween is certainly a great time to be a kid! Therefore, it's no surprise that many parents take great delight in encouraging their kids to take part in this night of thrills and chills!
Dr. Travis A. Roberts, DDS October 24th, 2017
Posted In: Dental Health Tips
Tags: sugar hurts teeth