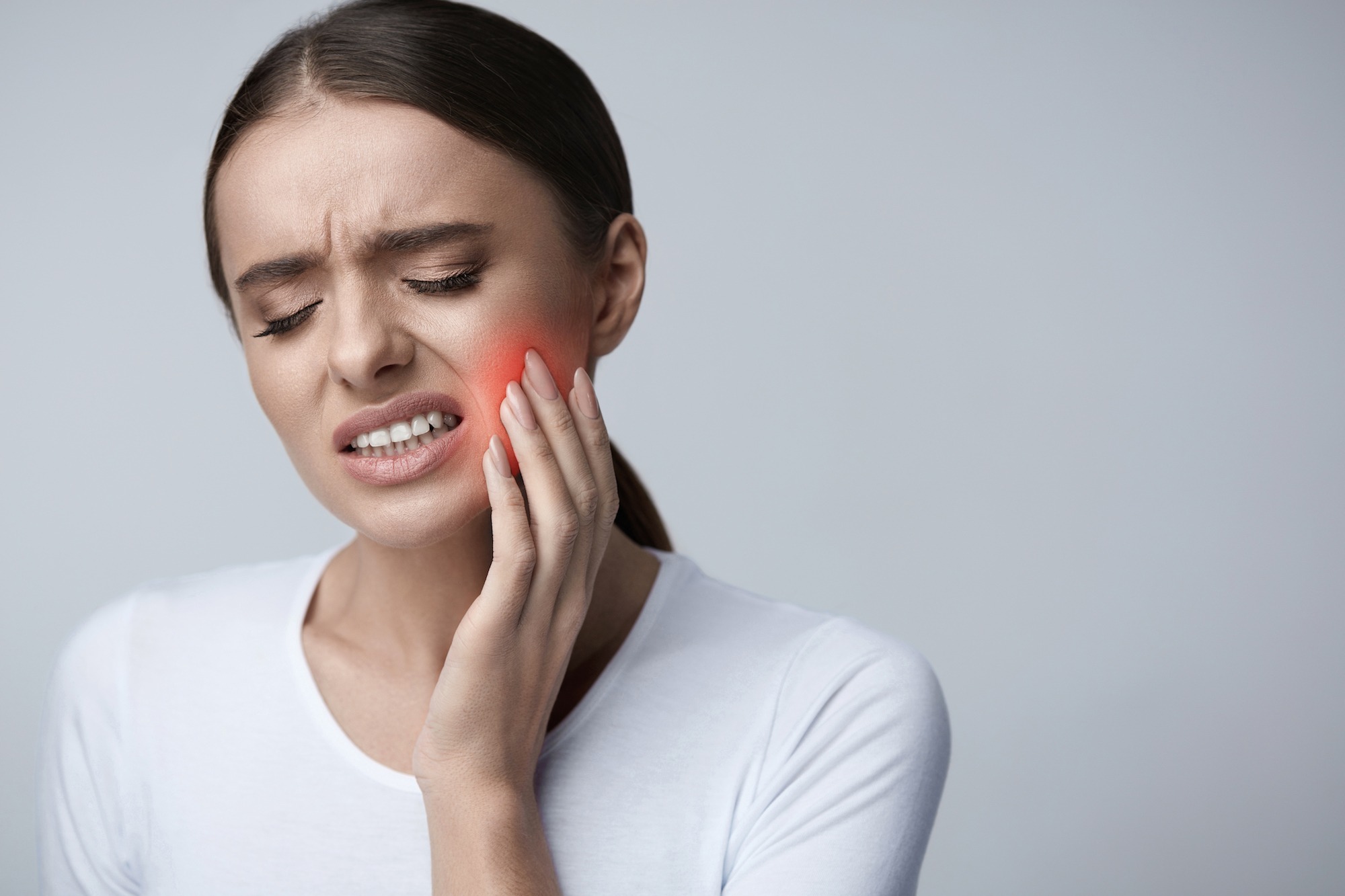 Number 1 Reason to Visit Your Dentist is: Tooth Pain
It is no fun to have tooth pain. But, did you know that pain or swelling in your mouth, face or neck can mean several different things.
But what makes having tooth pain or a toothache the NUMBER ONE reason you need to see your dentist? Let's discuss the Top Ten Symptoms or reasons why you are experiencing tooth pain:
Dr. Travis A. Roberts, DDS April 28th, 2020
Posted In: Emergency Dental Care
Tags: broken tooth, dental appointment, gum disease, toothache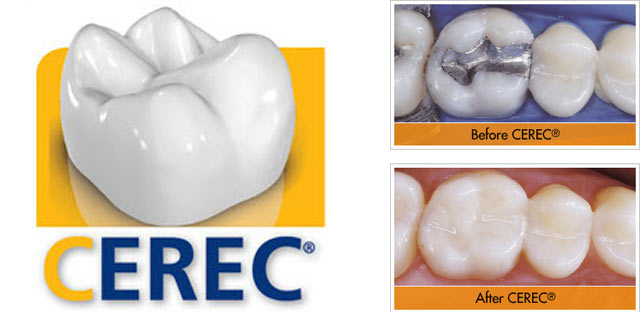 Up until recently, the process for getting a traditional crown has been time-consuming and requires multiple trips to the dentist office. Crowns are implemented for a variety of reasons and are one of the most common dental procedures that dentists perform. According to WebMD, dental crowns are caps that are tooth-shaped and restore the appearance of a tooth to help protect a weak tooth, restore a broken tooth, make a cosmetic modification, and more.
(more…)
Dr. Travis A. Roberts, DDS May 14th, 2019
Posted In: Services | Procedures
Tags: broken tooth, cerec crown, porcelain crown, same day crown