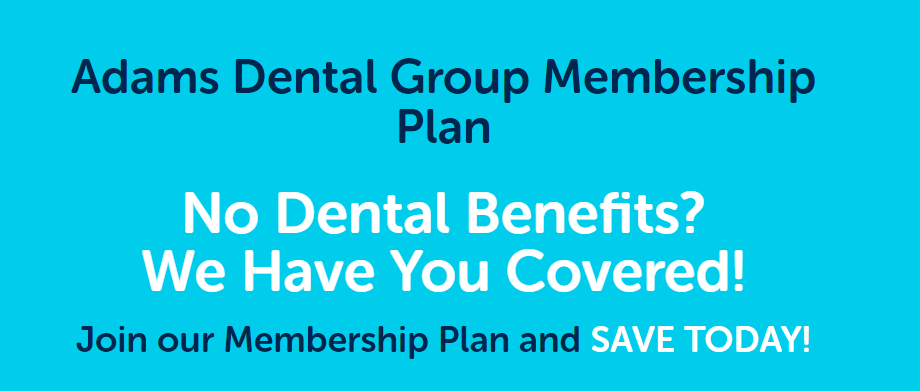 At Adams Dental Group, we strive to provide affordable dental care and excellent service for our patients. We want you to walk out of our office with the smile you've always wanted, without the stress of large payments.
(more…)
Dr. Travis A. Roberts, DDS September 24th, 2019
Posted In: Dental Health Tips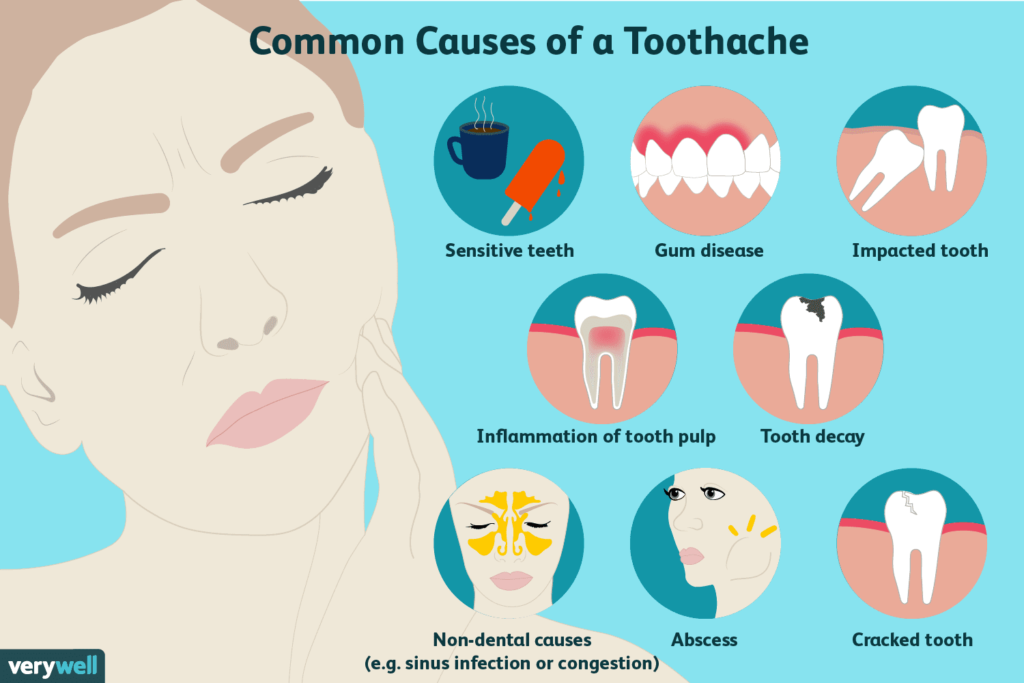 Any pain, ache, or soreness in your mouth is an unpleasant experience – also known as a toothache. Toothaches can cause sensitivity, both to temperature and touch (i.e. chewing), so it's important to let your dentist know if you're experiencing any of these oral issues. Once you notify your dentist, they can run a series of tests to diagnose the cause of your toothache and get you on a path to healing!
(more…)
Dr. Travis A. Roberts, DDS August 27th, 2019
Posted In: Dental Health Tips
Tags: dental emergency, tooth pain, toothache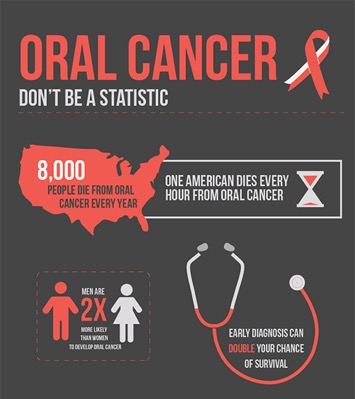 Oral cancer refers to cancer found in any part of the mouth, including cancers of the lips, tongue, cheeks and floor of the mouth. It can be life threatening if not diagnosed and treated early. Unfortunately, oral cancers are often not detected early because the symptoms can be painless, and many people are not aware of the disease. But the good news is that survival rate is high when oral cancers are found in the first stages. Awareness and early detection are key!
(more…)
Dr. Travis A. Roberts, DDS April 9th, 2019
Posted In: Dental Health Tips
Tags: oral cancer awareness month, oral cancer risks, oral cancer screening
« Previous Page
—
Next Page »