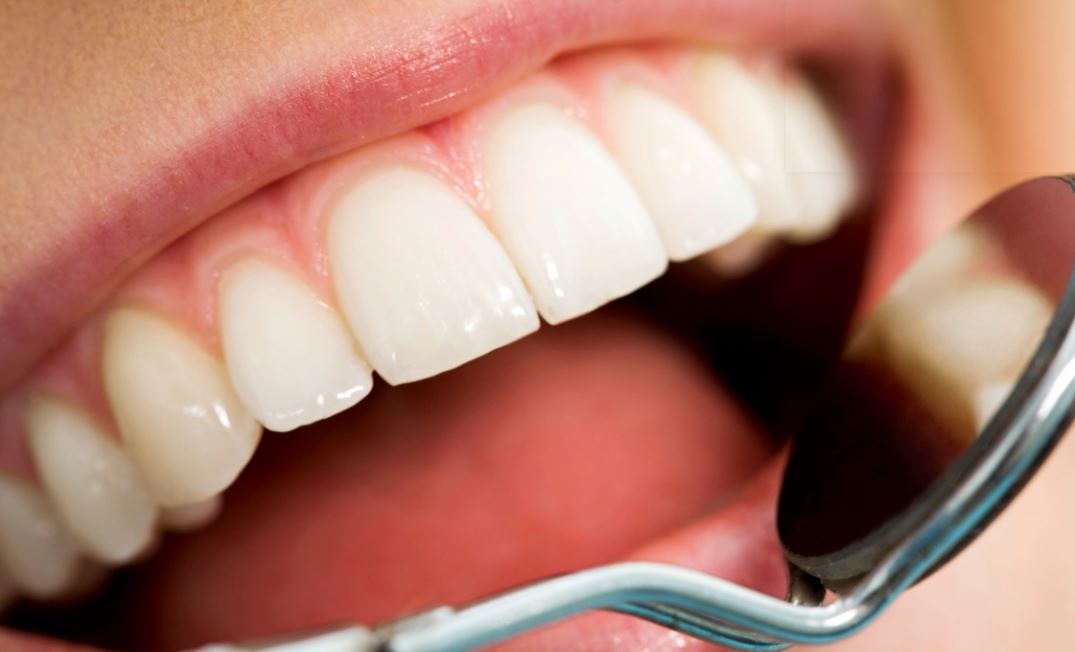 Think of your dental cleanings and exams as a deep cleaning – just like when you clean your home. You inspect the area, decide what needs cleaned and what looks good, and get to work! Your dentist and hygienist will do the same for your mouth.
During a dental exam, we will:
Possibly take x-rays, if needed
Examine your teeth, gums, and mouth for any potential concerns
Remove any plaque and tartar build-up
Polish your teeth with a dental-grade toothbrush and specialty toothpaste
Floss
Apply a fluoride treatment, if needed
Oral Cancer Screening
Dr. Travis A. Roberts, DDS January 24th, 2023
Posted In: Dental Health Tips
Tags: dental exam, oral cancer screening, prevent gum disease

Preventative Dentistry can Save Your Life
You know that seeing your dentist is important and helps keep your mouth healthy and clean, but did you know that getting regular dental exam is the most important procedure against oral cancer? Your dentist is doing a lot more than just checking up on your smile and cavities. Preventative dentistry can detect oral cancer, early signs of gum disease, and other major health problems. All in all, preventative dentistry could just save your life.
Dr. Travis A. Roberts, DDS April 12th, 2022
Posted In: Periodontal | Gum Disease
Tags: oral cancer screening, periodontal disease, preventative dentistry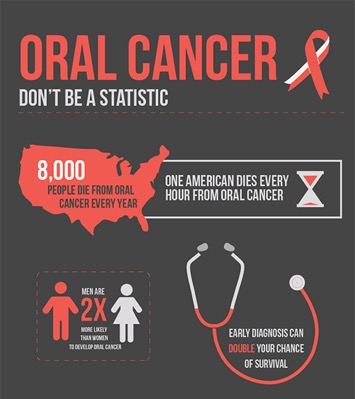 Oral cancer refers to cancer found in any part of the mouth, including cancers of the lips, tongue, cheeks and floor of the mouth. It can be life threatening if not diagnosed and treated early. Unfortunately, oral cancers are often not detected early because the symptoms can be painless, and many people are not aware of the disease. But the good news is that survival rate is high when oral cancers are found in the first stages. Awareness and early detection are key!
(more…)
Dr. Travis A. Roberts, DDS April 9th, 2019
Posted In: Dental Health Tips
Tags: oral cancer awareness month, oral cancer risks, oral cancer screening
Next Page »