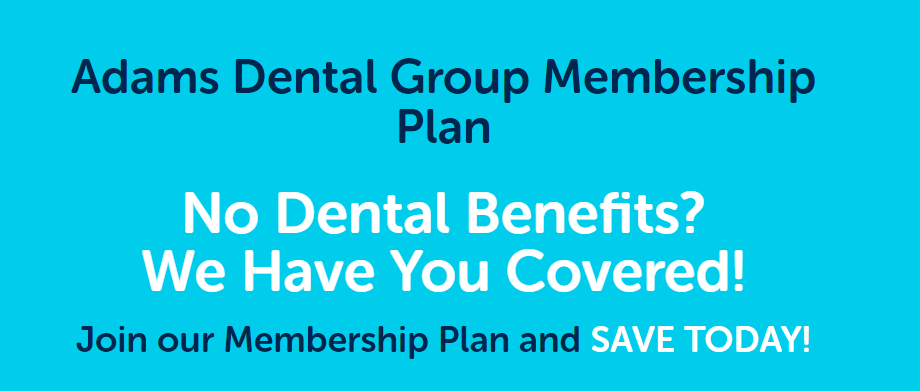 At Adams Dental Group, we strive to provide affordable dental care and excellent service for our patients. We want you to walk out of our office with the smile you've always wanted, without the stress of large payments.
(more…)
Dr. Travis A. Roberts, DDS September 24th, 2019
Posted In: Dental Health Tips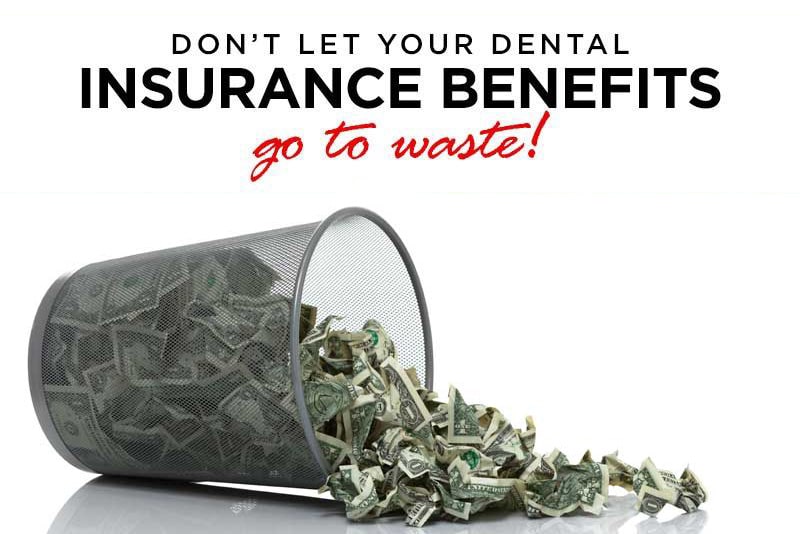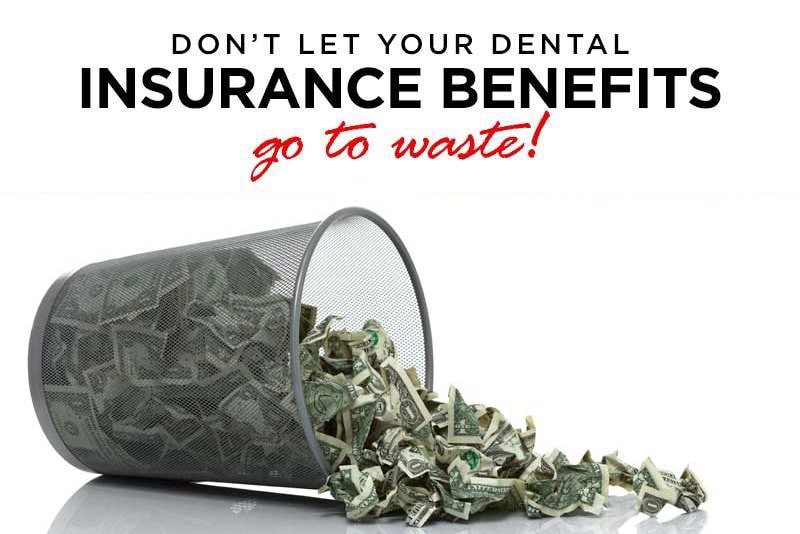 Dental insurance is a form of health coverage that offers, in most situations, 100% coverage or compensation for basic care or services performed on teeth. Insurance generally covers cleanings, fillings, and tooth extractions. With dental insurance benefits, patients are left having to pay very little or only a fraction of the cost for a dental service.
Despite this coverage, some people often put off their cleaning or any other dental work. They are either too busy or simply unaware that the benefits offered by their insurance are only for that year. Unfortunately, if dental insurance benefits are left unused, they will expire! Continue reading below to understand the importance of using your dental insurance benefits on time.
Dr. Travis A. Roberts, DDS October 9th, 2018
Posted In: Community

Goodbye summer and Hello autumn!
As the weather gradually starts to cool, and the leaves turn from green to an assortment of yellows, reds, browns, and orange, it's abundantly clear that autumn is on the horizon. This change in season also reminds us that dental insurance benefits for the 2017 calendar year will be lost, if you don't use them by December 31, 2017!
Dr. Travis A. Roberts, DDS September 26th, 2017
Posted In: Dental Health Tips
Tags: dental insurance