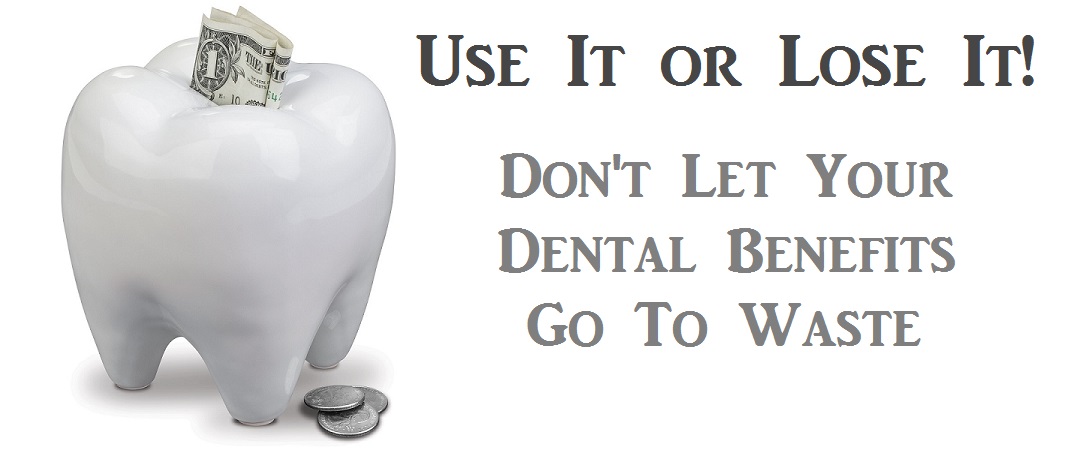 Did you know that your dental insurance plan will automatically reset on December 31 every year? That date is approaching quickly, so it's time to start thinking about making the most of your dental benefits before time runs out. Call us today to get your end-of-the-year appointments scheduled and on the books for peace of mind, and to get the most out of the dental insurance you pay for.
Use It or Lose It … find out why HERE.
Dr. Travis A. Roberts, DDS October 13th, 2020
Posted In: Dental Insurance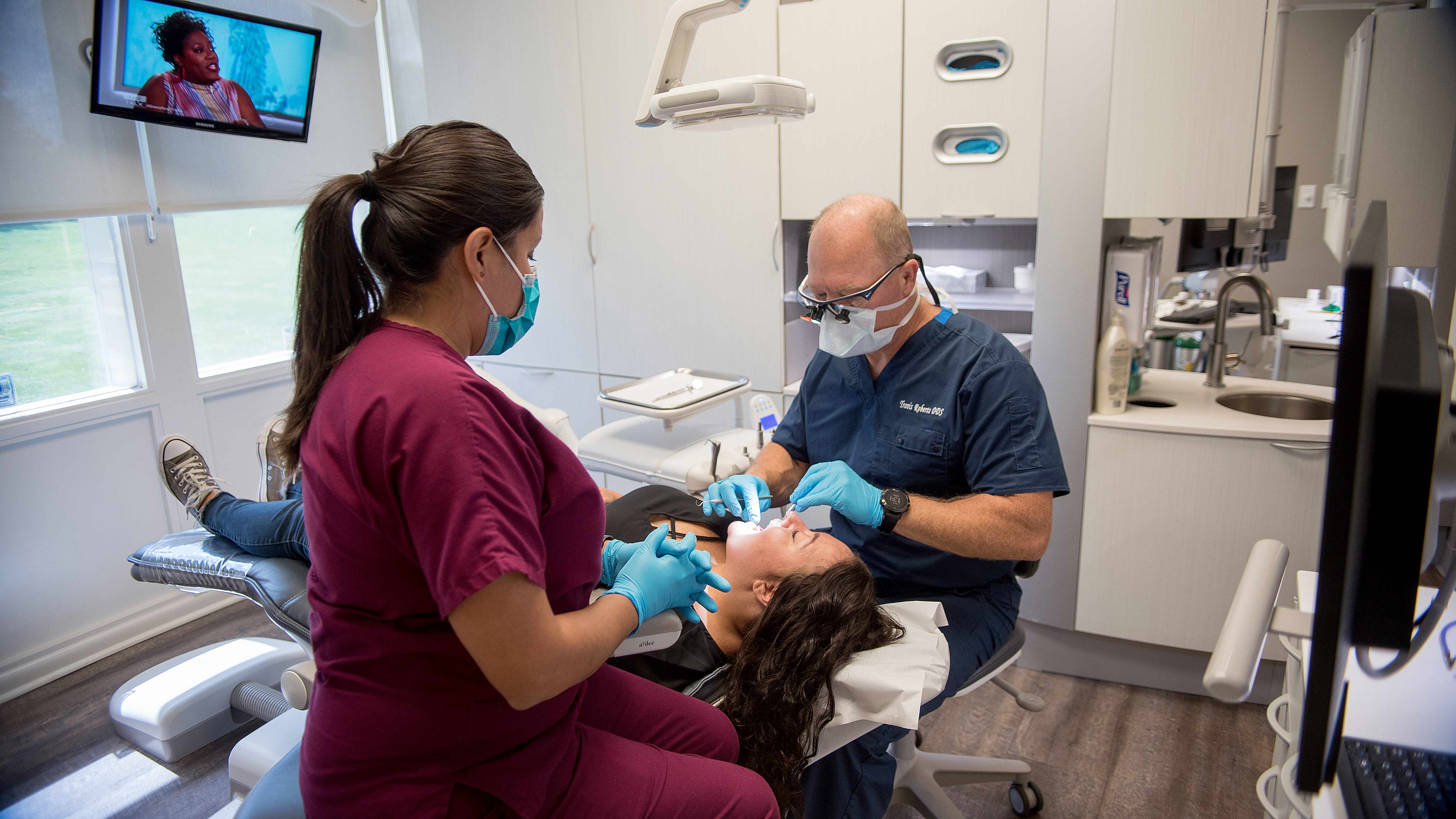 Making time in your schedule for regular dental exam may not be the most exciting thing you do, but it's so integral to your overall health and well being. When you regularly visit your dentist twice a year, you are getting so many benefits and taking a big step towards bettering your teeth and your health. When you stop going in for regular, 6-month checkups, you could end up dealing with major issues that cost you your peace of mind.
Dr. Travis A. Roberts, DDS November 26th, 2019
Posted In: Dental Health Tips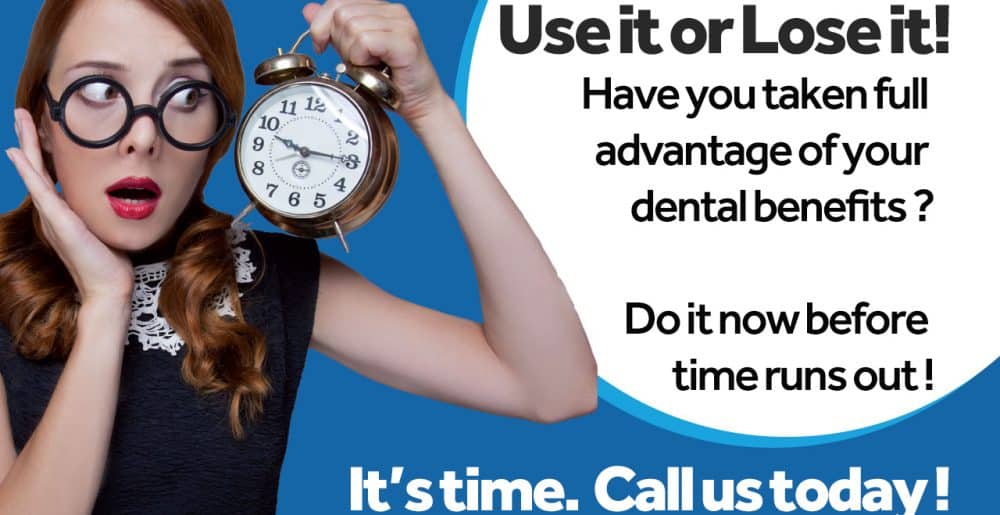 Put Your End of Year Dental Insurance to Work Before Time is Up!
It's that time of year where everything hits the gas pedal. Days become shorter as the sun sets earlier, and the months begin to fly by and become cooler in temperature. However, in between all the chaos of football games, holidays, and everything else that takes room in your life, it's important to stay on top of your oral health and use your dental insurance before the end of the year. Before you know it, 2019 will be in the books. 2020, here we come!
Dr. Travis A. Roberts, DDS October 8th, 2019
Posted In: Dental Health Tips
Tags: dental insurance
Next Page »