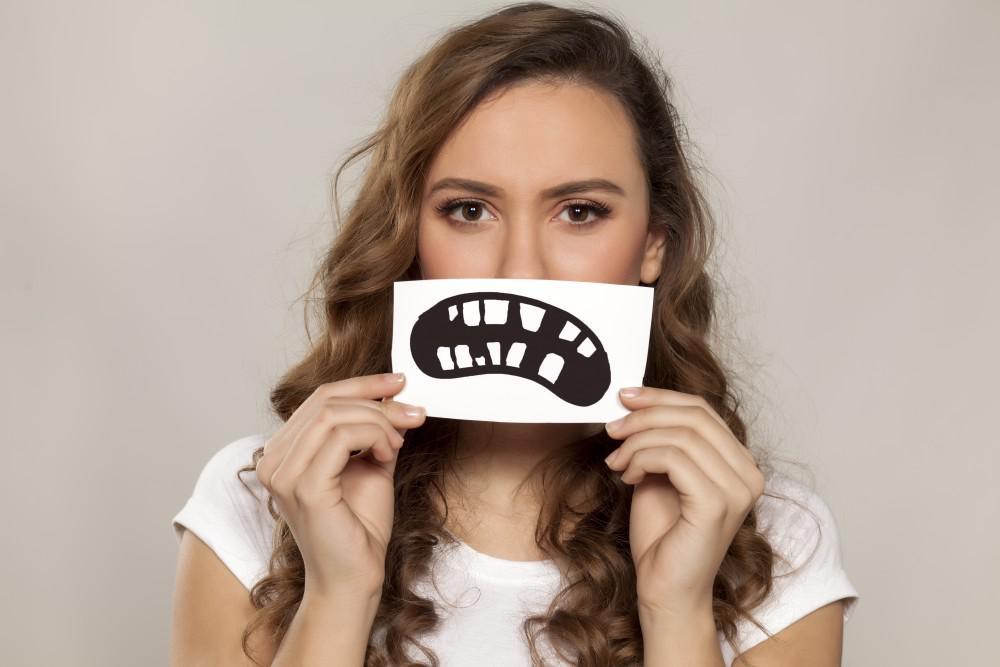 Has it been a while since you smiled without reluctance? Having a missing tooth, or teeth, can do more than just alter your confidence. It can make tasks like chewing and talking difficult to deal with. Surprisingly, over 178 million Americans are experiencing tooth loss, so you're definitely not alone and at Adams Dental Group, we're here to help restore your smile and confidence with our multiple restorative options!
Restorative Dentistry
The health of your mouth affects more than the beauty of your smile and we believe in practicing a total wellness approach toward your dental care. Ultimately, our holistic methods are designed to optimize your experience from start to finish. With this whole health goal in mind, we believe we can preserve the aesthetics of your smile, help to improve or maintain your health at the highest level, and restore function to your bite.
Basically, restorative dentistry is used when dental professionals are talking about replacing missing or damaged teeth. So, when you are looking into dental implants or dentures to fix a single missing tooth or multiple missing teeth, you'll want to talk to us about restorative dentistry options.
We offer Restorative Dentistry Options.
Dental Implants
A great way to think of dental implants is to think of them as artificial tooth roots. They take the place of your natural teeth's roots to anchor down a new tooth. When you get a dental implant, the new root is placed in the jawbone and will fuse with your natural bone to create a strong anchor for a new, artificial tooth (called a crown) to be placed on top. Dental implants are a wonderful way to get back your smile and look natural. Dental implant technology has been extremely successful for over 30 years and are the strongest way to replace natural teeth and roots. Some facts about dental implants:
The first dental implant was created around 600 AD. Researchers found tooth-like shells were hammered into Mayan women's jaw bones. Obviously, this technology has come a long, long way to the advanced procedure it is today.
Dental implants stimulate your natural jaw bone.
Over 3 million Americans have dental implants, and this number is growing.
Learn More about Dental Implants from WebMD HERE.
Related Article: Reasons You May Need a Dental Crown
Dentures
Another popular restorative dental option is dentures. Dentures and partial dentures are removable appliances that replace teeth when implants and bridges are not an option. They can be supported by remaining healthy teeth, implants, or they can replace all teeth.
Full dentures are complete rows of prosthetic teeth for both your upper and lower jaw, affixed to gum-colored bases. When you have healthy remaining teeth, our dentists may suggest a partial denture to close the gaps in your smile. Partials contain as many prosthetic teeth as necessary to fill in the spaces left by missing teeth, and they fit with existing teeth like a puzzle. Partials can be secured to hidden clasps or dental implants and, unlike a bridge, they are removable.
Related Article: Answers to Your Top 5 Questions About Denture
Implant-Supported Dentures
There's also a third type of denture that can restore your smile. Unlike the previous dentures we talked about, implant-supported dentures are not removable. It's kind of like combining implants and dentures into one, fixable appliance. With this treatment, dentures are essentially locked into place by implants, which can deliver unparalleled denture stability and functionality.
Related Article: Ask the Professionals: Are Dentures an Option for YOU?
Adams Dental Group Can Restore Your Smile and Your Confidence
If you're not sure which option to restore your missing tooth or missing teeth will be, schedule your Smile Consultation appointment with Dr. Roberts and his expert team in Kansas City, KS. We treat each of our patients individually. We offer options … after a thorough exam and a discussion about your smile goals, we will create a customized treatment plan for your individual needs to restore your smile and your confidence.
Local dentist, Travis A. Roberts and his experienced, friendly team at Adams Dental Group offer affordable family dentistry and gentle dental care in the Kansas City, KS area. We have two locations that are conveniently located and offer appointment times Monday through Friday to meet your needs. At Adams Dental Group, we provide most dental services, from family and general dentistry to specialty procedures, including dental implants, dentures, endodontic or root canal treatment, teeth whitening, cosmetic dentistry and much more. We accept most dental insurance plans and offer affordable financial solutions for any budget. Call us at our West location (913) 296-8030 to schedule an appointment.
Dr. Travis A. Roberts, DDS January 26th, 2021
Posted In: Services | Procedures
Tags: dental implants, dentures